EXHIBITIONS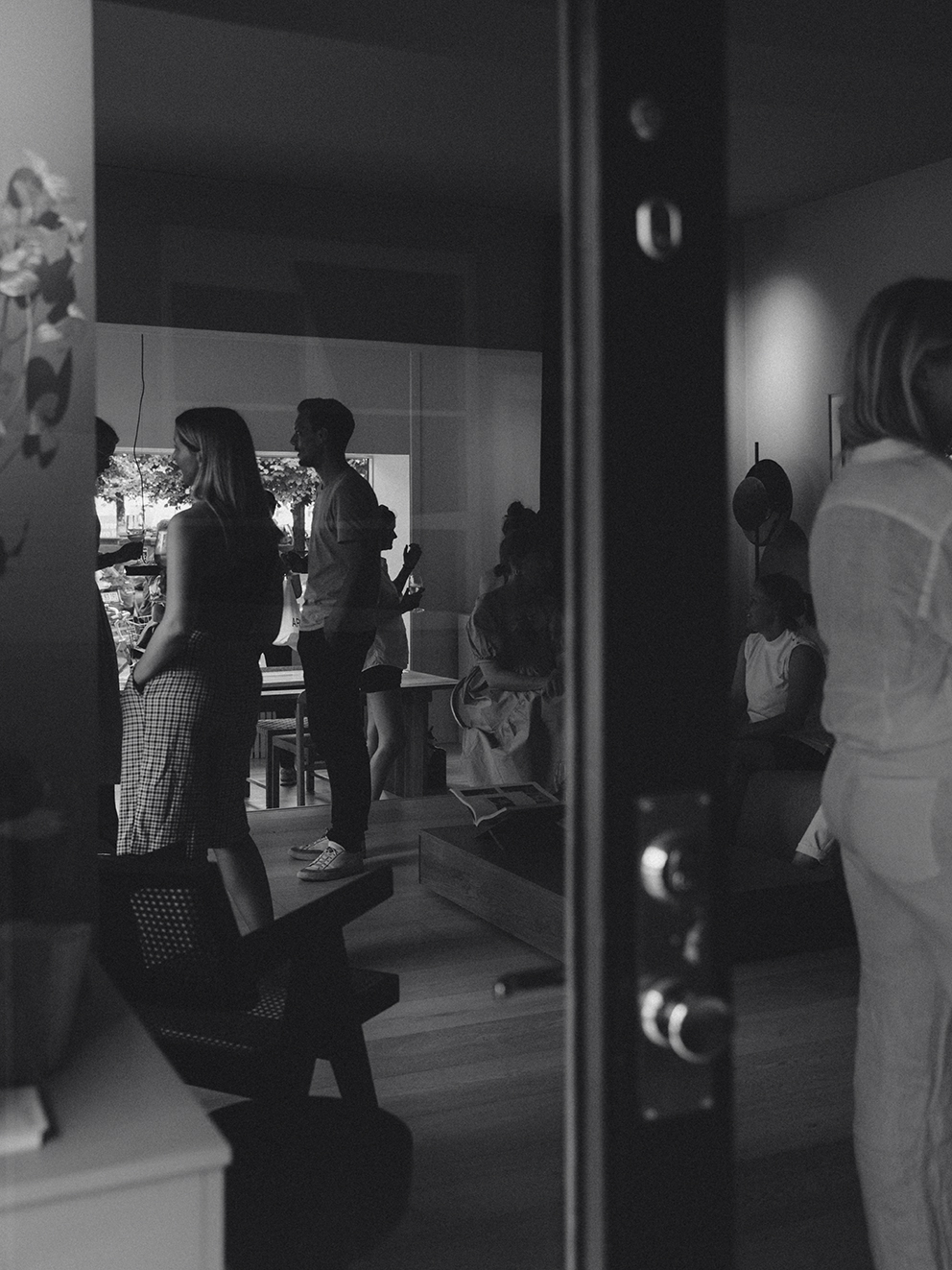 CURRENT EXHIBITION:
'The Reinvention of Forms' by Jonas Bjerre-Poulsen presents a striking collection of the Danish photographer's cinematic compositions. Fragmenting bodies, architecture and nature, Jonas Bjerre-Poulsen reinvents the forms around him as luminous images, creating intimate and enigmatic juxtapositions that invite the viewer to look again and imagine what lies beyond the frame. A trained architect, he brings to life his understanding of tactility, minimalism and detail by anchoring his still life series around a recurring motif of spherical shapes and through rendering each image in exquisite black and white tonalities. 
From his newly launched monograph, a series of original artworks & a limited edition photography fine art print collection has been curated by Jonas Bjerre-Poulsen in exclusive collaboration with ALIUM.
'The Reinvention of Forms' by Jonas Bjerre-Poulsen is exhibited at ALIUM Gallery from now and until the 22.12.2020 & will be open for viewing by appointment only.
To book an appointment, please contact our gallery assistant Clara at: alium@aliumcph.com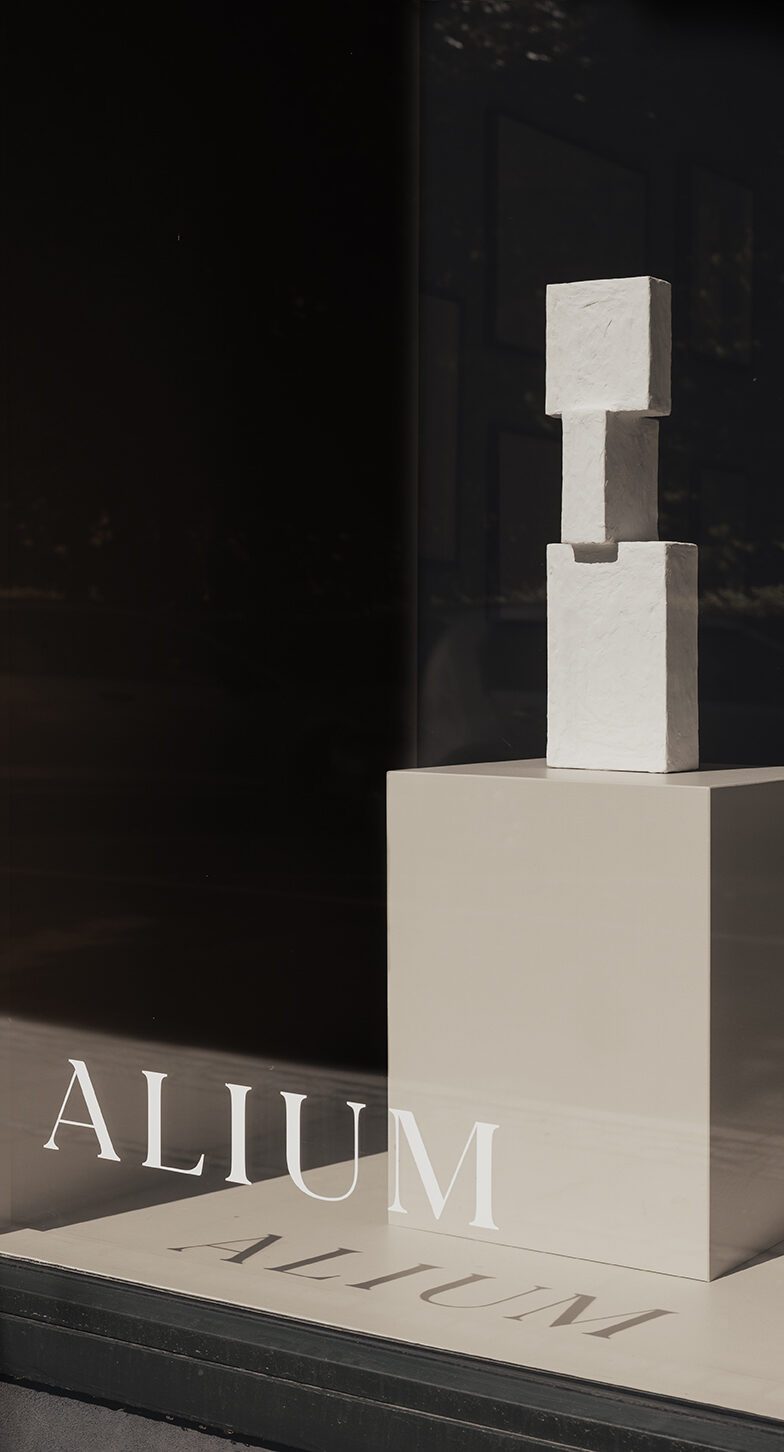 UPCOMING EXHIBITIONS:
Will be announced soon.
PAST EXHIBITIONS:
During 3DAYSOFDESIGN 2020 ALIUM Gallery hosted 'Emerge', a group exhibition where a curated selection of handcrafted artworks, created by seven artists, was presented alongside each other in the meticulously arranged and atmospheric space that is ALIUM.
Carsten Beck's new series of paintings can be boiled down to a Scandinavian minimalistic expression transferred to a physical format through oil on canvases. The lines in his paintings create new objects and formations that immediately fascinates the eye and makes one find comfort and relaxation. 
The 'Align' exhibition by Atelier Cph at the ALIUM Gallery, Frederiksberg Bredegade 1, 2000 Frederiksberg. A selection of original artworks and sculptures.