EXHIBITION — 'Geometric Perspective' by Carsten Beck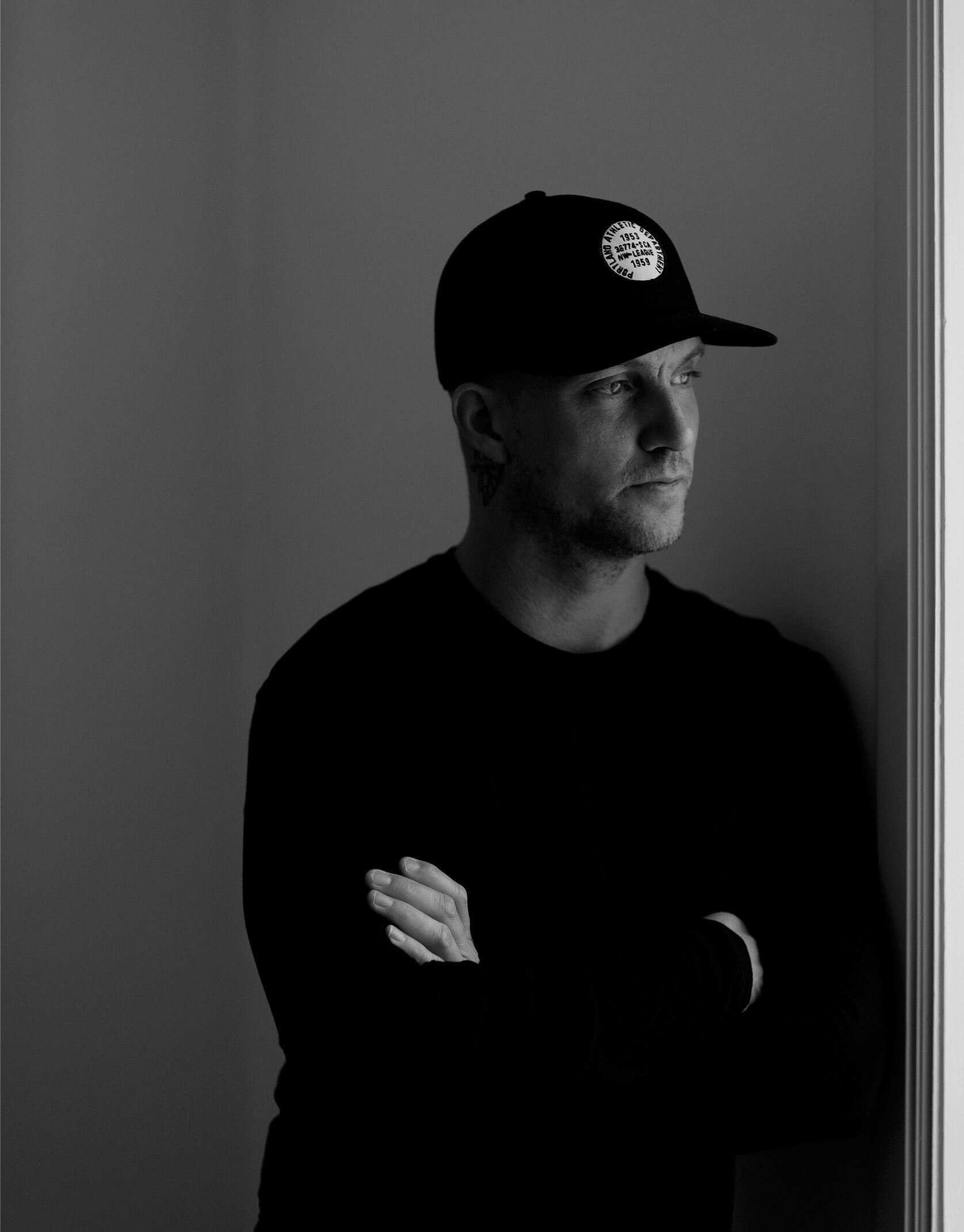 Carsten Beck is an Aalborg-based Danish artist and designer with a strong passion for geometric forms and shapes – combined with a deep passion for midcentury art and design. He is the designer behind the art print brand Bycdesign Studio, but has recently moved over to a more original platform, creating large canvases with a mathematician's attention to detail and quality coupled with an artist's intuition for colour and form.
He is working closely in the fields of interior styling, product photography and graphic design, getting his inspiration from architecture, geometry and nordic colours.
"The idea behind my work is an expression to the organic forms and shapes. My background in printmaking and photography gives me the options to see a new perspective in art. The simple lines that create a new object fascinate me, and force me to think art in a new way through the simple lines."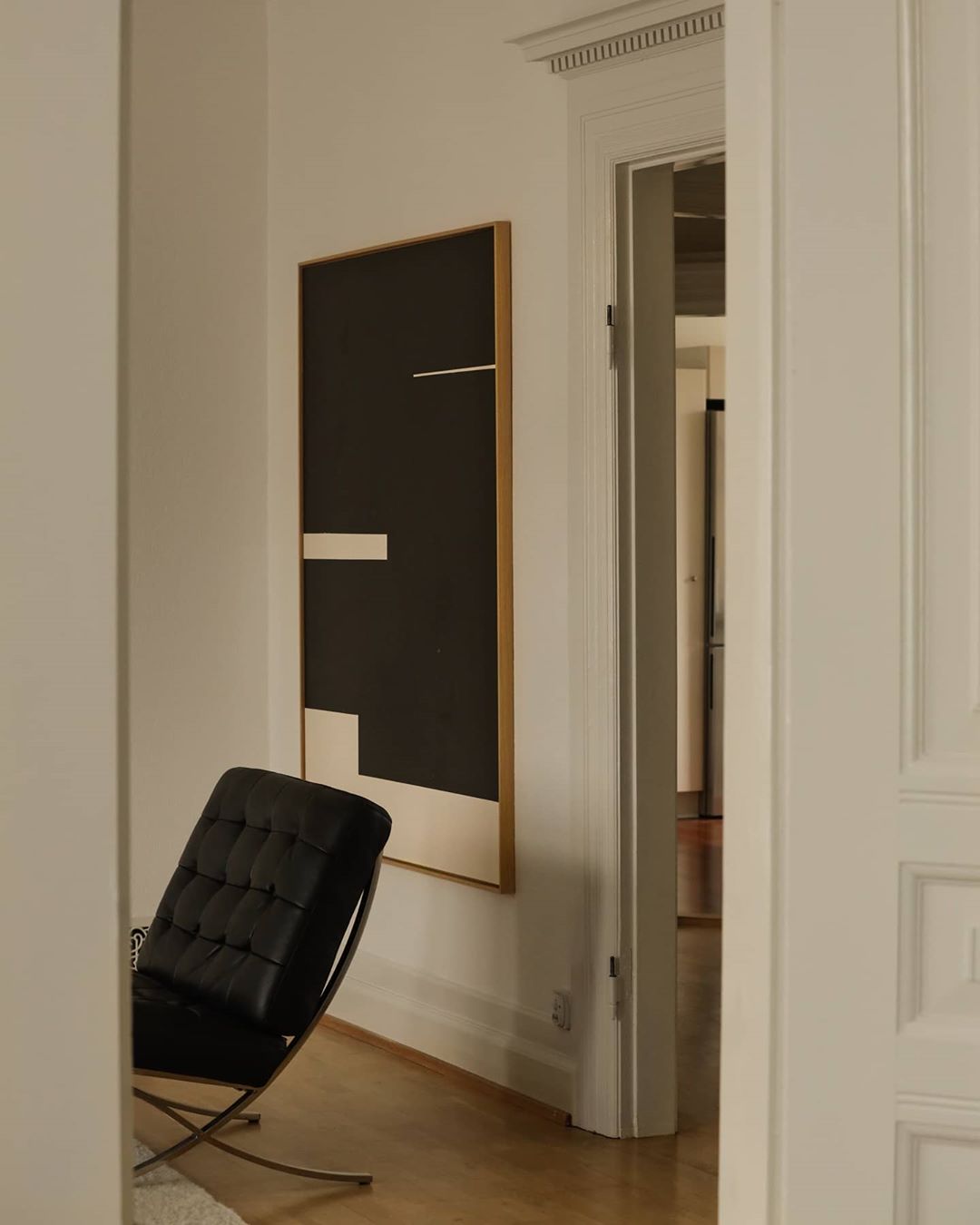 The 'Geometric Perspective' exhibition by Carsten Beck at the ALIUM Gallery, Frederiksberg Bredegade 1, 2000 Frederiksberg. A study of lines, forms and shapes with a mathematicians attention to detail and using high quality materials. 
From 14.08.2020 — 11.09.2020.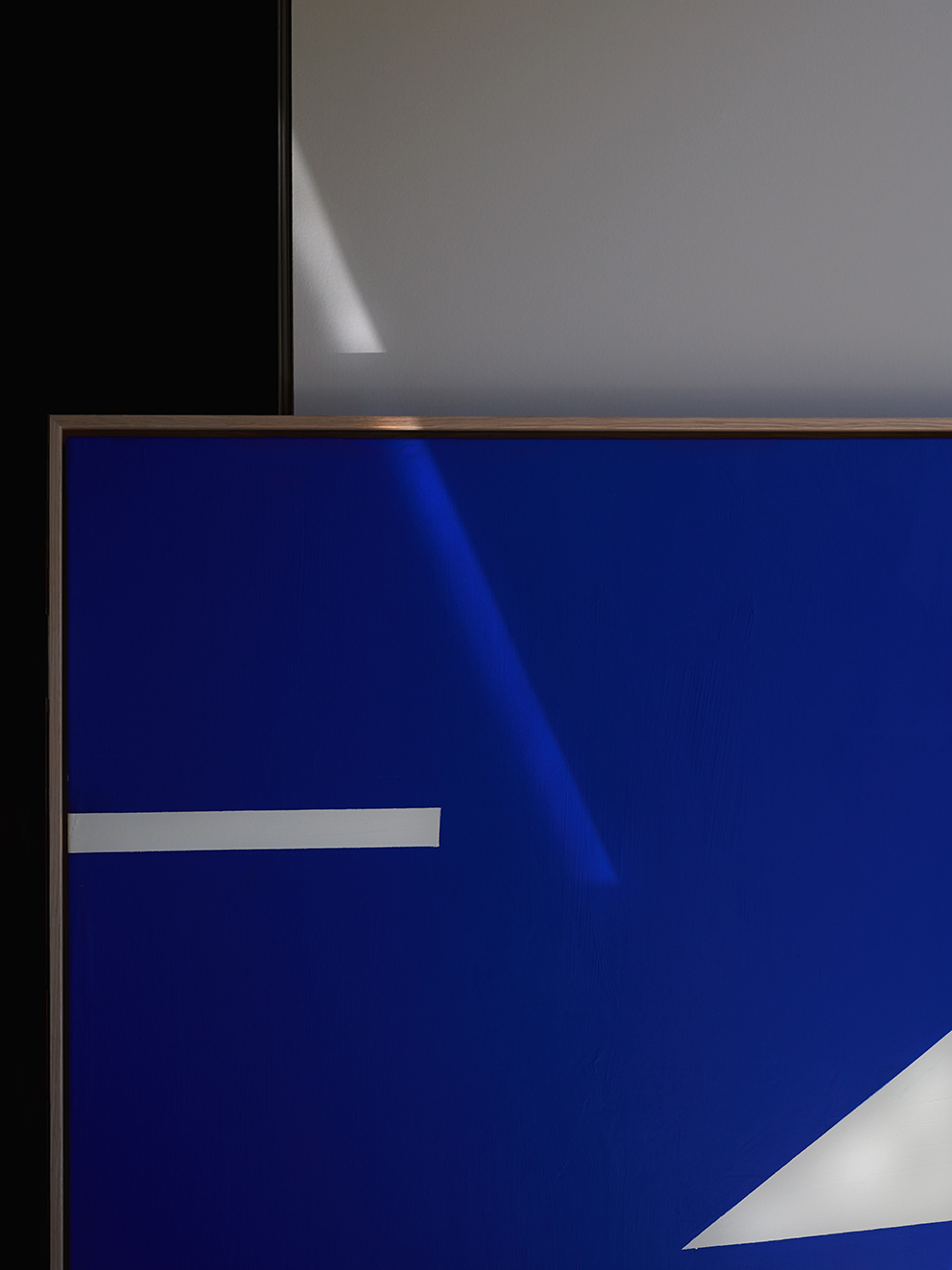 Carsten Beck's new series of paintings can be boiled down to a Scandinavian minimalistic expression, transferred to a physical format through oil on canvases. The lines in his paintings create new objects and formations that immediately fascinates the eye and makes one find comfort and relaxation. 
His new solo exhibition 'Geometric Perspective' is a study of exactly this; through forms, shapes, a mathematicians attention to detail and with high quality materials.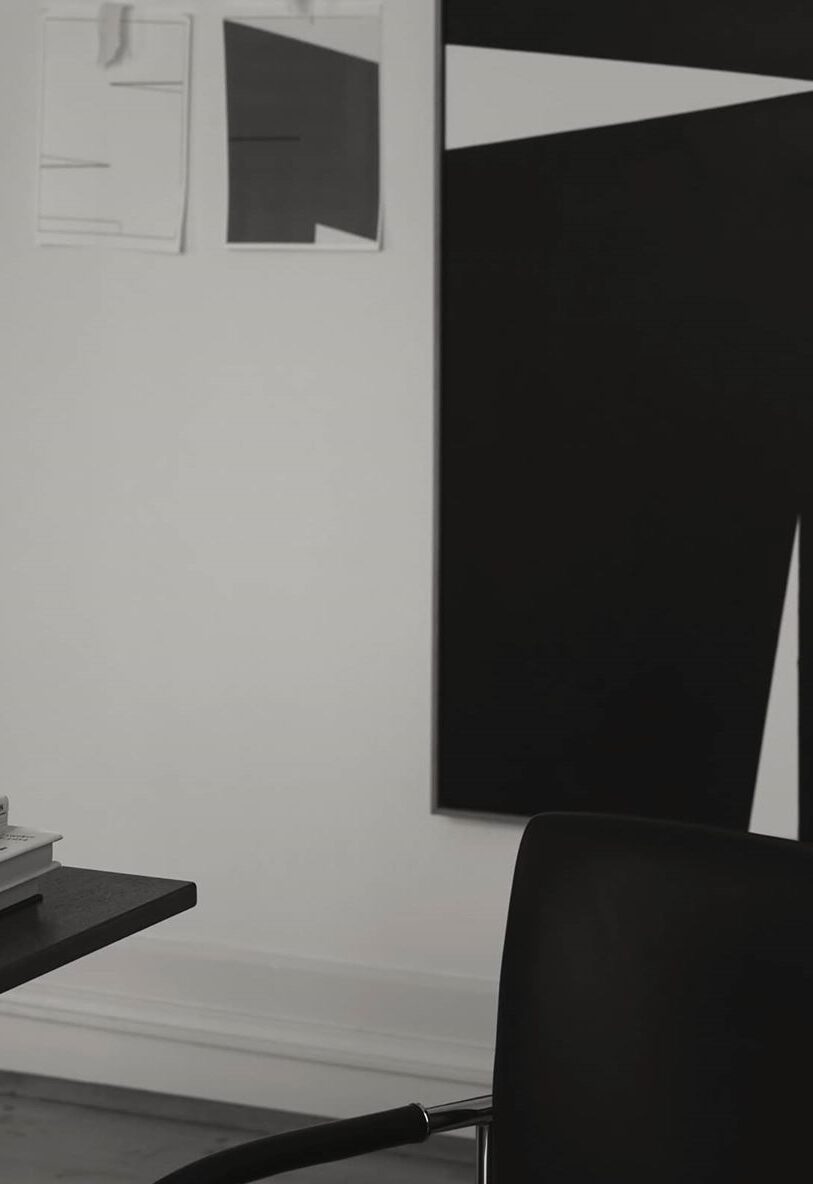 LINES IN PERSPECTIVE

"I emphasise the quality in the materials that I use in my paintings as a core part of my visual expression. It allows for the simplicity in my work to stand out and for each piece to have a certain aura of decadence.

 

I get a lot of my inspiration from the daily city life. A big passion of mine besides art is photography, architecture and different constructional angles that I see every day. It gives me so much when creating art. Jørn Utzon is one of my favourite architects. Another one is Alvar Aalto. Their geometric expressions are completely unique."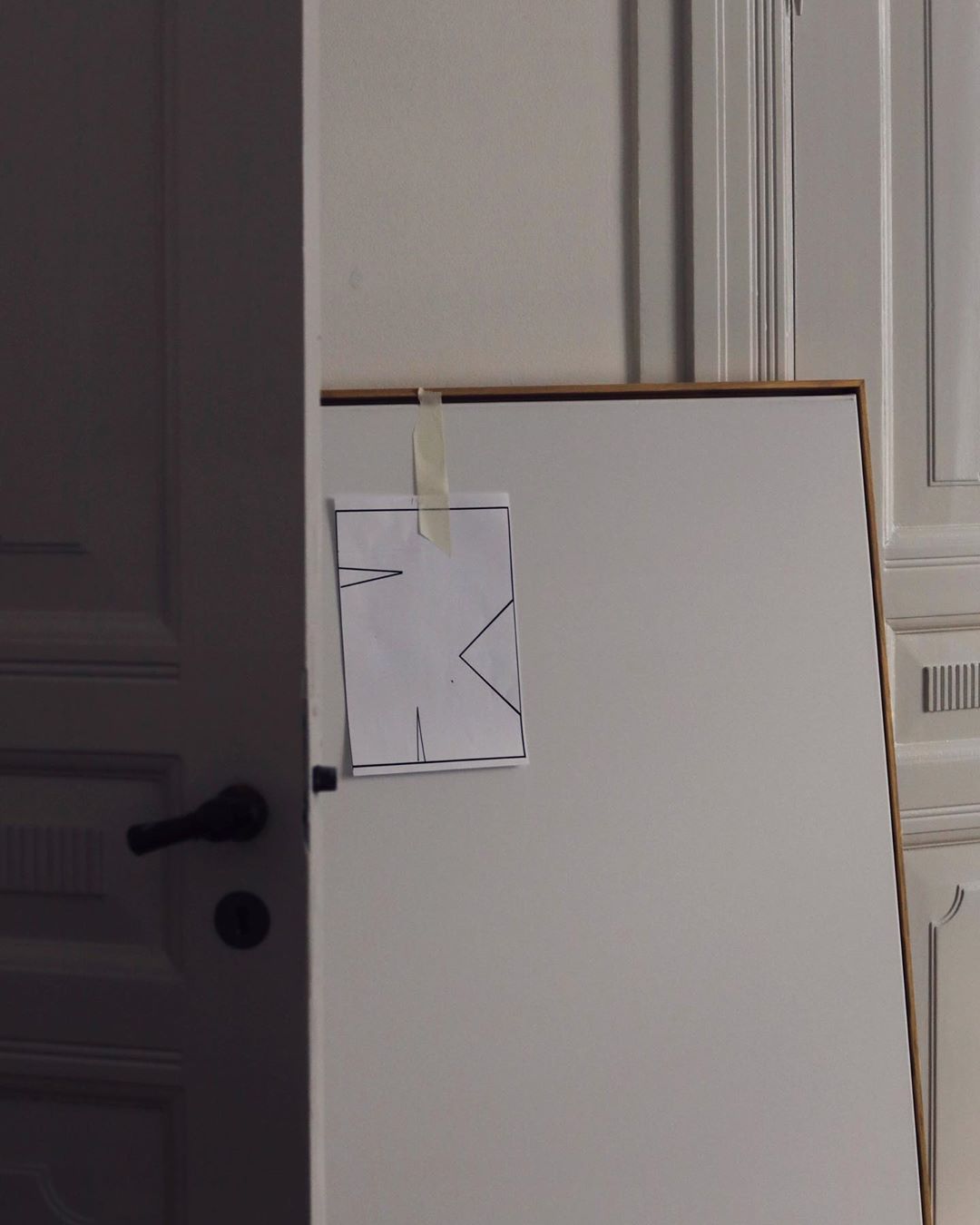 To Carsten, jazz and art are two things that go perfectly hand—in—hand. He loves listening to slow jazz in his studio whilst working on a new canvas. Everything from the feeling to the movement in the music, is what he describes as his comfort zone. He also seeks inspiration in other artists, that through time have created works he truly admires. 
"The combination of jazz and art is how I find my comfort and inspiration. One of my favourite artists is the Danish artist Richardt Mortensen. Everything about his painting is unique — from the colour combinations to the expression he manages to transfer onto his canvases. He is truly inspirational to my art."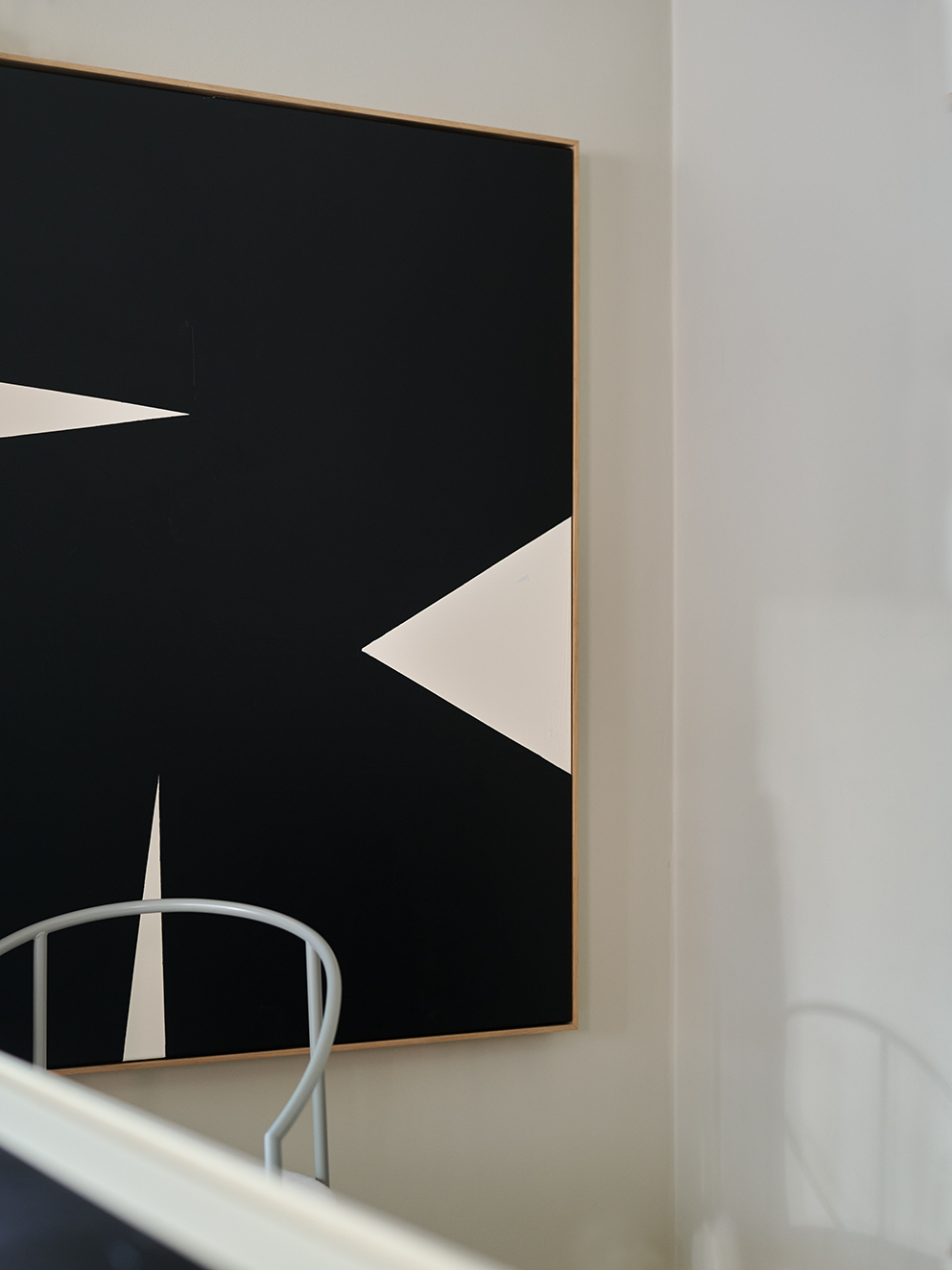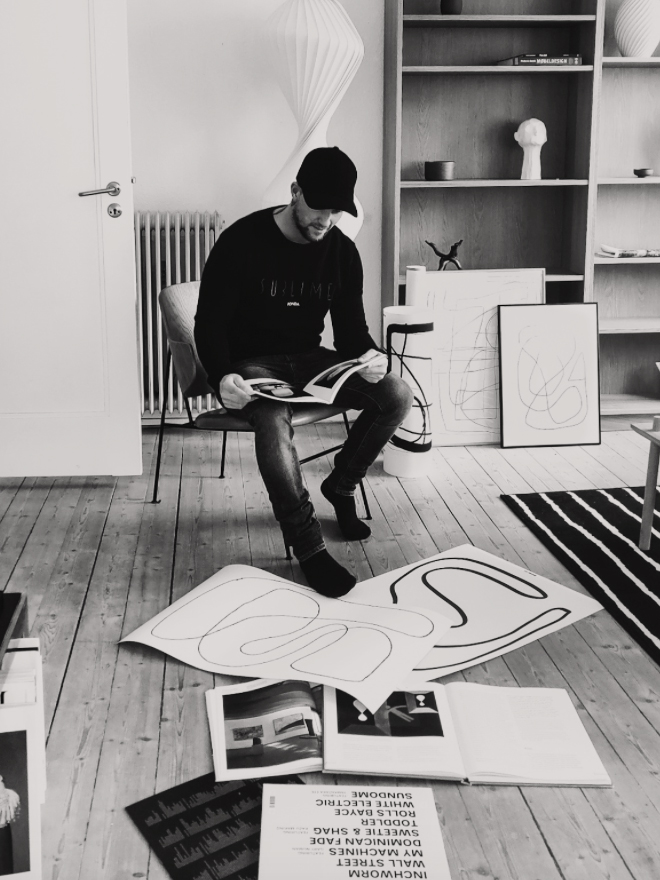 Carsten first started making the art that he is so known for in 2019, and from that day has never looked back. It is impressive how fast his popularity within the art world has grown, with a great demand for his works. 
Carsten's minimalism and use of
 organic shapes is what seems to attract his audience, as well as the nostalgic feeling you get from his mid-century modern style, taking you back in time.

"Nostalgia is one of my main focus areas when I create art, inspired by the 1960's. I love working with angles, compositions and different colour combinations that are significant from this age. I have worked on some new ideas, building layers and figures that give the canvas a new expressions and gives the work a whole new meaning. Recently I have also been working with larger shapes that almost grow out of the frame, giving my pieces an entirely different feeling, which I really love."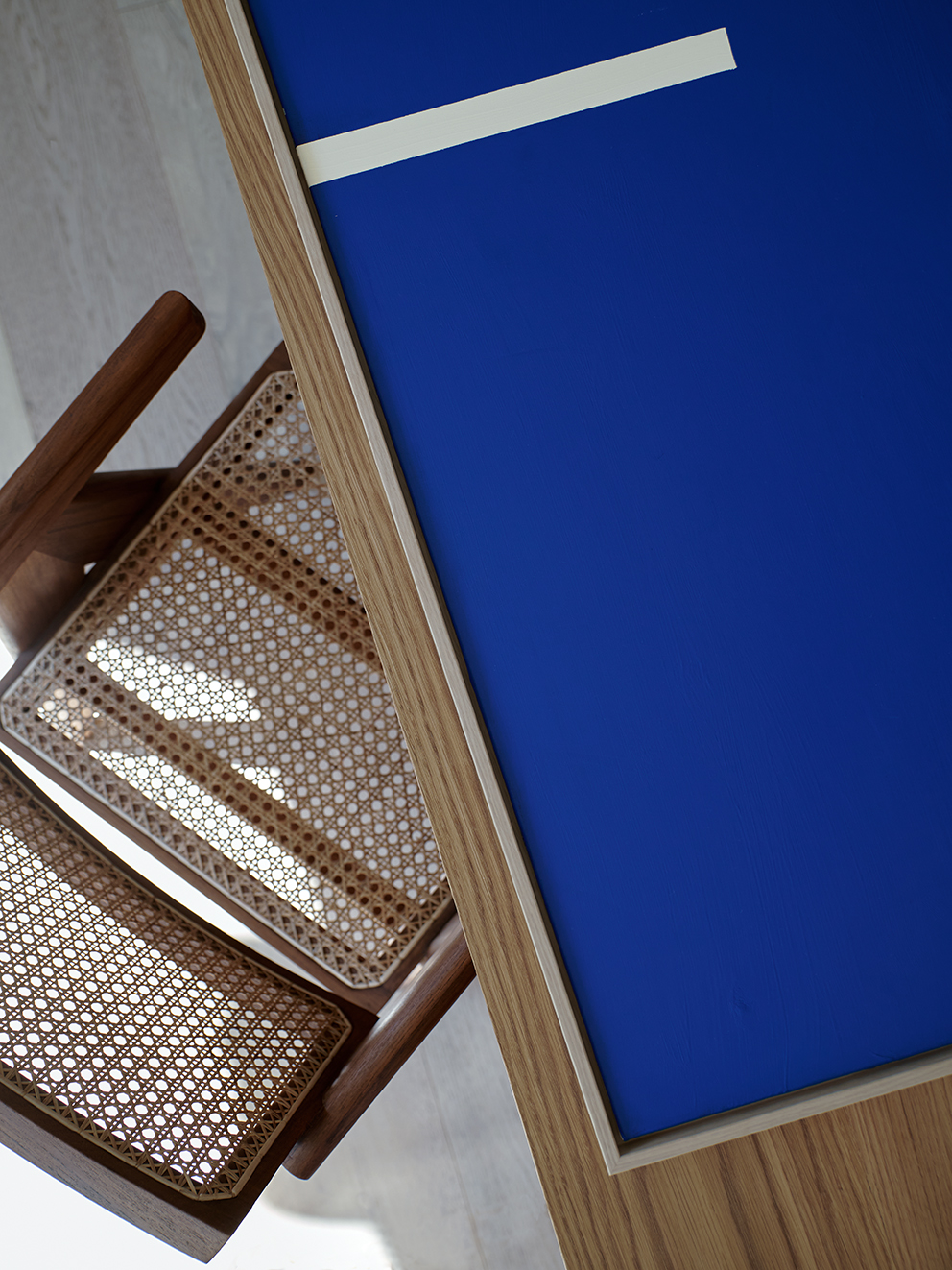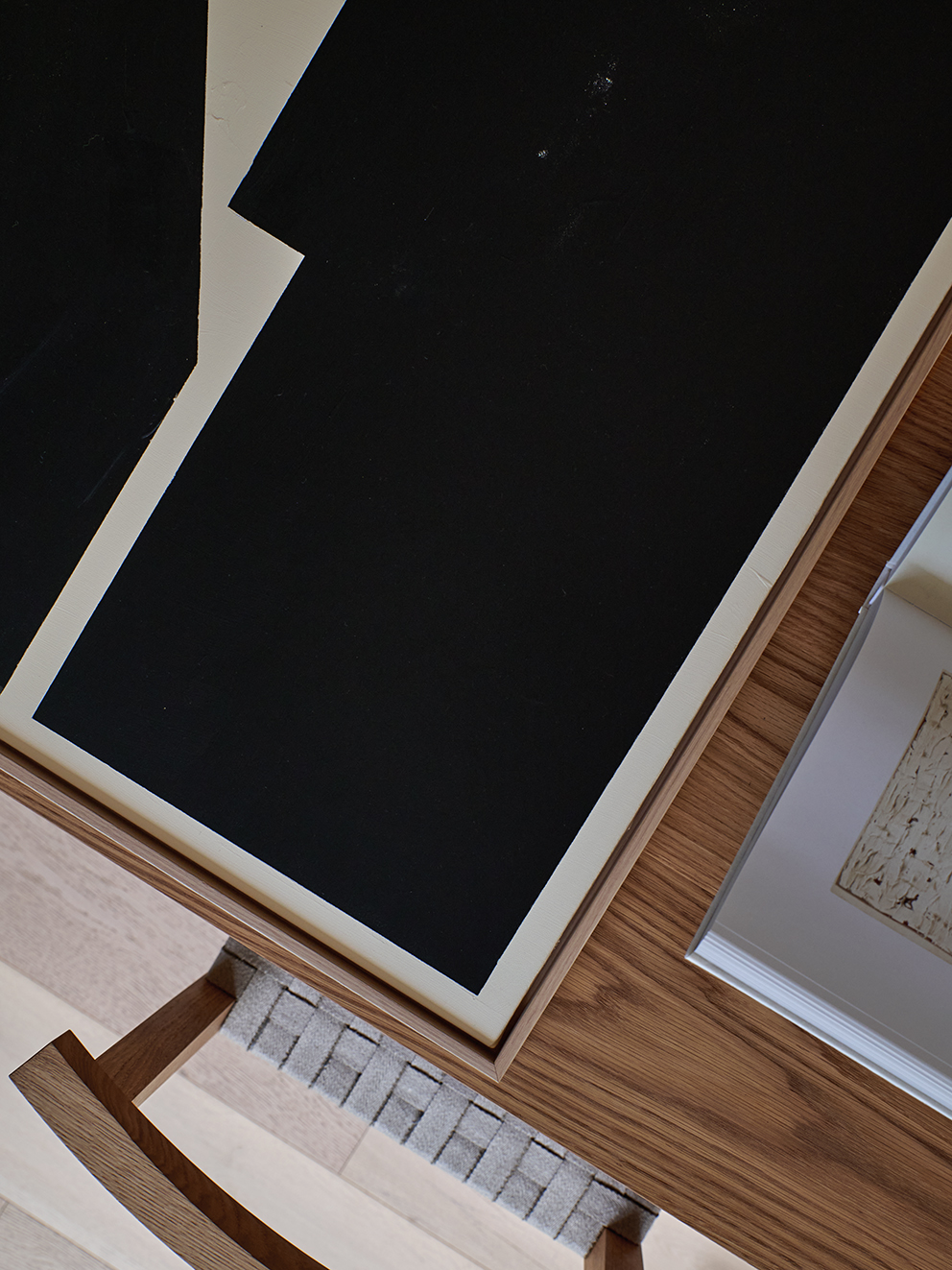 "One thing I love about creating contemporary and minimalistic art, is that it fits almost every home, and all age groups. That's why I love the geometric art from. To me, it's timeless and has been a statement in the art industry for many years, and I believe, will be for many years to come."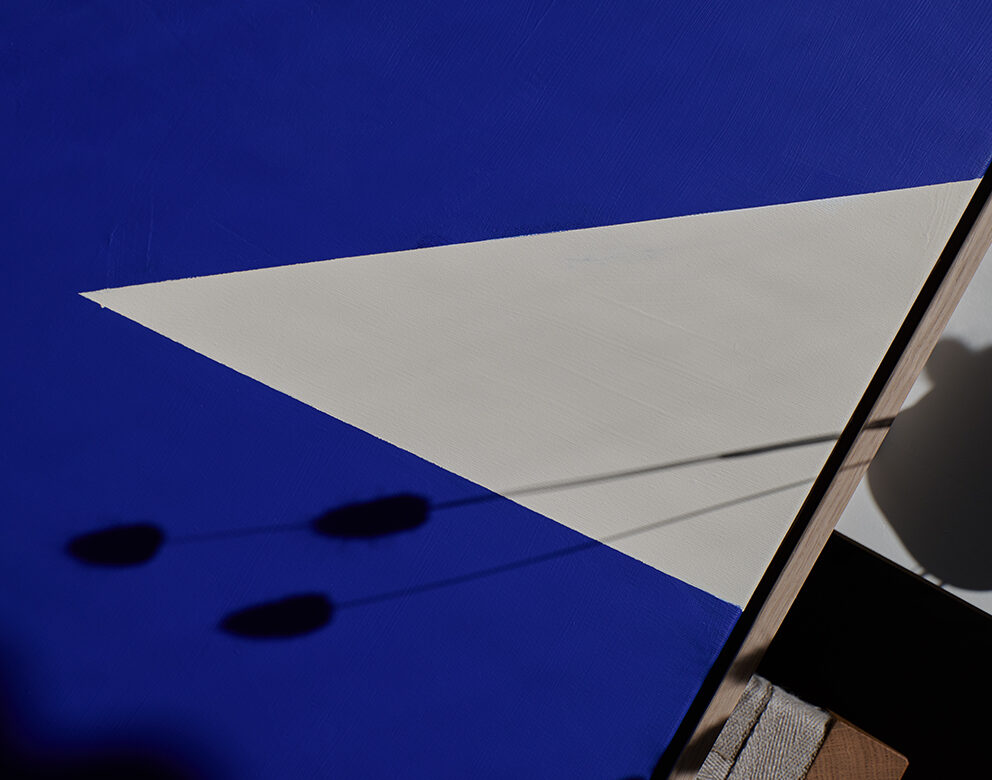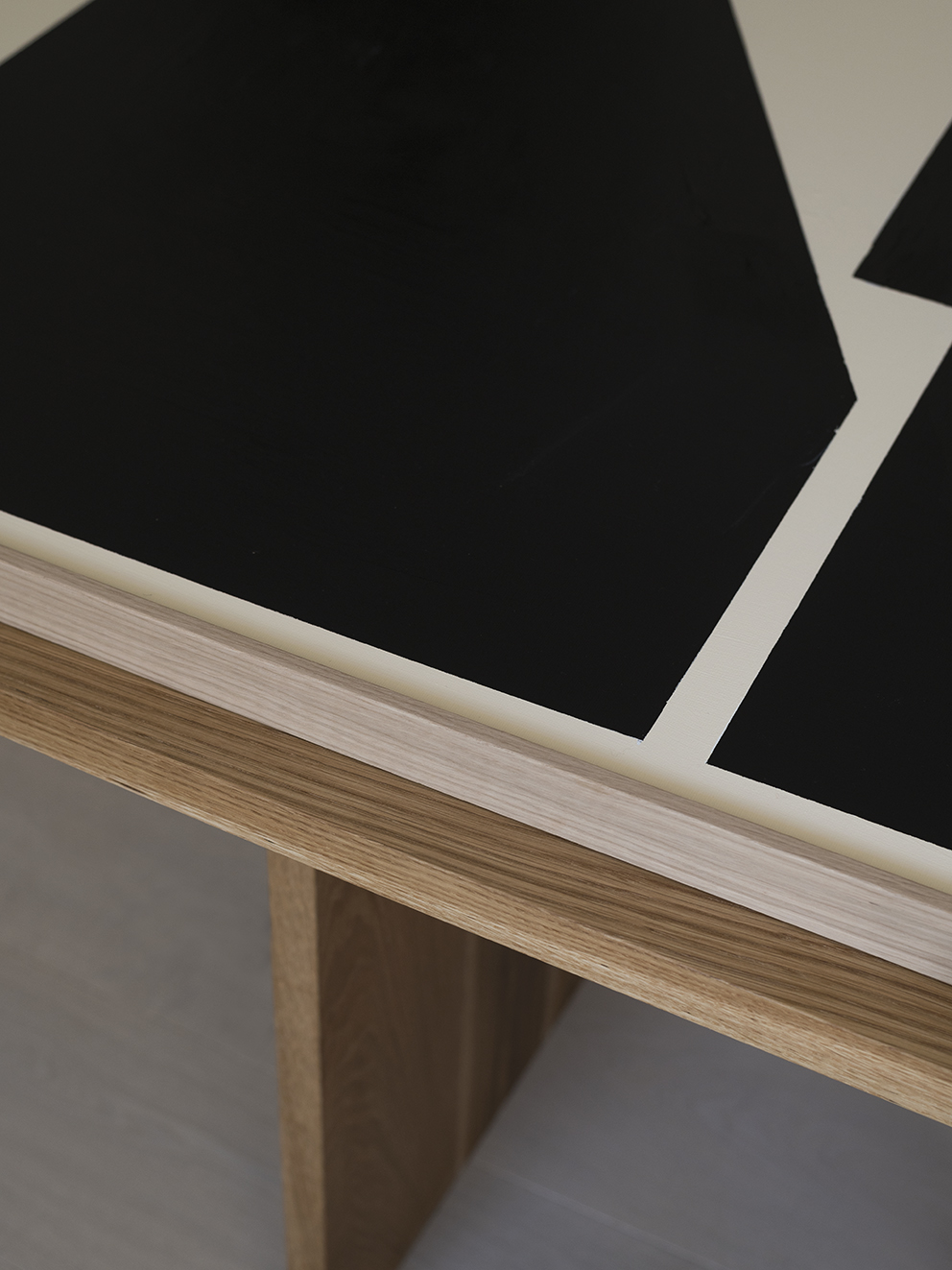 The opening of Carsten Beck's new solo exhibition 'Geometric Perspective' will take place at the ALIUM Gallery on Friday 14th August, 2020 from 16:00 — 20:00. 
If you're interested in attending, please RSVP. by 10th August, 2020 to:
hannah@aliumcph.com