EXHIBITION — 'THE REINVENTION OF FORMS' BY JONAS BJERRE-POULSEN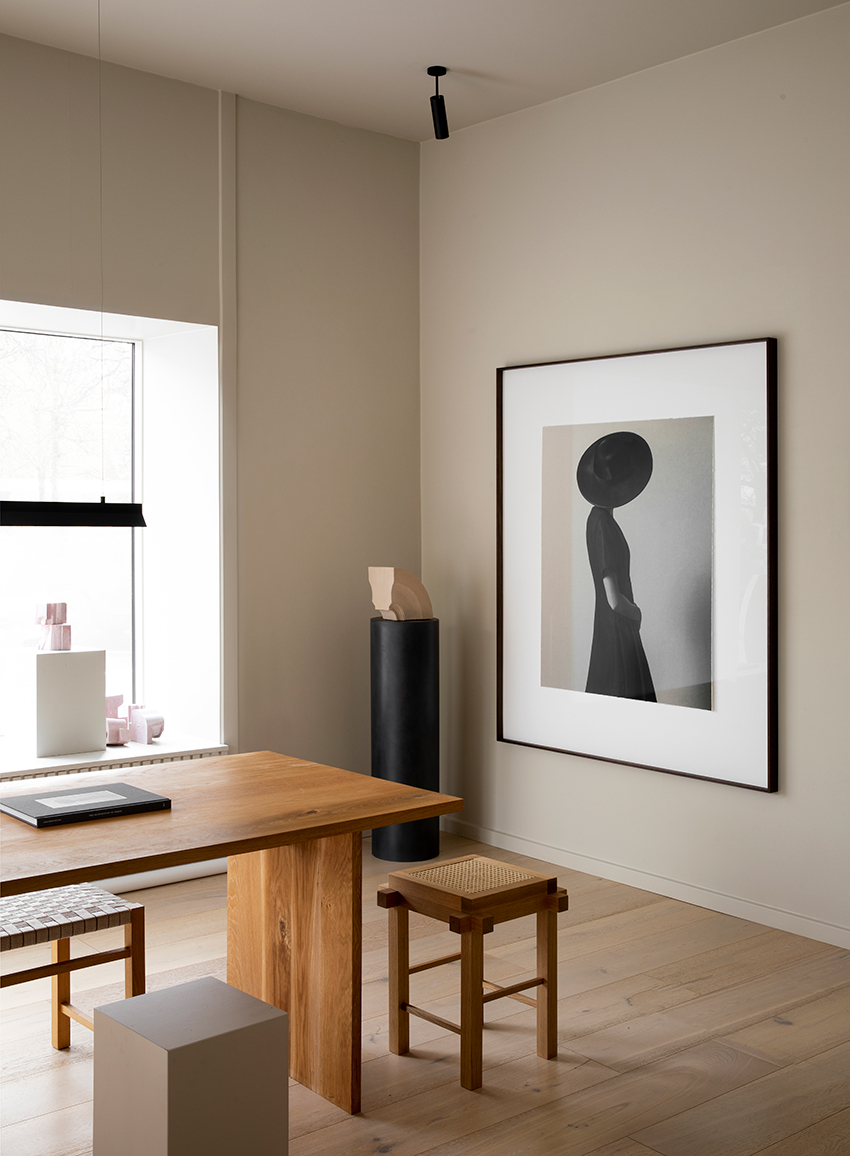 Take outs from the new monograph by Jonas Bjerre-Poulsen. A series of Original Artworks and Limited edition Photo Art Prints. Exclusively available at ALIUM. 
Photography and styling by Sofie Staunsager, Charlotte Skytte and Jonas Bjerre-Poulsen.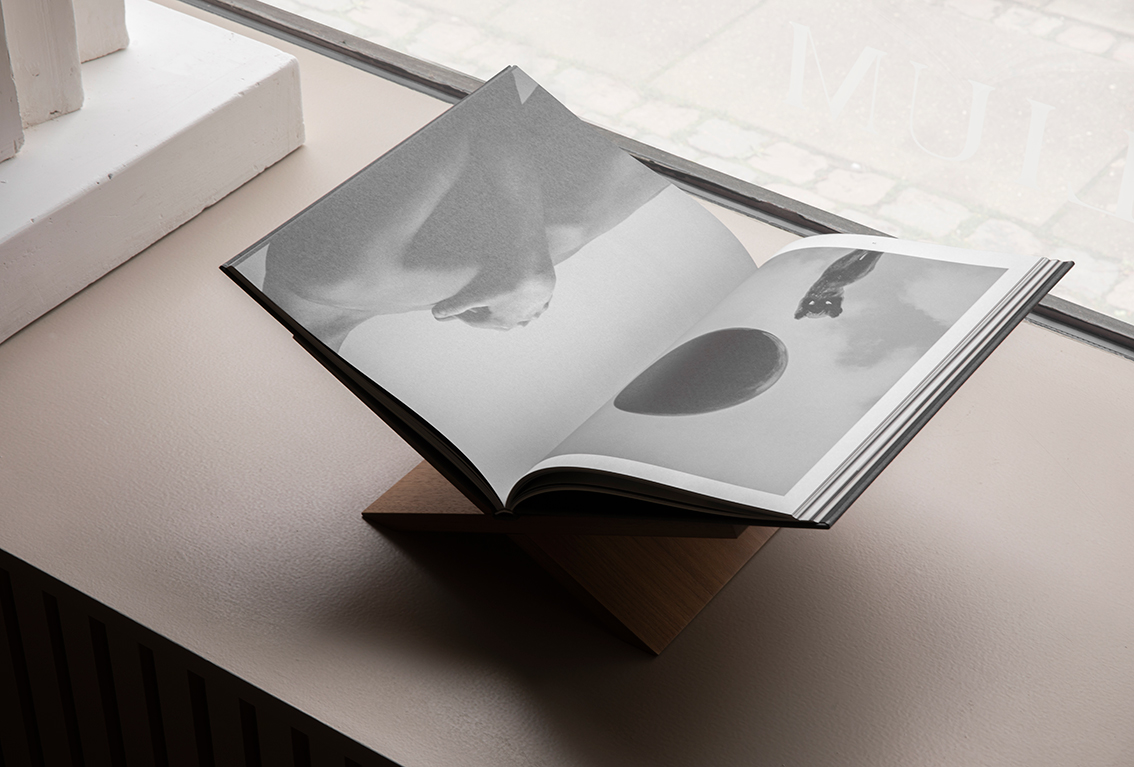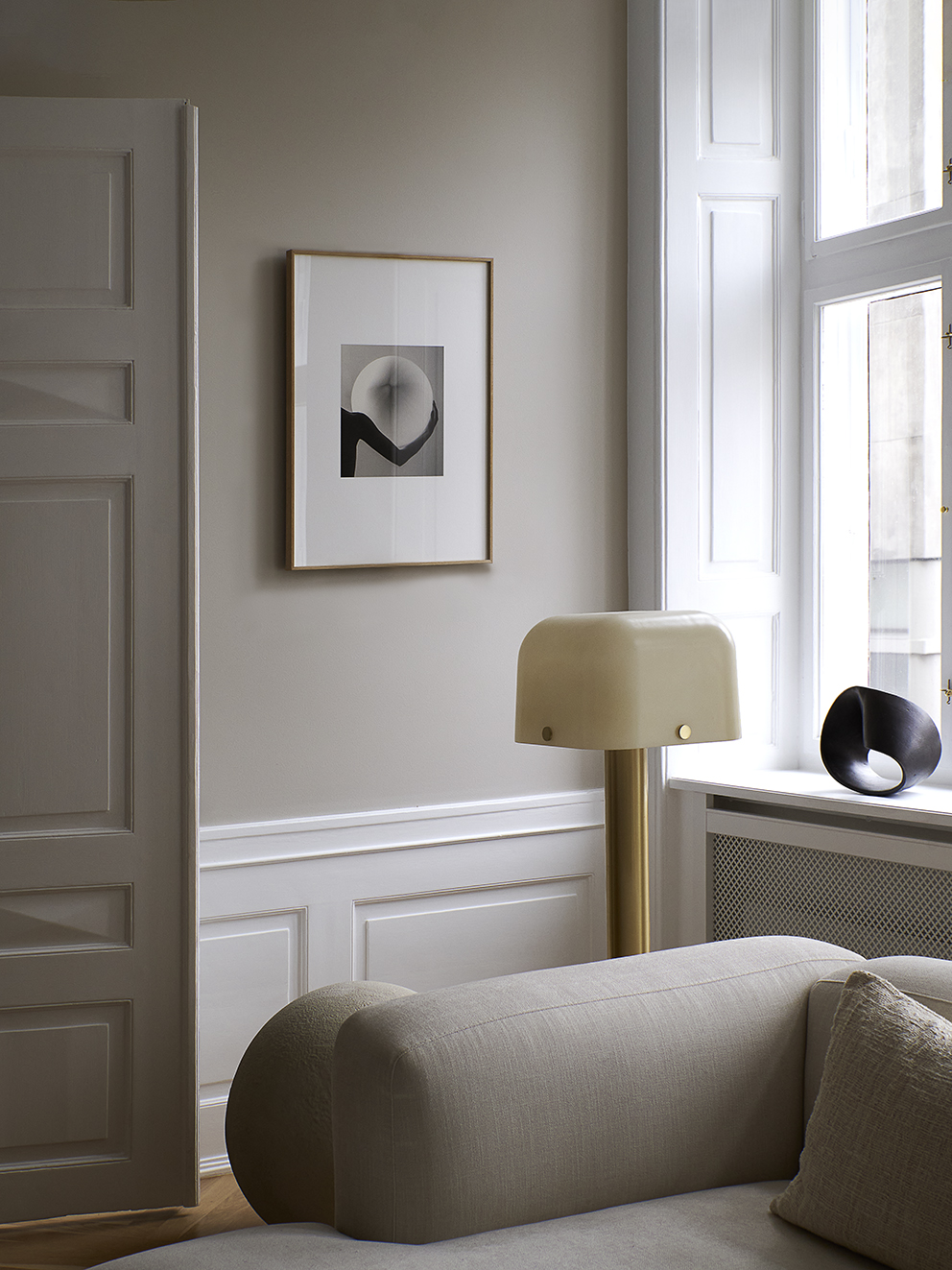 Jonas Bjerre-Poulsen is an architect, art director and photographer based in Copenhagen. Jonas shares his passion for phenomenology—the philosophical study of human experience— with clients that range from established design brands to international magazines. 
Trained at The Royal Danish Academy of Fine Arts in Copenhagen, and founding partner at Norm Architects, Jonas mixes his spatial sensibility and understanding of shape with conceptual thoughts and visions that bring creative projects to life.
'I have a strong vocation for creating thoughtful projects that stand out in an understated, refined manner. For me it is all about balance. Balance between richness and restraint, between order and complexity. Minimalism that acquires softness and visual matter that assumes haptic qualities' Jonas says of his work, which has won numerous international awards.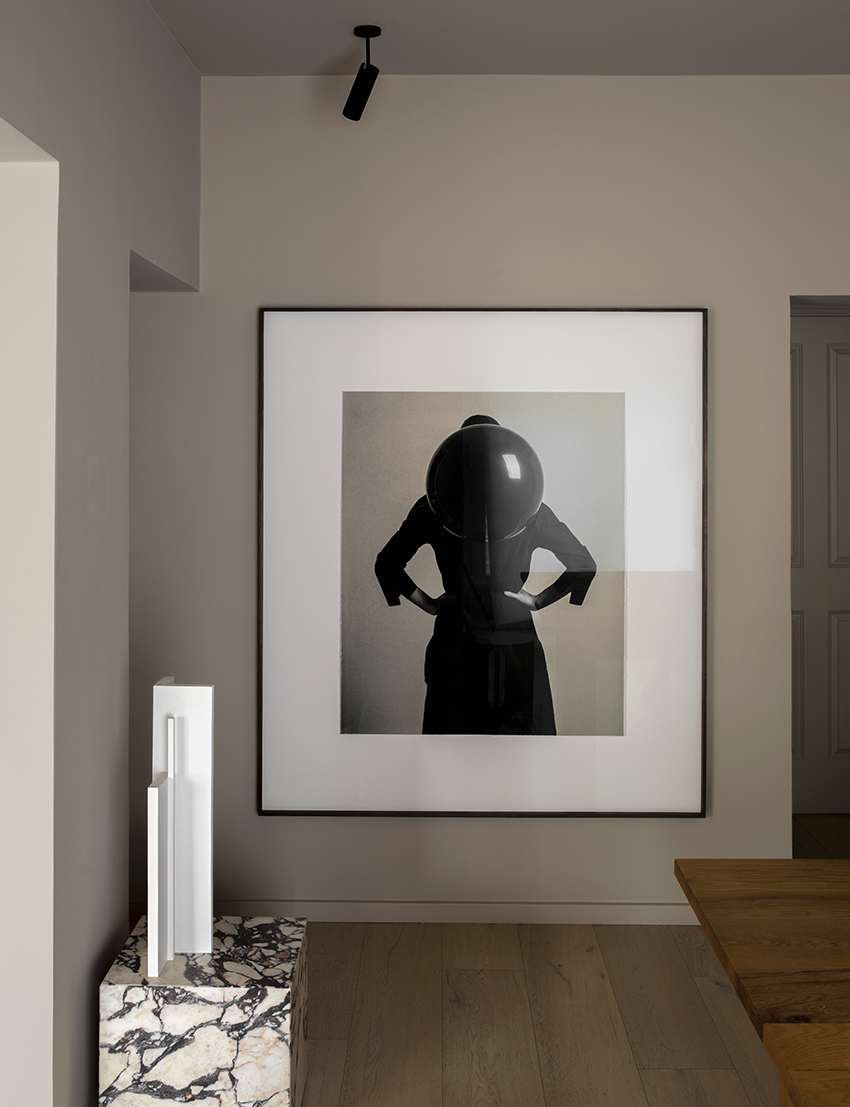 The first monograph by Jonas Bjerre-Poulsen presents a striking collection of the Danish photographer's cinematic compositions. Fragmenting bodies, architecture and nature, Bjerre-Poulsen reinvents the forms around him as luminous images, creating intimate and enigmatic juxtapositions that invite the viewer to look again and imagine what lies beyond the frame.
A trained architect, Bjerre-Poulsen brings to life his understanding of tactility, minimalism and detail by anchoring his still life series around a recurring motif of spherical shapes and through rendering each image in exquisite black and white tonalities.
Alongside the mesmerising aesthetics of the photographic work, THE REINVENTION OF FORMS also includes interpretations of Bjerre-Poulsen's practice from his close friends and collaborators, including an introduction by the seminal Finnish architect Juhani Pallasmaa and a short fictional story by prize-winning Danish author Thomas Rydahl.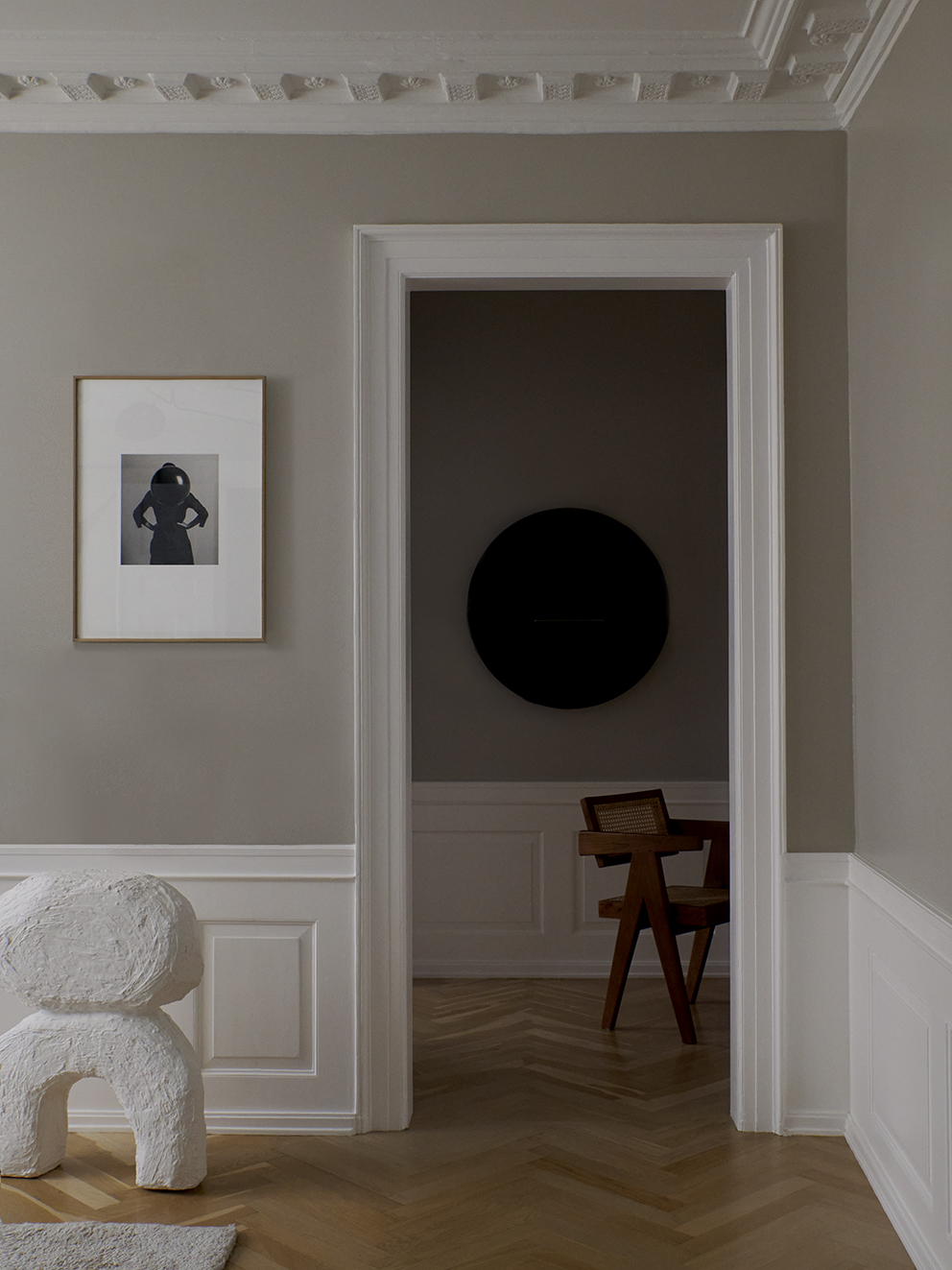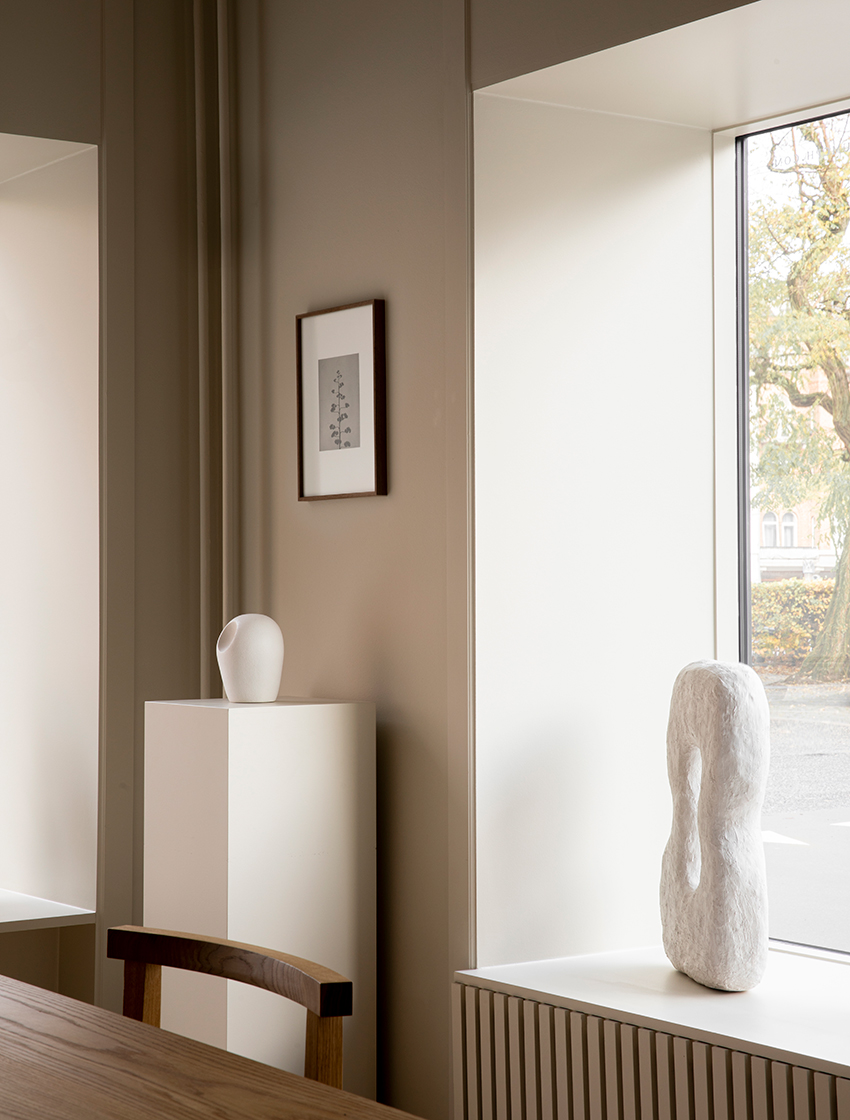 "To capture a scene with a camera is to reinvent what is already there. Creating an image takes observation and imagination: Through careful composition, an image can suggest something about the scene beyond the stillness of the frame or inspire an entirely new one in the imagination of each viewer."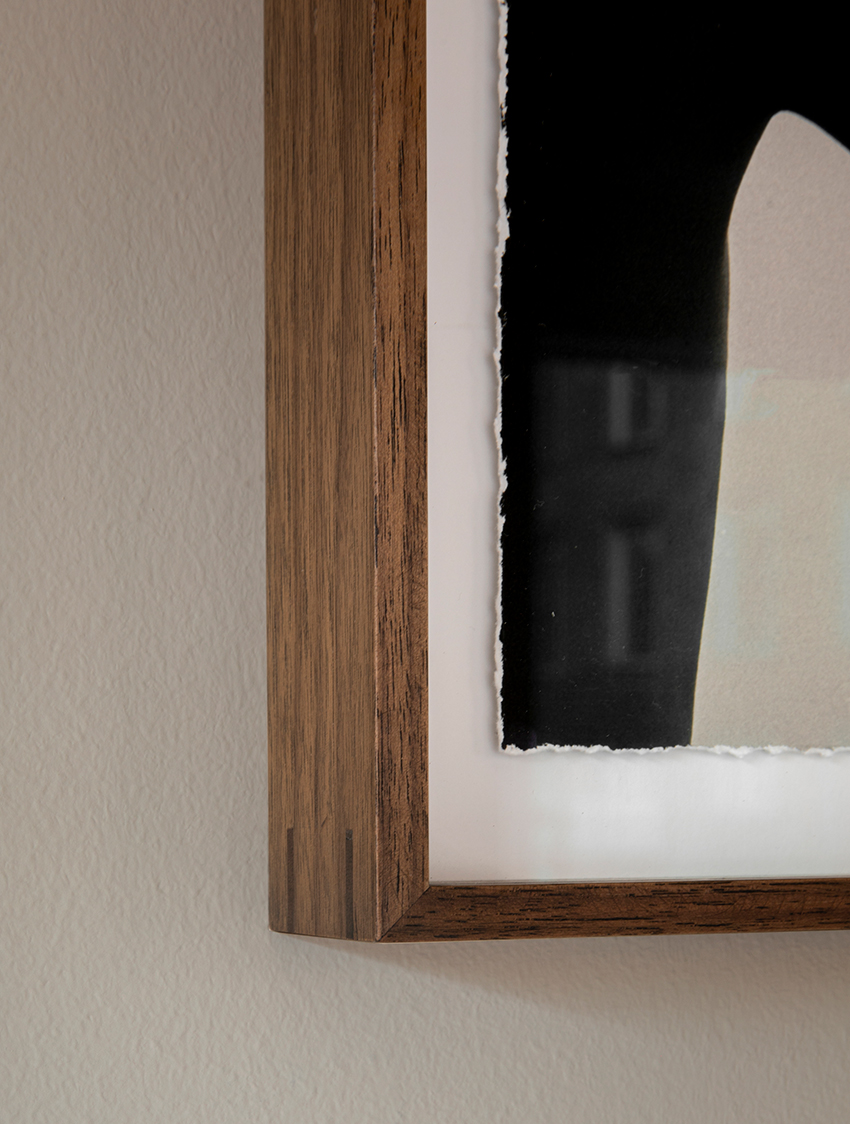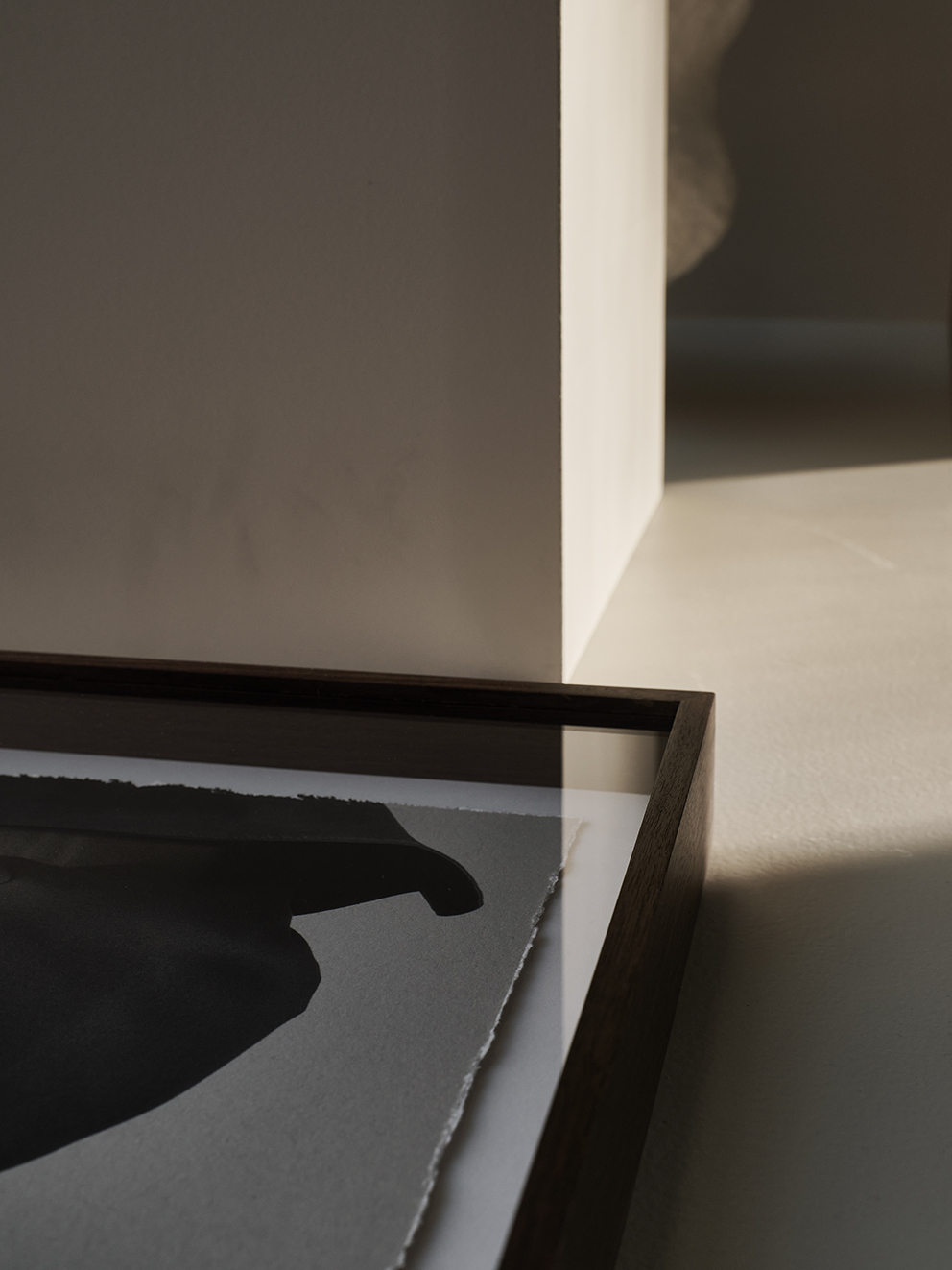 Nature's imperfection is a humble reminder of old and new: of purity and impermanence. Its inherent sense of harmony is something to celebrate and be guided by. Our body measures our surroundings; it's spatial properties, materiality, scale, distance. From our eyes to our skin and muscles, we perceive and understand our surroundings on a multi-sensory level. Without being fully aware of it, our vision projects our body and touch onto buildings, into spaces and surrounding nature; it touches distant surfaces, textures, edges, and our sense of touch tells us how to perceive these. Spaces are living voids defined by additions to space and deductions — the unseen matter and shapeless absence surrounding defined objects.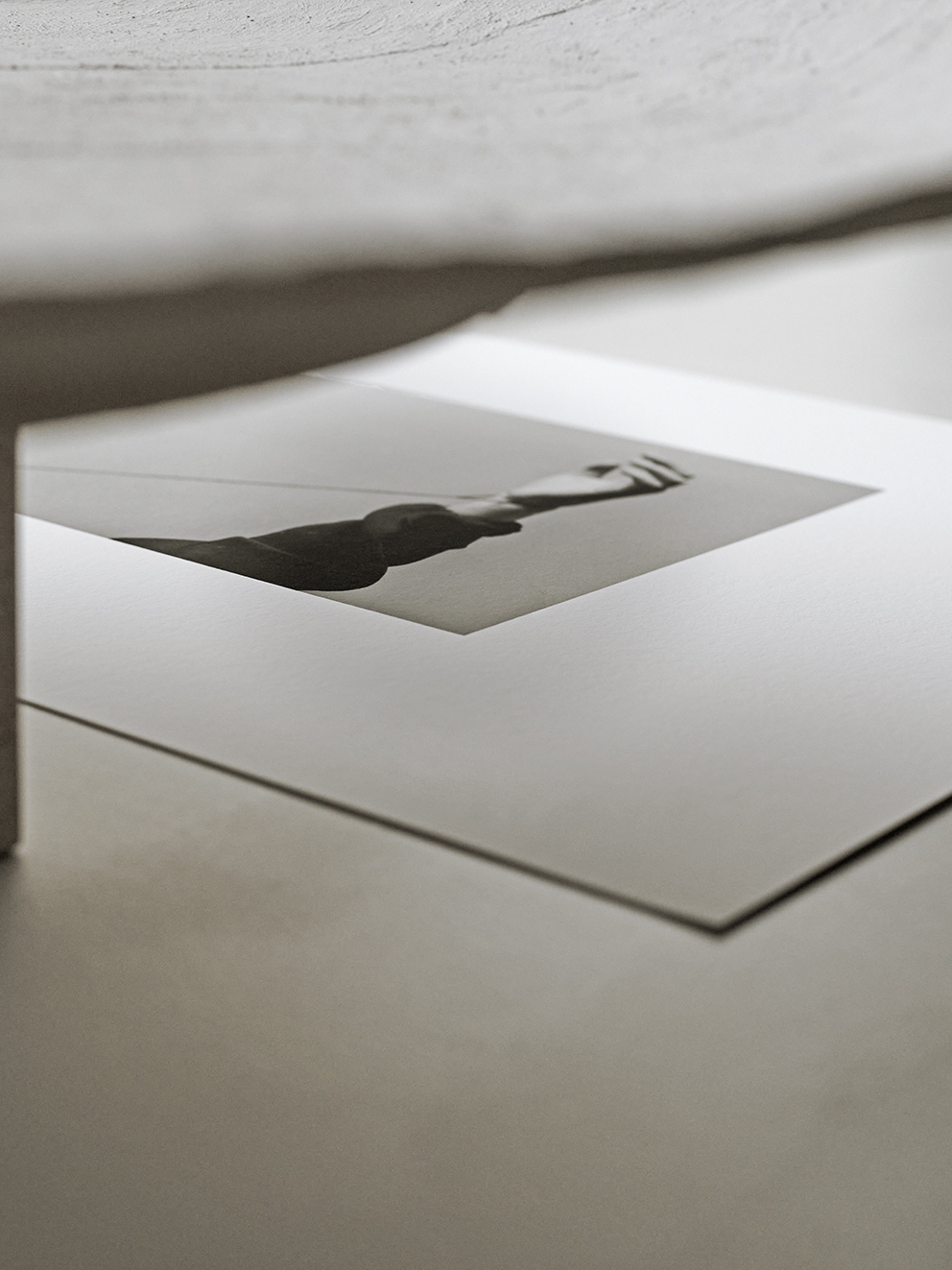 "As a photographer, I'm drawn to the motif of spheres. I always note the spherical shapes and circular elements that I observe. I see them everywhere—in bodies, in architecture, in nature. To me, a sphere is a perfect shape; it is entirely symmetrical in that all points on its surface lie the same distance from its center. To appreciate its purity, then, a sphere must be viewed in its entirety."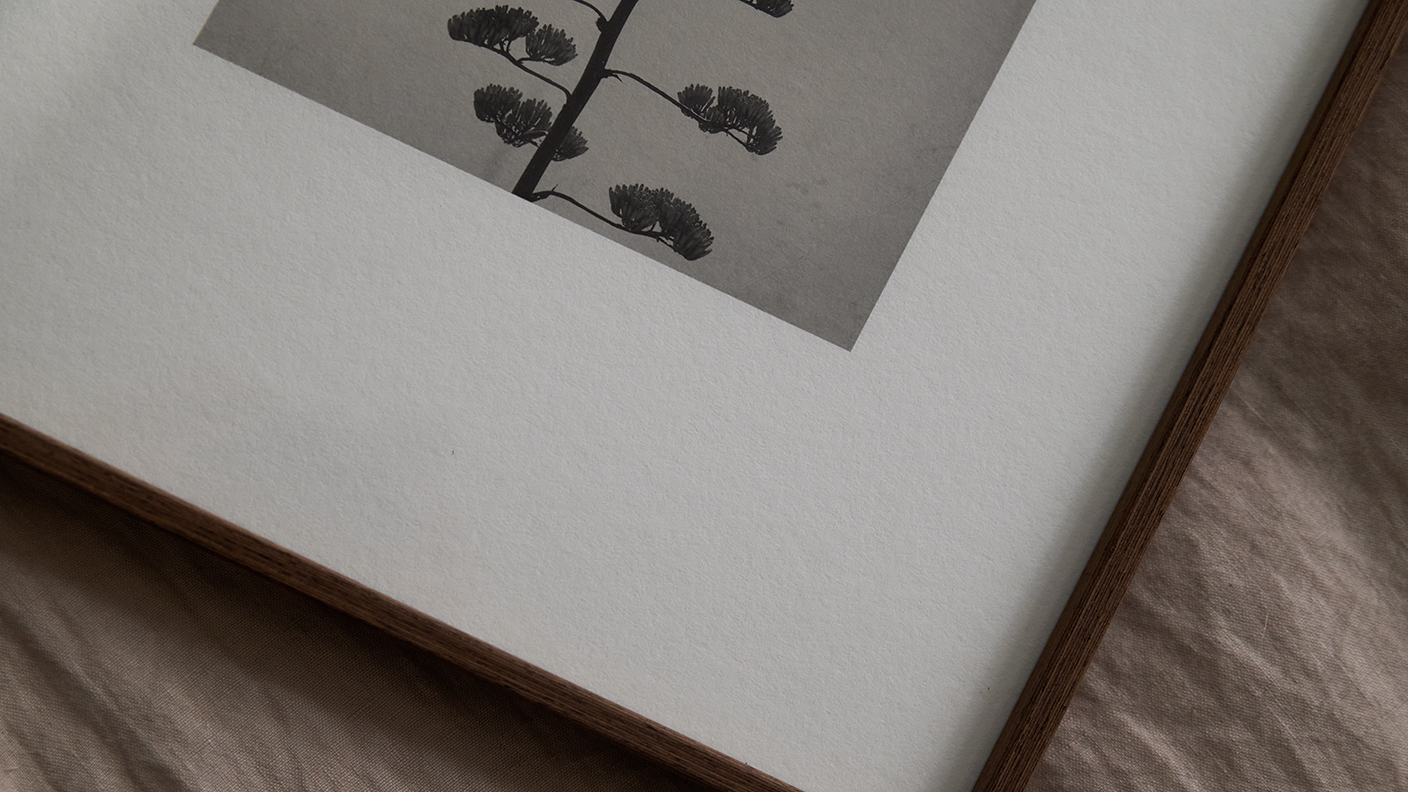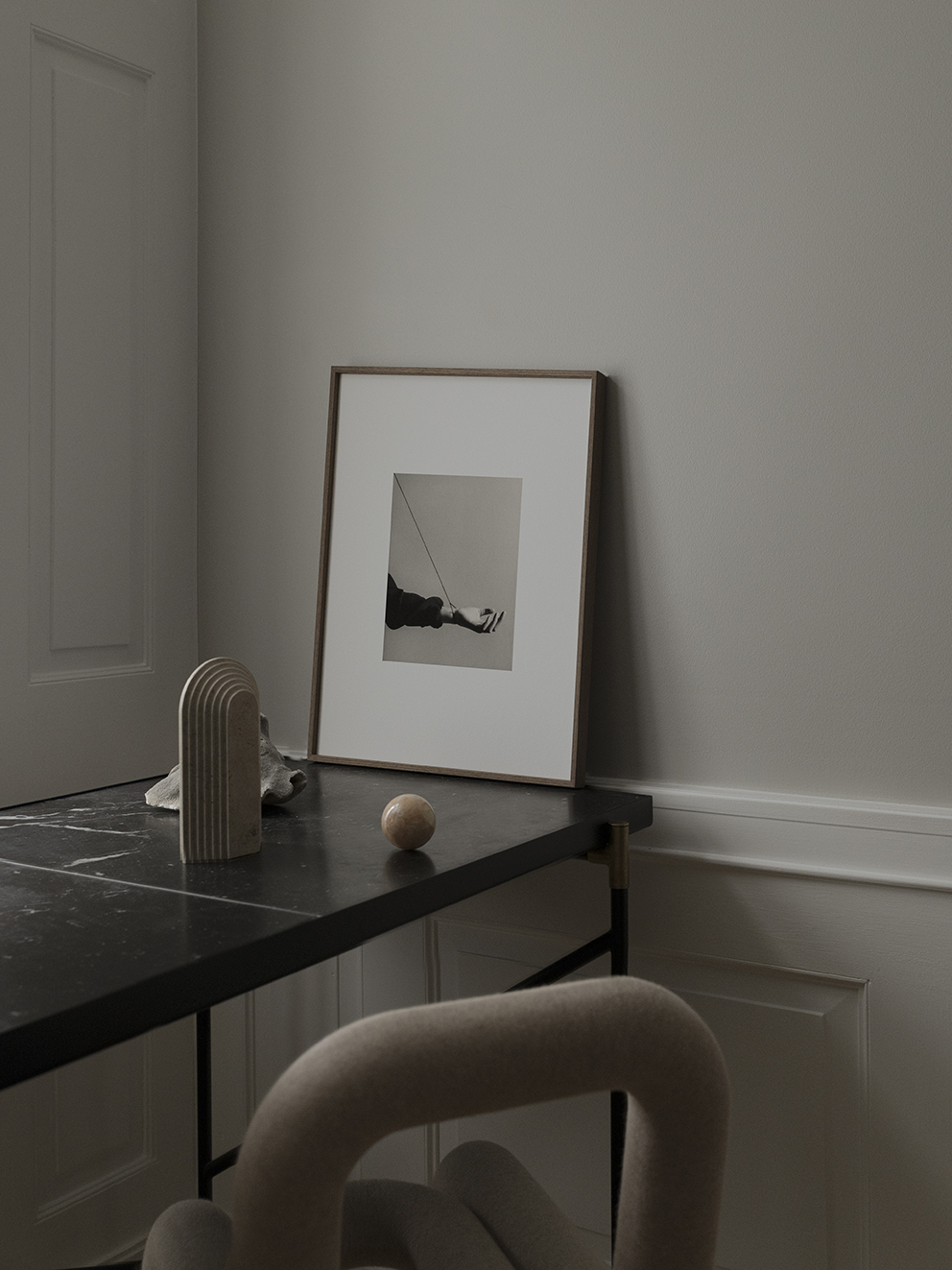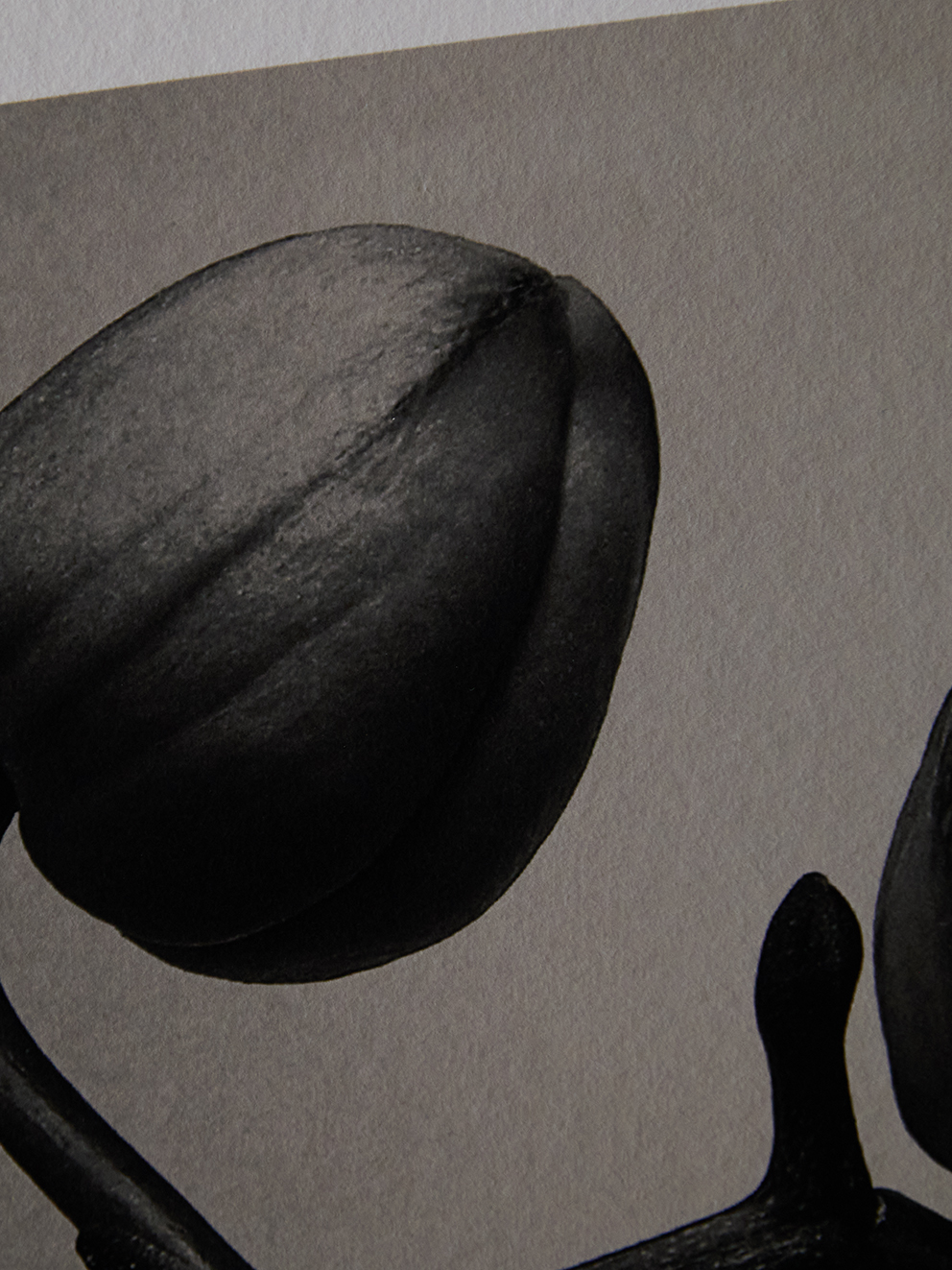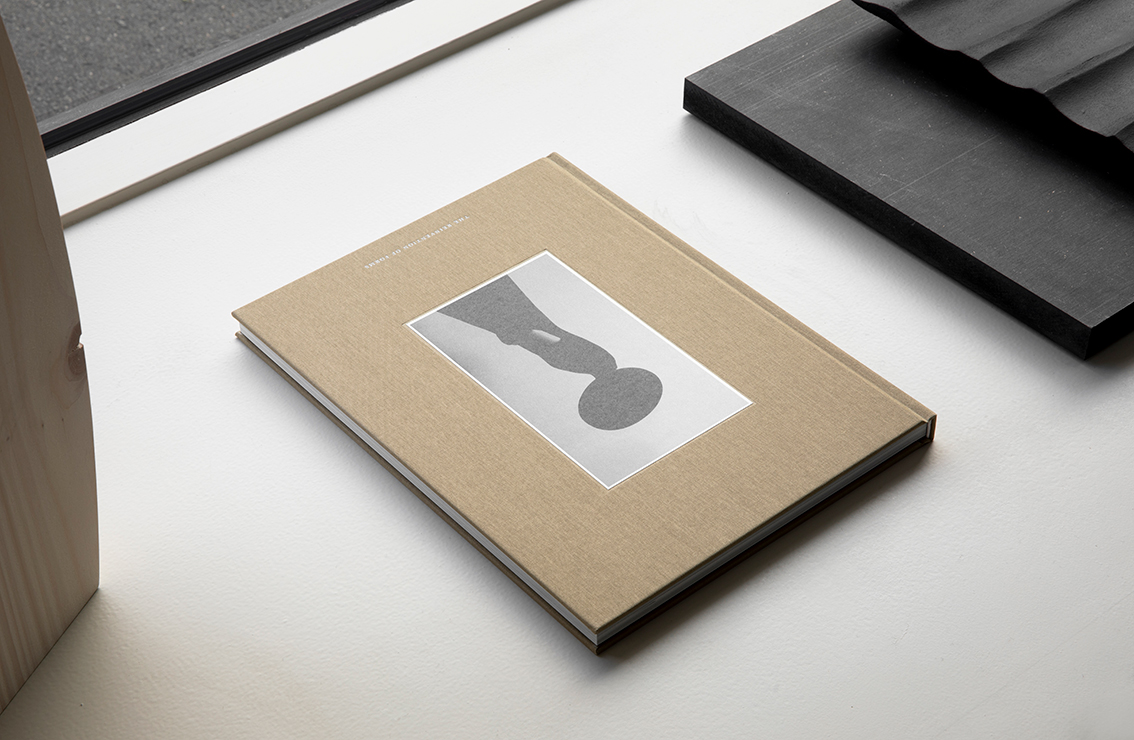 Both editions of the new book is available for purchase at The Gallery in Frederiksberg.
ALIUM Gallery
Frederiksberg Bredegade 1
2000 Frederiksberg
Denmark. ⁠
Book appointment: 
alium@aliumcph.com or phone: 0045 31627026