EXHIBITION — 'EMERGE' BY ALIUM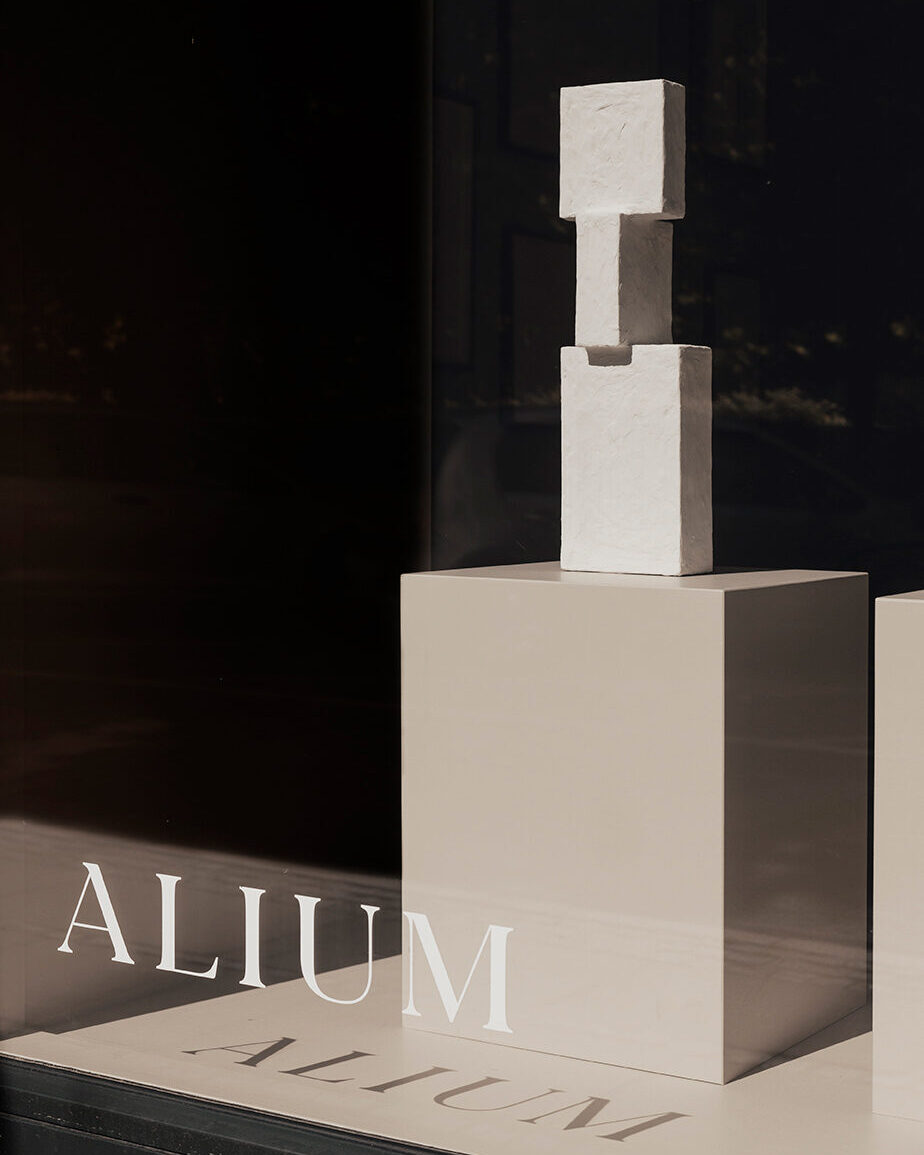 3DAYSOFDESIGN 2020
ALIUM Gallery will be hosting 'Emerge', a group exhibition where a curated selection of handcrafted artworks, created by seven artists, will be presented alongside each other in the meticulously arranged and atmospheric space that is ALIUM. 
The idea of ALIUM initiated from the interaction between art, interior, design and architecture and ever since the establishment of the gallery this spring, a still growing assembly of artists have taken part in the evolution of the gallery. 
All artists taking part in the 'Emerge' exhibition, each explore fusions between different elemental and artistic universes, and effectually speaks into the ALIUM ethos in their own inimitable manner. They all have a strong focus on the fundamental origin of each art piece they create and their choice and exploration of materials and techniques corresponds with the idea that, by blurring the boundaries between different modes of creativity, remarkable correlations will emerge.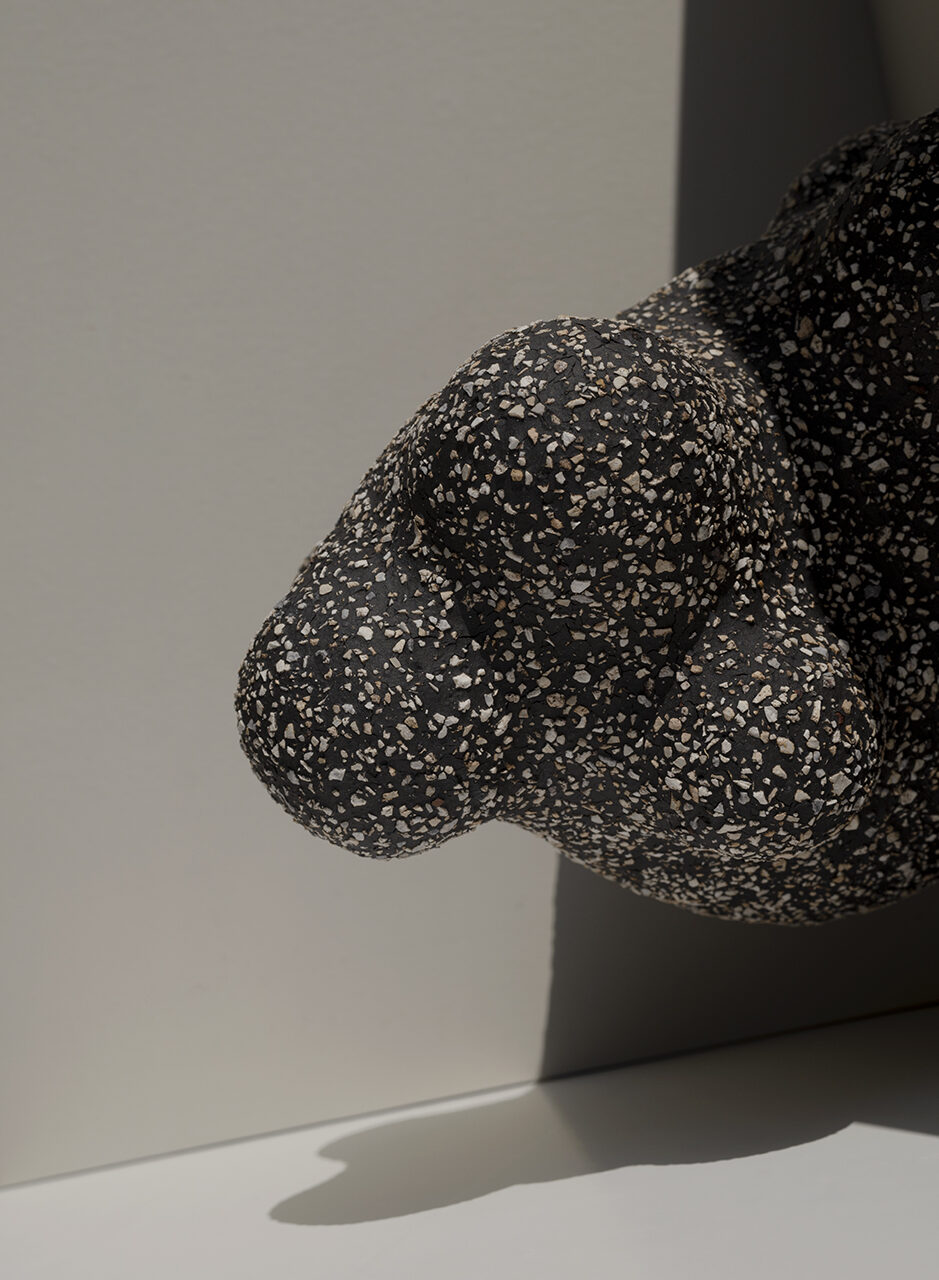 The exhibited artworks and sculptural pieces explore aesthetic expressions, lines and shadows and allows for unique shapes and forms of tactility to arise from the surfaces of their selected materials.
The artists showing their artworks will be; Ida Vikfors, Hanna Heino, Atelier Armand, July Adrichem, Noa Gammelgaard and the duo Jeba Arkitekter.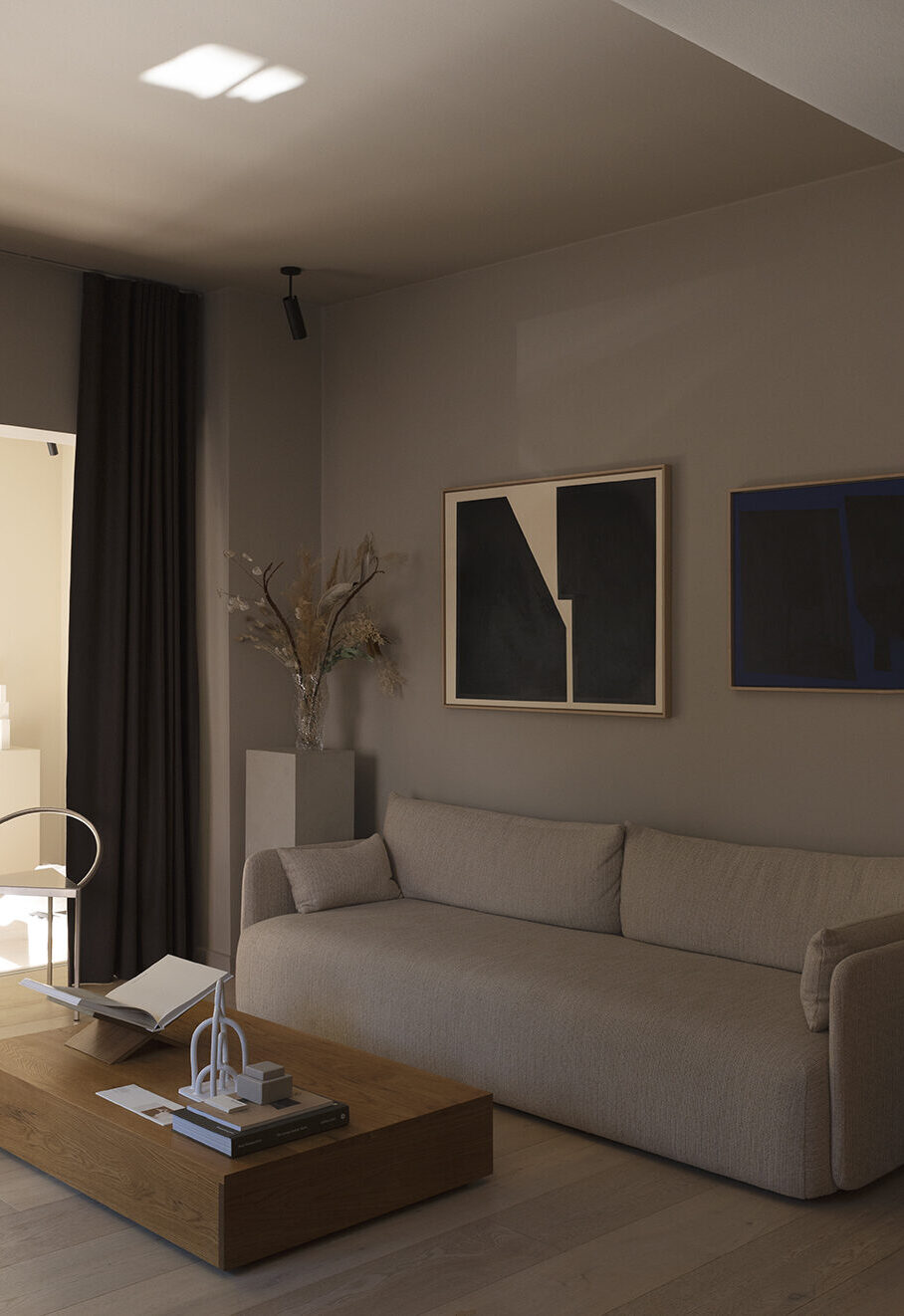 EXHIBITION OPENING 
from 12.00 — 18.00
The opening of 'Emerge' will take place on the 3rd September, 2020, during 3DAYSOFDESIGN, at the ALIUM Gallery, Frederiksberg Bredegade 1, 2000 Frederiksberg.
The Gallery will also be open Friday 4th September, 2020 from 10.00 — 18.00 and Saturday 5th September, 2020 from 11.00 — 14.00
From then on the exhibition will run at the gallery till the end of September by appointment only.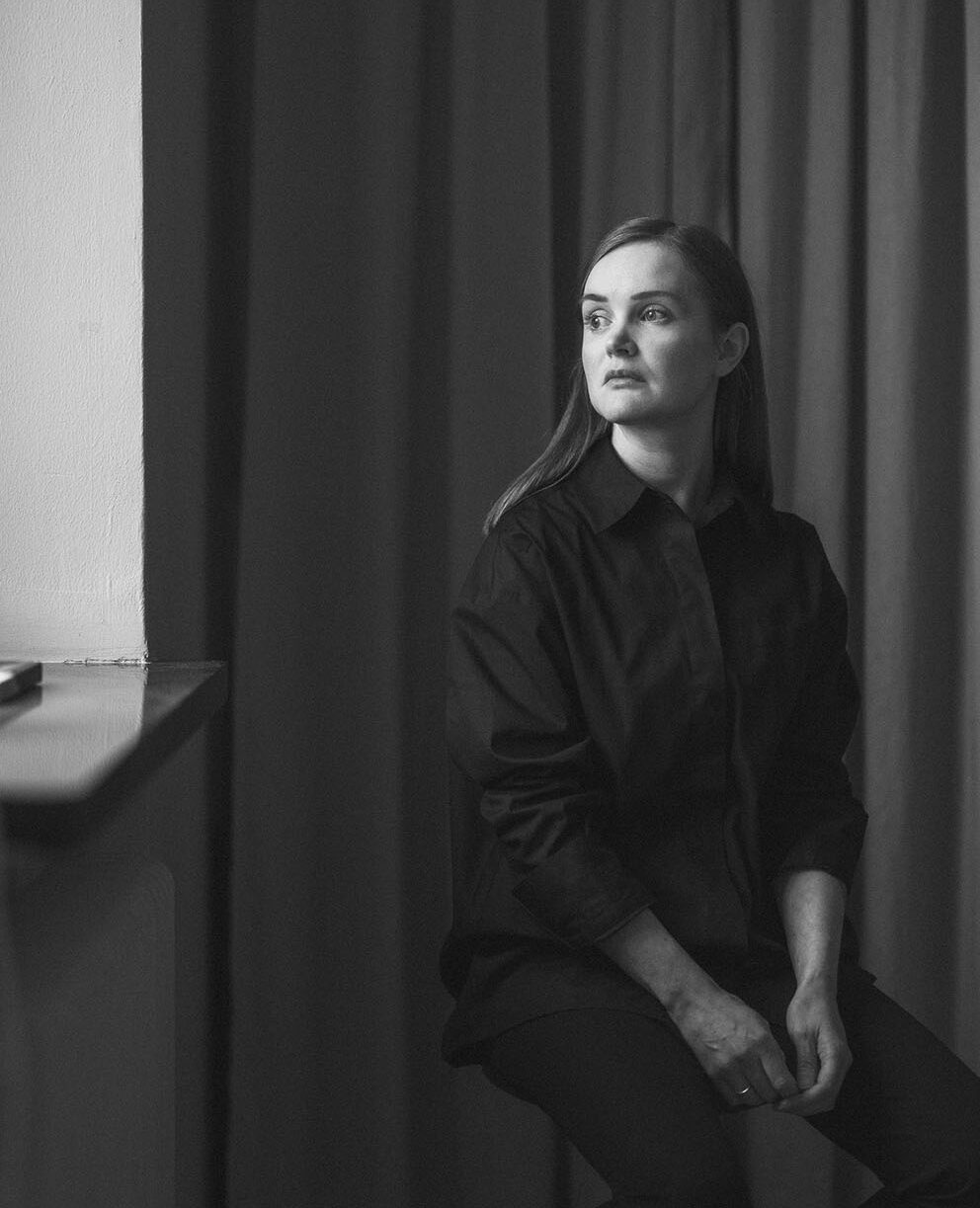 THE ARTISTS
Ida Vikfors
Ida Vikfors is a Finnish artist with a background in pattern design and artisan textiles. Ida's work has a minimalist expression with a focus on creating different dimensions, allowing the viewer to explore various shapes and shadows that take form over time, depending on the light in a space or a persons mood.
"We all need a solid ground, a place to feel safe and to find stillness. This series of artworks is an expression of my experiences with my own mind, where I have created a place for you to find your own solid ground, to choose to leave something behind or to enter something new. Sculptural lines create a surface that the eye can rest on, a surface that changes depending on the light and what you want to feel."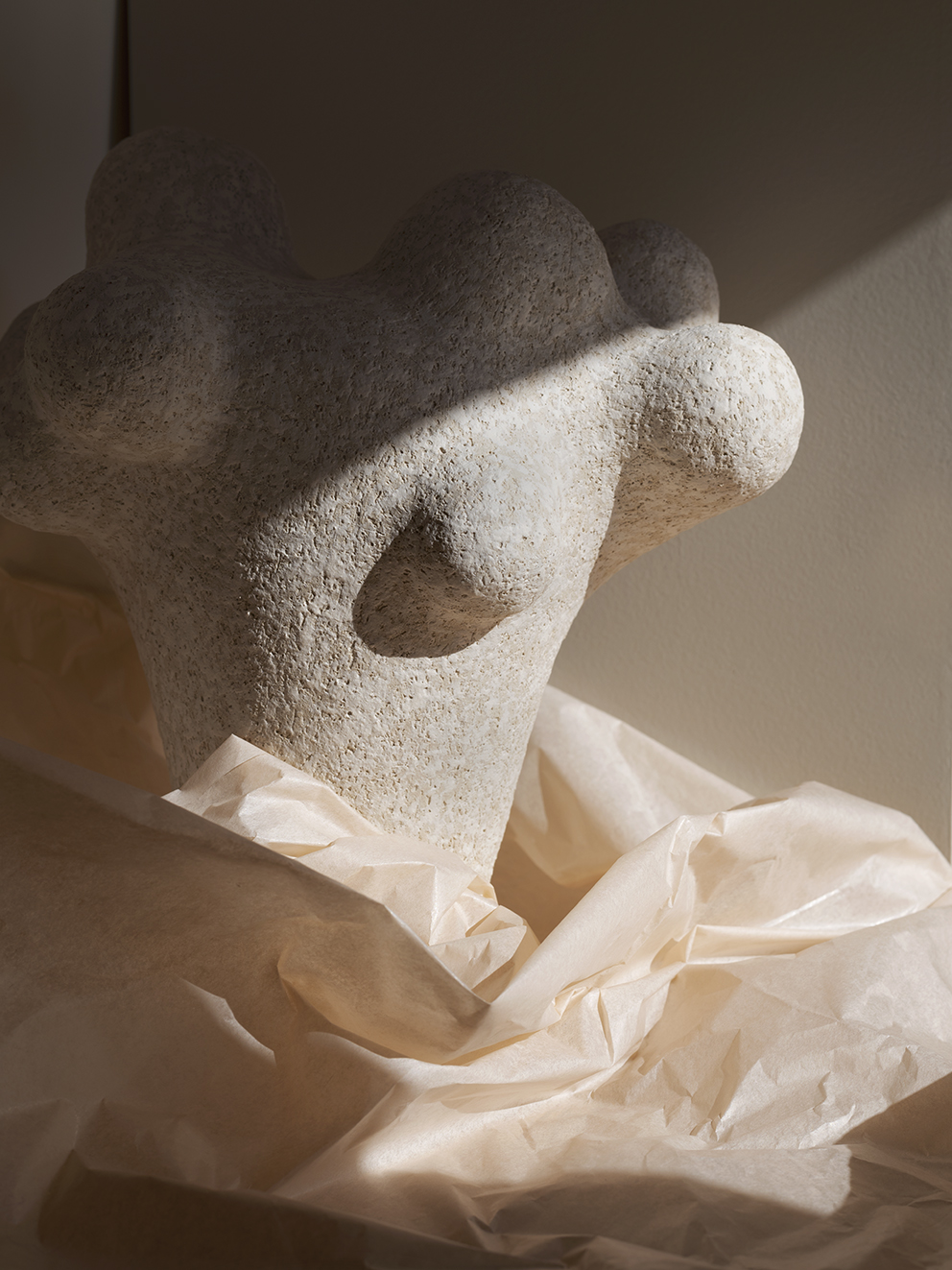 Hanna Heino
Hanna Heino is a Finnish based interior designer, stylist and ceramic artist with 15 years of experience in creating timeless and harmonious homes. Before founding her own studio she worked in leading interior architect offices as well as in furniture design and renovation construction businesses.
In the past few years Hanna has decided to also focus part of her energy on her own fascinating styling projects and has worked as a styling assistant for various commercial photoshoots. Creativity has been a part of her life ever since she was a kid and that was the time when she first started to create ceramics. Today, ceramics is an essential part of her design philosophy. 
She desires to blend interiors and art as one entity in an unprecedented way, and through this, merges perfectly with the ALIUM Gallery space and the ethos behind it.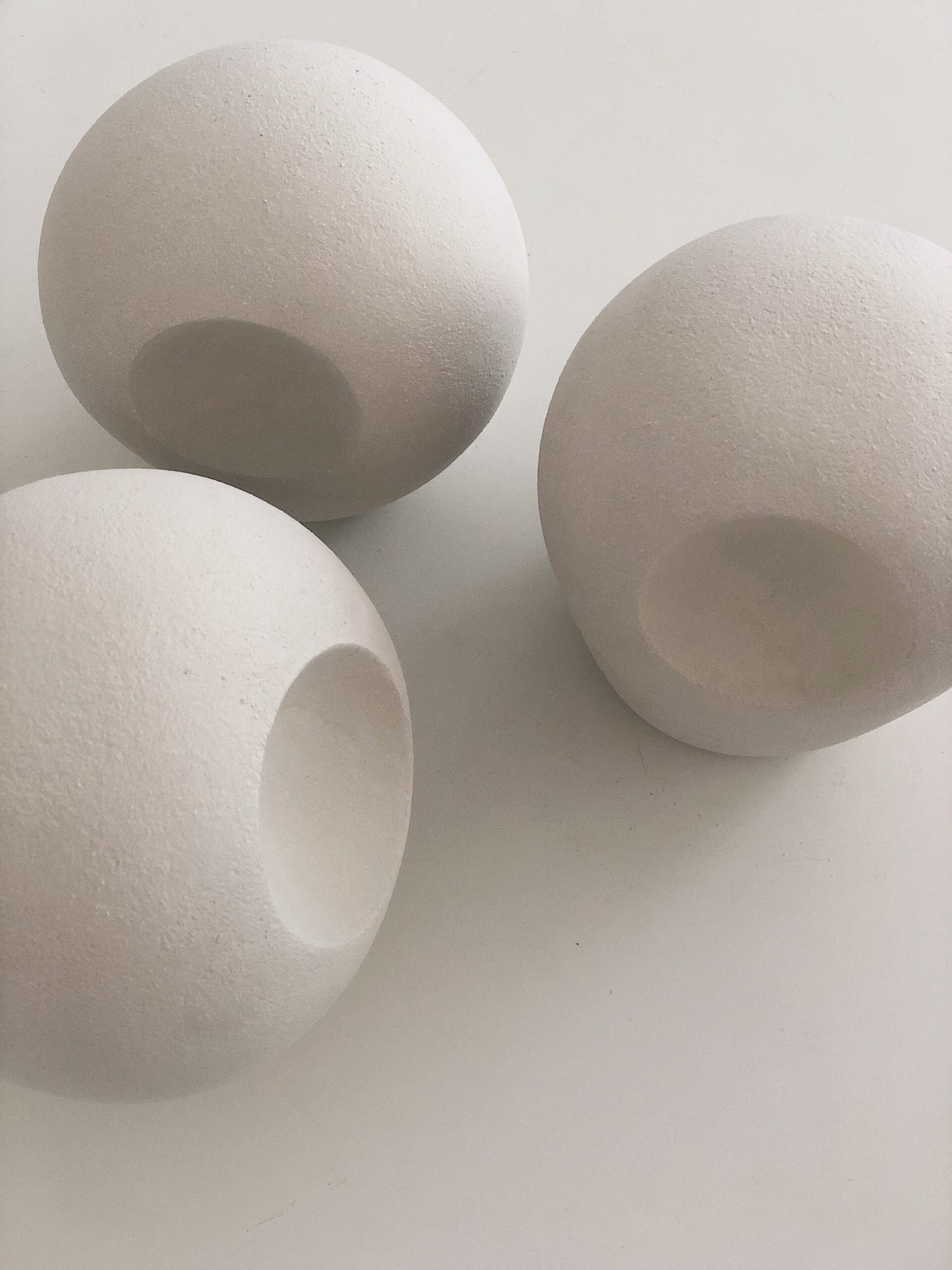 Atelier Armand
Cecilia Armand is the designer and artist behind Atelier Armand. Based in Stockholm, she makes sculptural and functional one of a kind objects crafted by hand. She likes to explore different textures and combines soft and hard shapes. 
Art and interior design has always been a big part of Cecilia's life and the interest started at a young age. She has always created in one way or another and after building a career in PR and advertising she longed to create with her hands. Making sculptures and artworks in clay was initially considered a hobby, but Cecilia quickly realised that she had found her calling.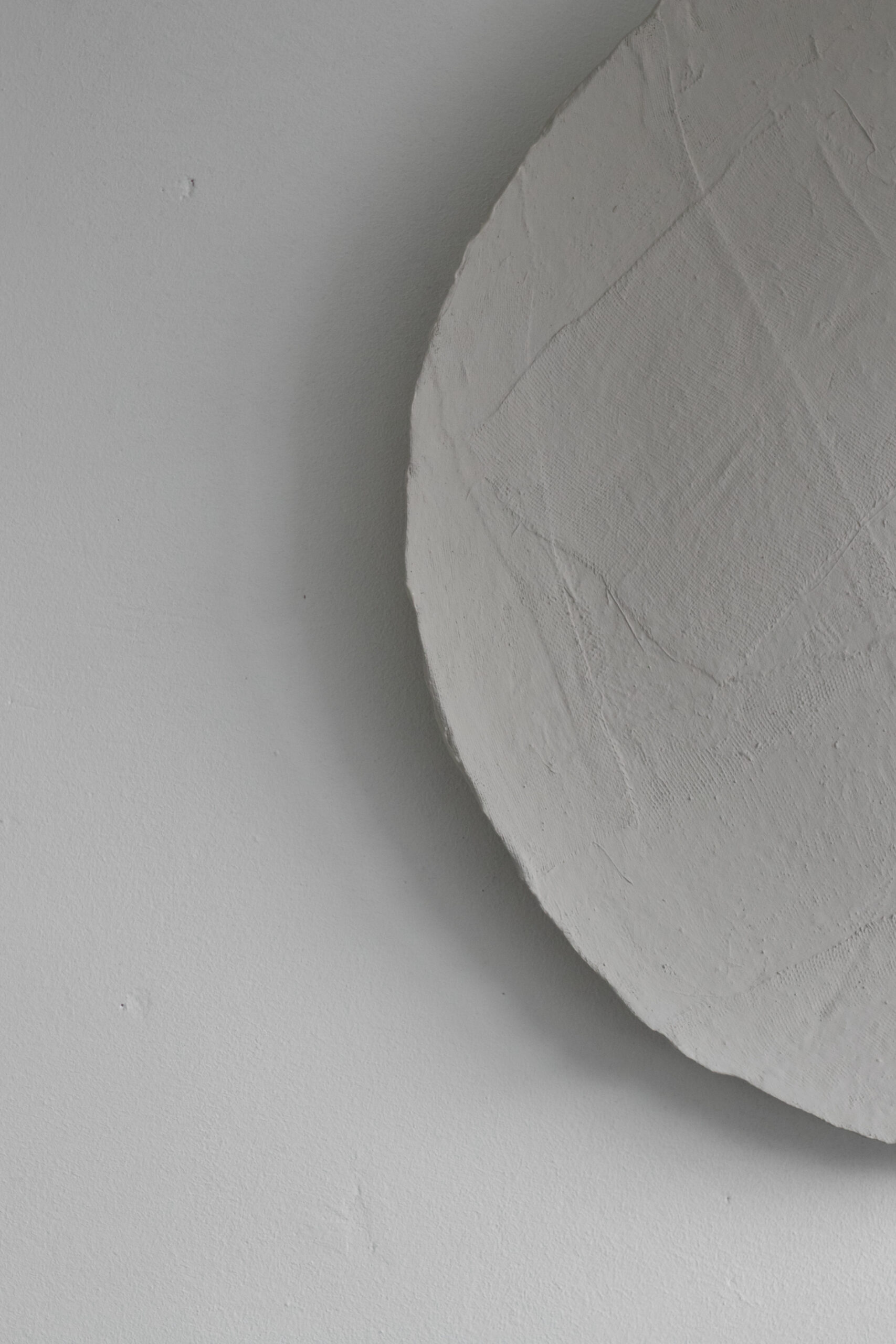 July Adrichem
Born in 1988, July is a Dutch artist that focuses on minimalistic shapes. In her artworks, she always seeks for the ultimate balance in an everchanging environment. Many materials, shapes and colours get involved in the process of creating her sculptures, and that synchronisation process, she says, is what it's all about. 
Her artistic journey started out at the Artemis Academy in Amsterdam. After graduating in 2012, July took on a job as interior stylist at Piet Boon Studio. She worked hard and learned a lot, but her creativity kept limited to the company's assignments. In 2014 she started doing her own thing.
At first, she offered a range of freelance services such as photography, styling and graphic design. She made her art works in whatever spare time she had left. As the first two years as a freelancer passed by, she focussed on artworks more and more. Especially over the last two years, she got mingled up into many processes of creation, evolving into the minimalistic, abstract and modern art maker she is today.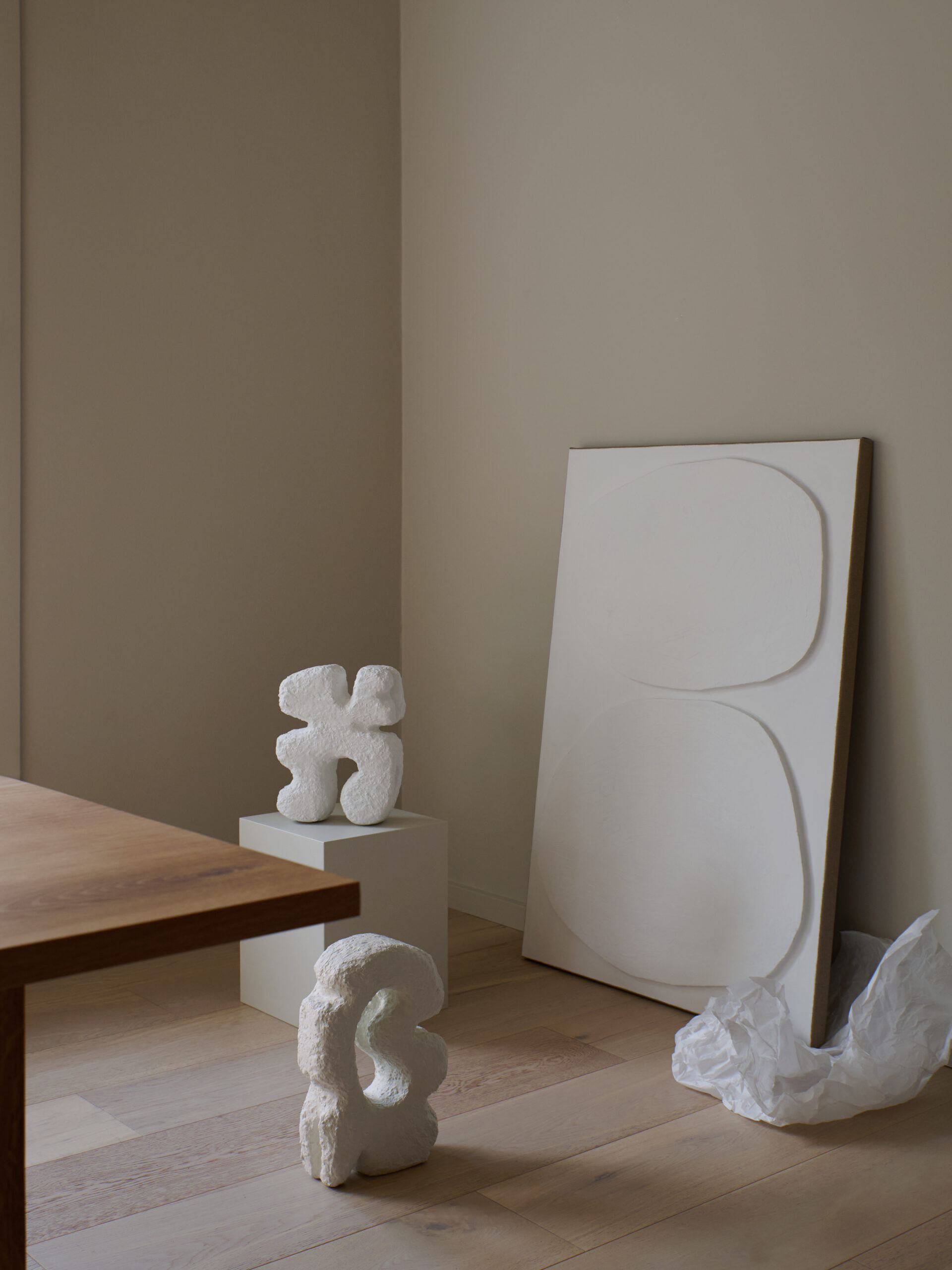 Noa Gammelgaard
Noa Noon Gammelgaard is a Danish artist based in Copenhagen. She works with different assignments, from art direction and graphic work, to paintings and sculptures.
"I grew up in an Atélier amongst brushes and paint. My mom is an artist and has always encouraged me to paint. I can't say exactly when I started because it's a very natural part of me."
Taking inspiration from everything around her, from nature to the special afternoon lightning.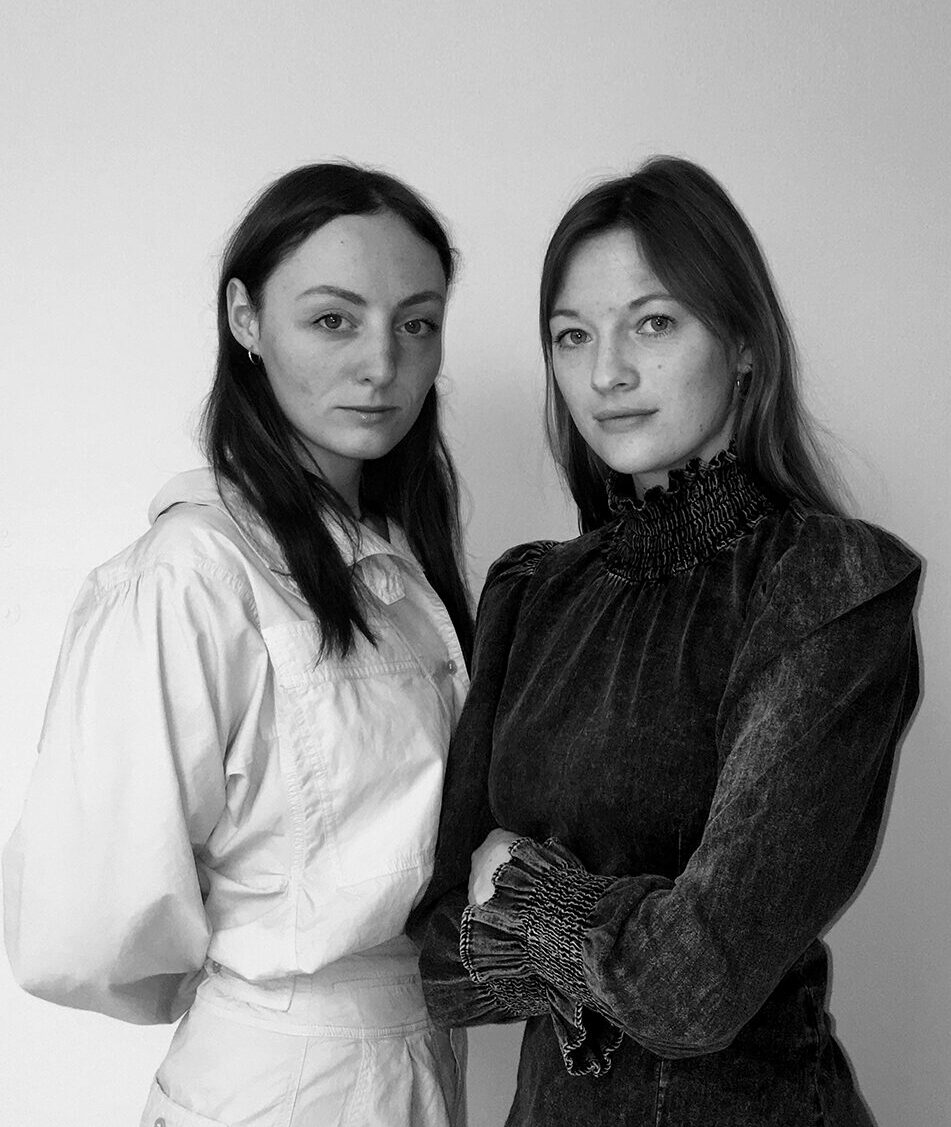 Jeba Arkitekter
Elisabeth Jerichau & Pil Bachmann are the women behind the duo Jeba Arkitekter, a Copenhagen based architecture studio.
"Our work always starts from a specific place and the idea that architecture needs to be guided by the context. We are not limited by scale as we believe the quality of a project is controlled by shifting between the big picture and the detail." 
Each task is based on a specific place and the idea that architecture or design should be context-determined regardless of scale. Their methodological approach to each individual project includes a mapping of the site as well as the peculiar properties of the surroundings and pre-given aesthetic, spatial qualities. This set of rules is continued as a concept throughout the process, and becomes governing for the design and coherence of the projects in their entirety and detail. Jeba Arkitekter has a vision to create beautiful and functional architectural art pieces, as for them, this is the most sustainable way of working.