Artist Feature — Sofia Tufvasson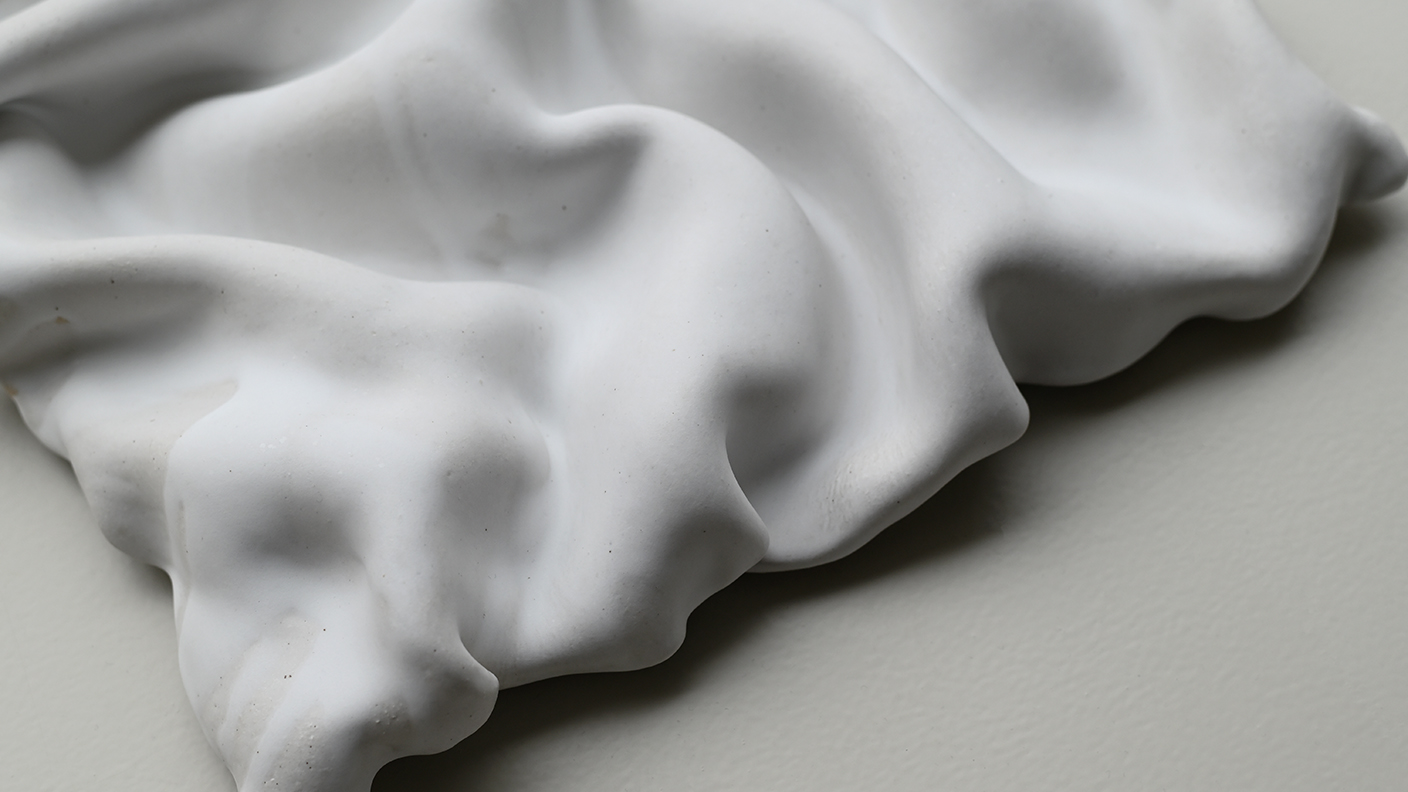 Stockholm based ceramicist and artist, Sofia Tufvasson, started creating art when she was very young, expressing her creativity in many different ways. In the recent years, she found her passion in clay work, and has explored this material through her works ever since. With fluid motions and and a modern approach to sculpturing, the graphic twist to her pieces characterise her style.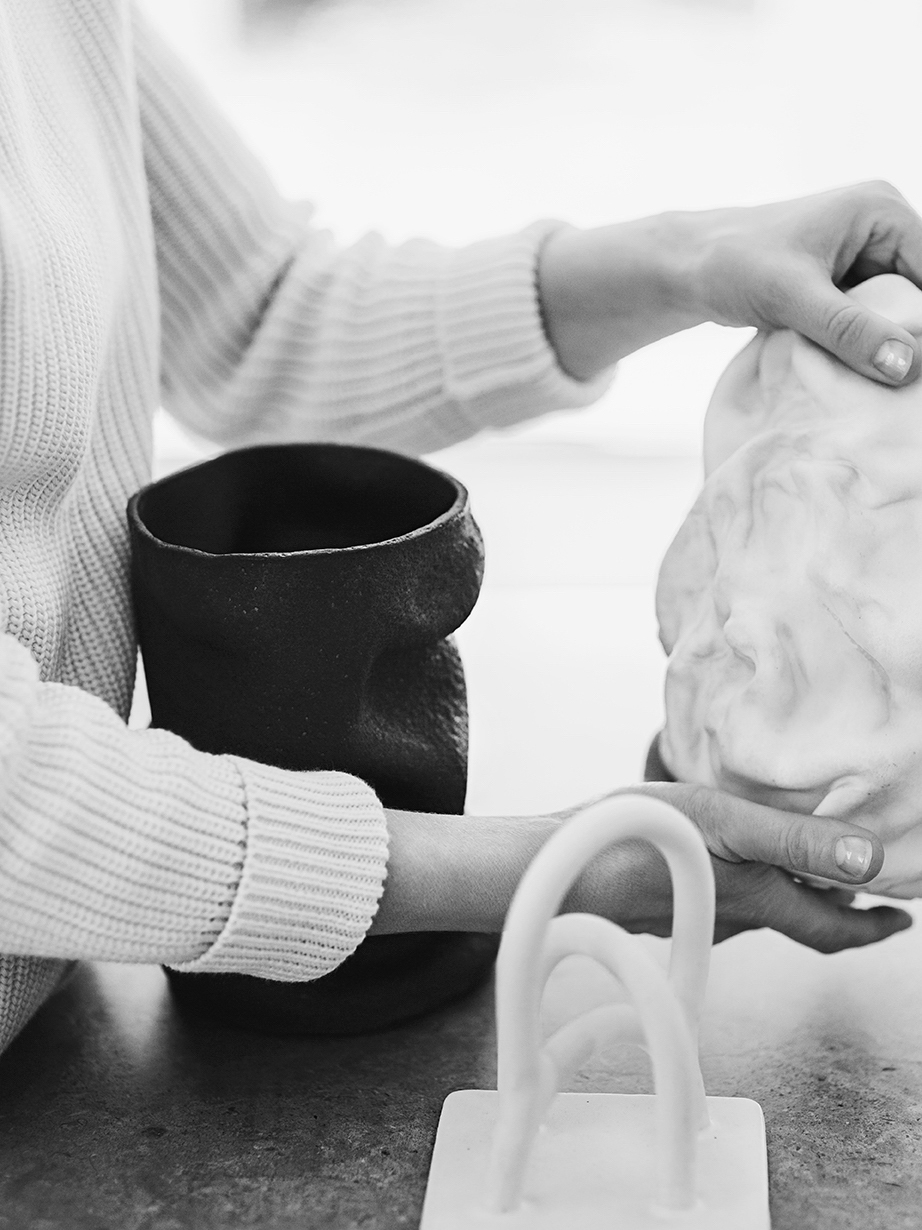 "For as long as I remember I have loved to be creative and it has been a challenge to find new ways to express my ideas, with many different materials during the years. But clay is my absolute favourite. It is complicated, and very often a frustrating material to work with, due to a lot of limitations, but at the same time so close and alive."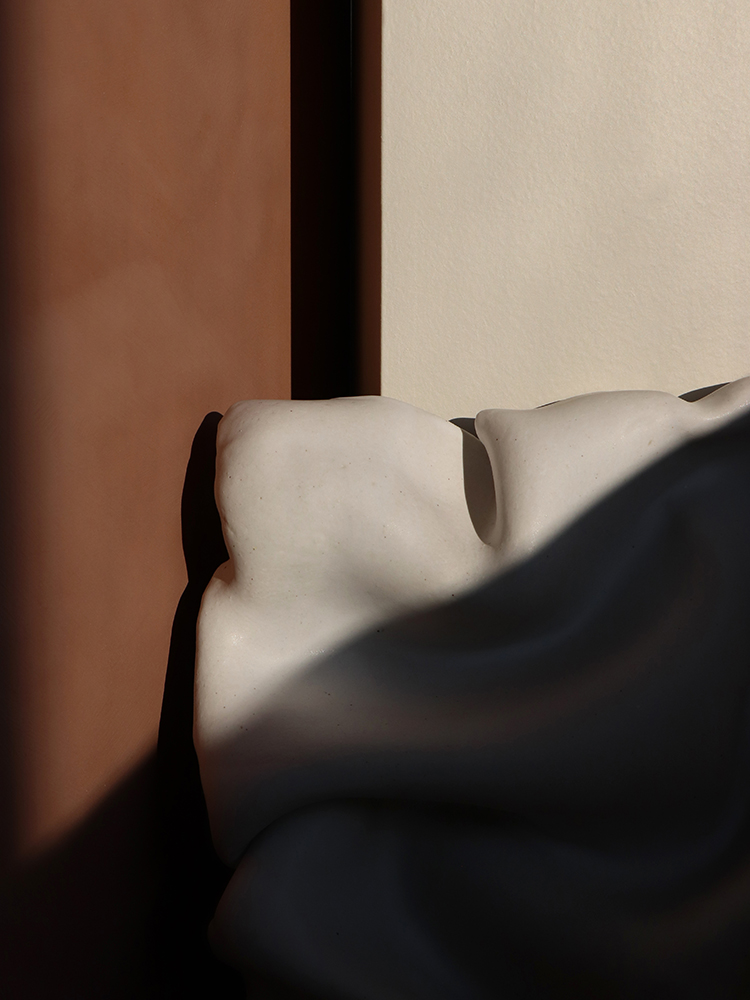 With a background in graphic design, Sofia enjoys expressing her vision through three dimensional pieces, with endless possibilities to create ideas as far as her imagination will carry her. Sofia's work is enigmatic, beautiful and attractive. In a short time, her sculptures have become an international success.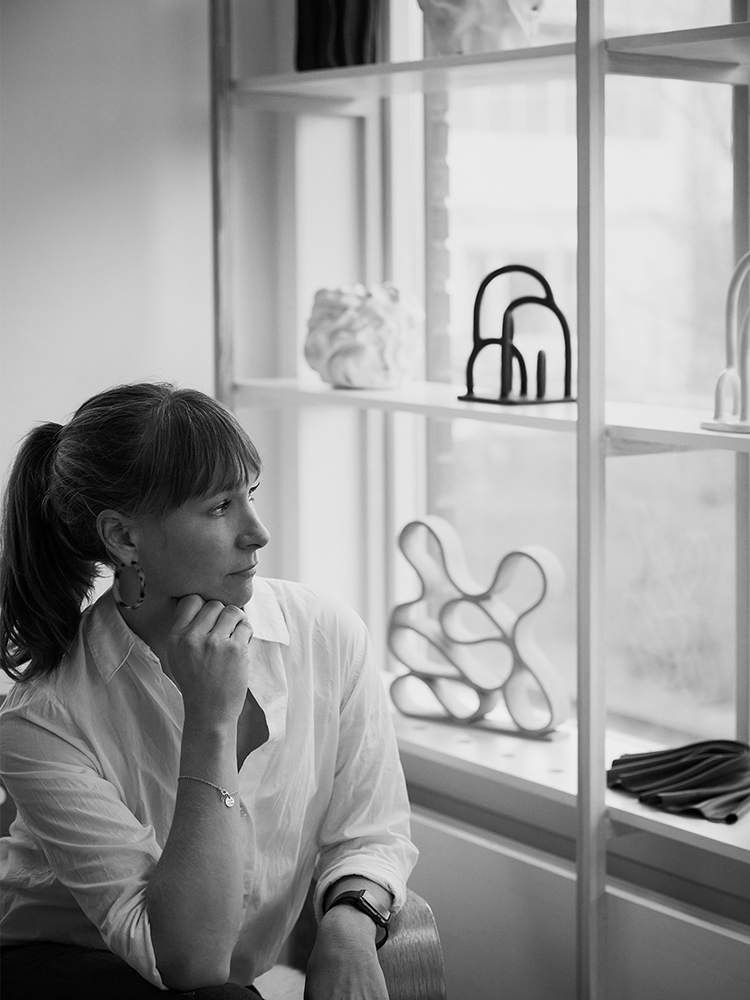 "I get inspired by architecture, nature, films, patterns, and shadows in daily life. In 3 words, my art expresses movement, life and energy."
Movement is life, and we as humans are attracted by change and growth. That's probably what makes Sofia Tufvasson's pottery so wonderful and desirable. Her vases in particular, seem to be transformed, as if they have a life of their own, and could change shape or move a bit when we turn our backs to them.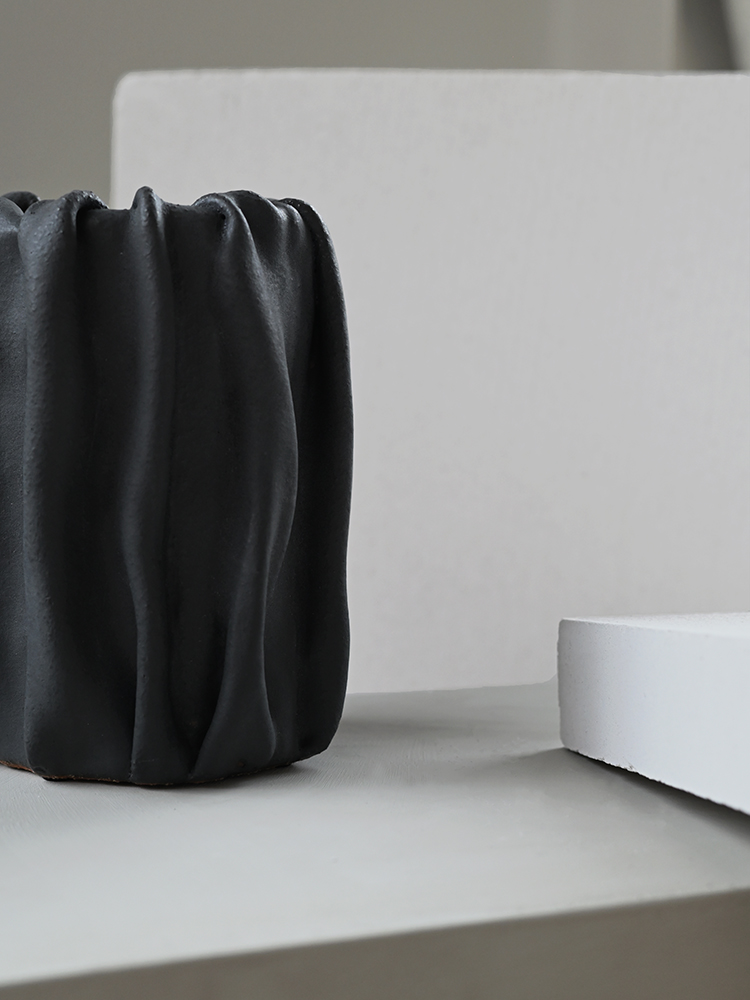 To Sofia, art is a way of expressing herself, creating what in her mind is beautiful. Hoping to awaken people's curiosity, Sofia explores sustainable materials for her art, to make pieces that lasts for generations. Classic but with a modern twist.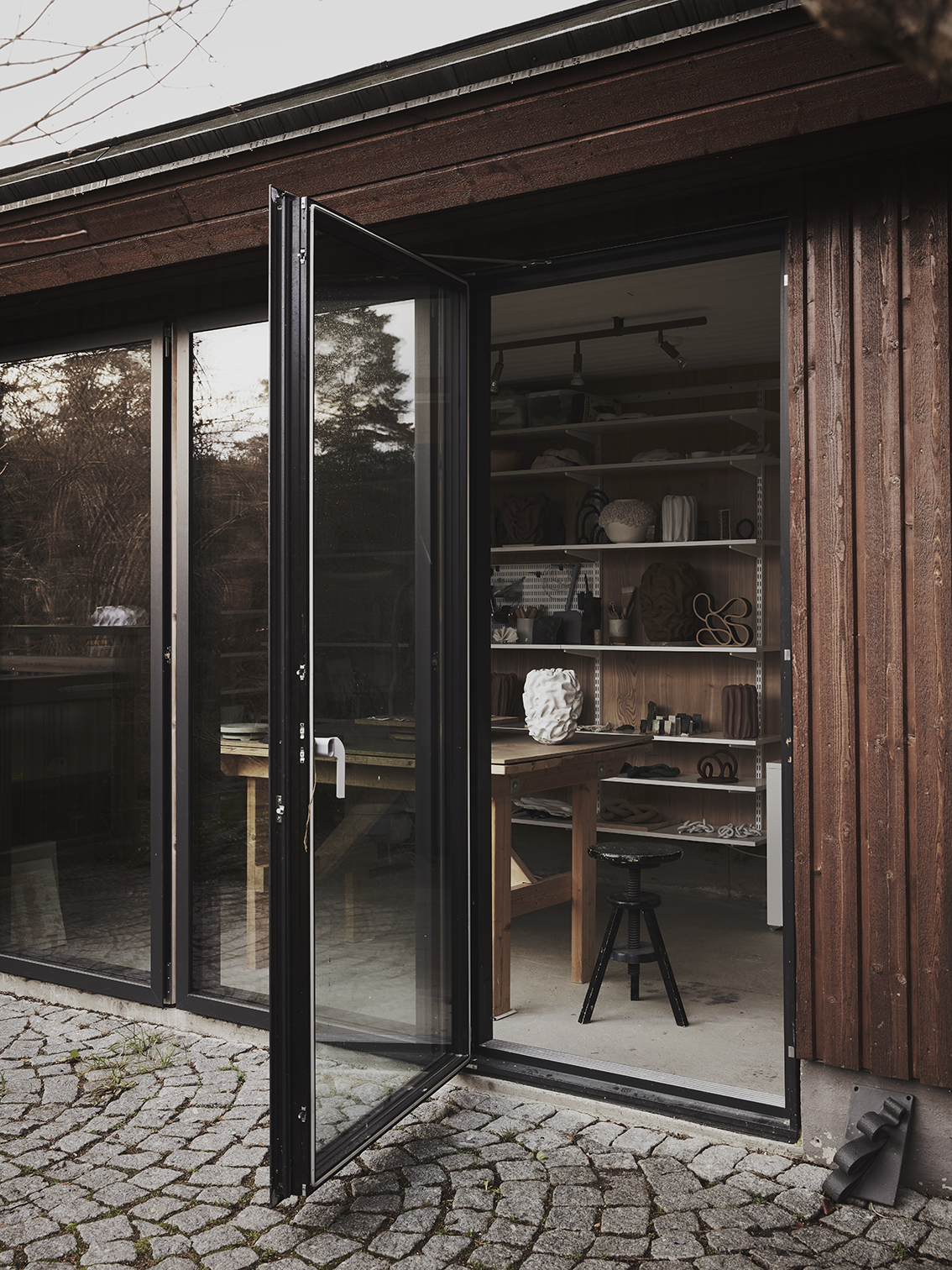 Sofia's studio is in a renovated garage extension of a villa in Lidingö, her home where she lives with her husband Erik and four children. Her workshop is her own little sanctuary. The place where she finds a still moment, to let her ideas flow. Clay has a sense of slowness to it. You can't stress the mud, not chase it, micromanage or force it to keep our pace. This sense of calm also reflects in her pieces.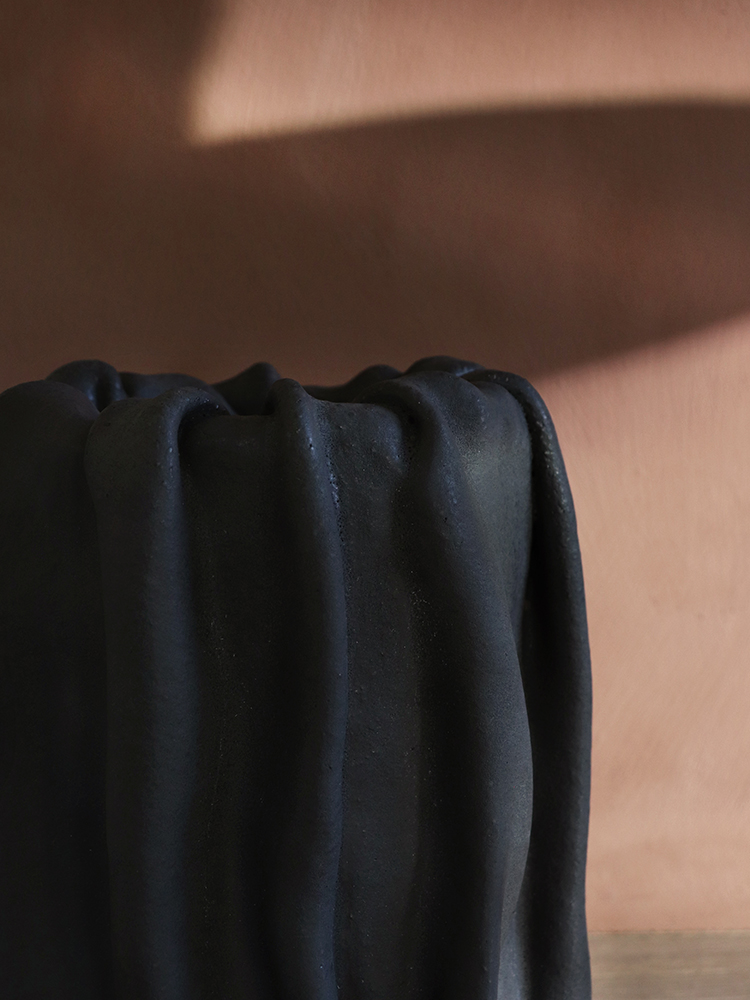 "Unique art pieces in my opinion gives a room personality. It makes it possible to show how you really are. To me, this is the connection between art and interiors. "
See all works created by Sofia Tufvasson here.