The Gallery
ALIUM is a multifaceted art gallery blurring the lines between art, design and interiors. Based next to Frederiksberg City hall in an old historic building ALIUM Gallery showcase a curated selection of original artworks and unique objects. Visits by appointment.
Frederiksberg Bredegade 1, Frederiksberg, 2000 Denmark.
E-mail: alium (a) aliumcph.com
Phone: 0045 31627026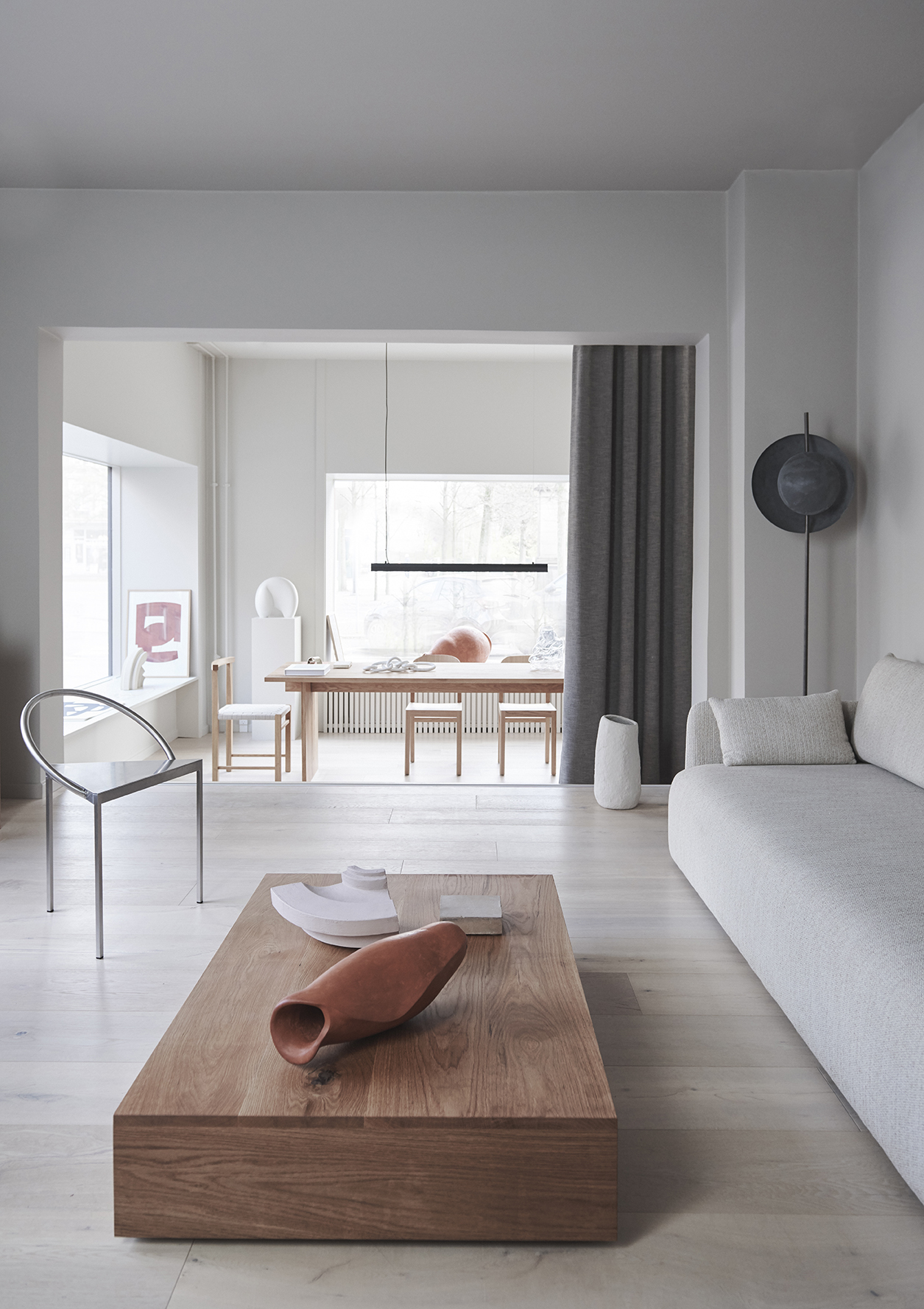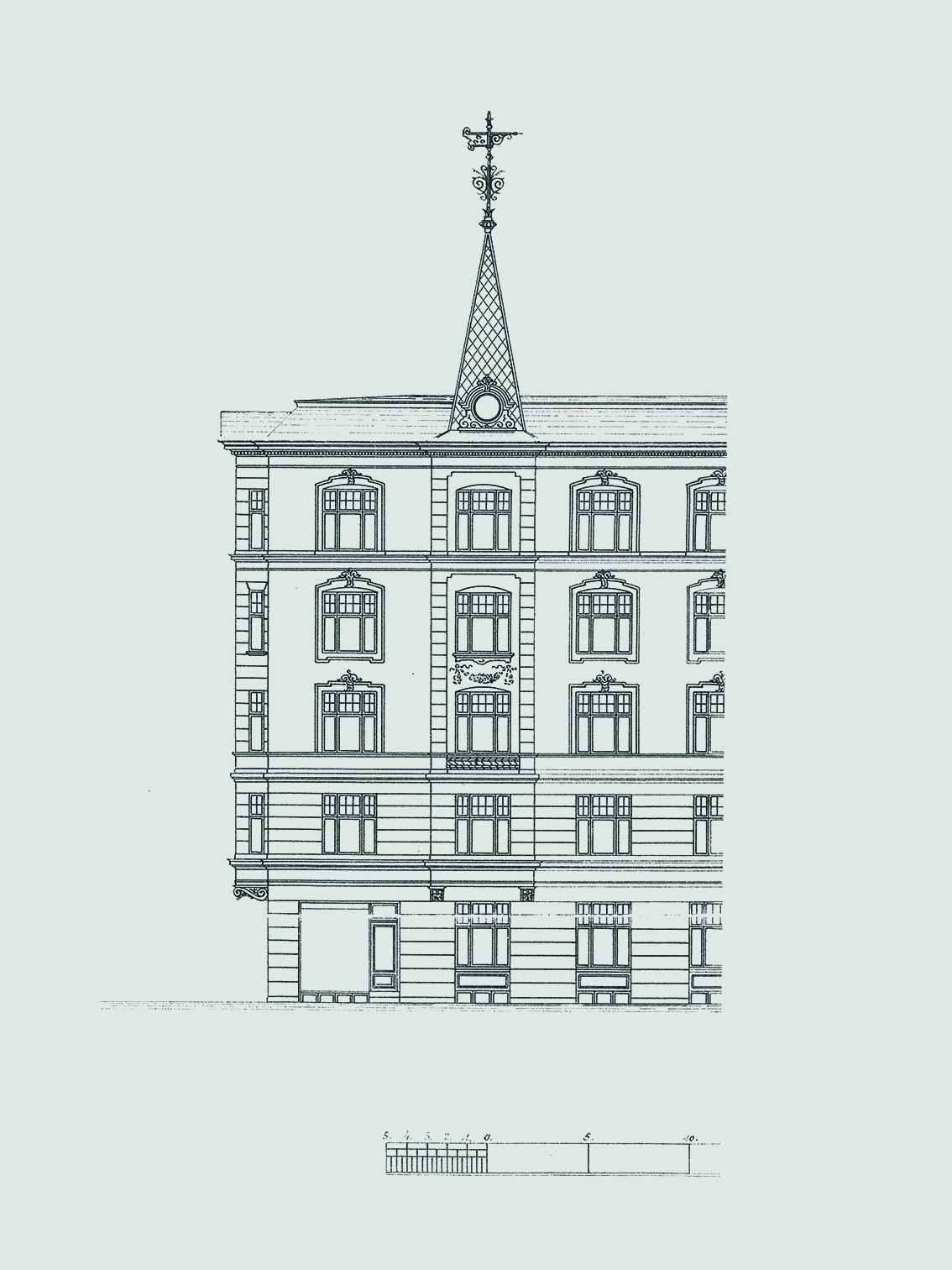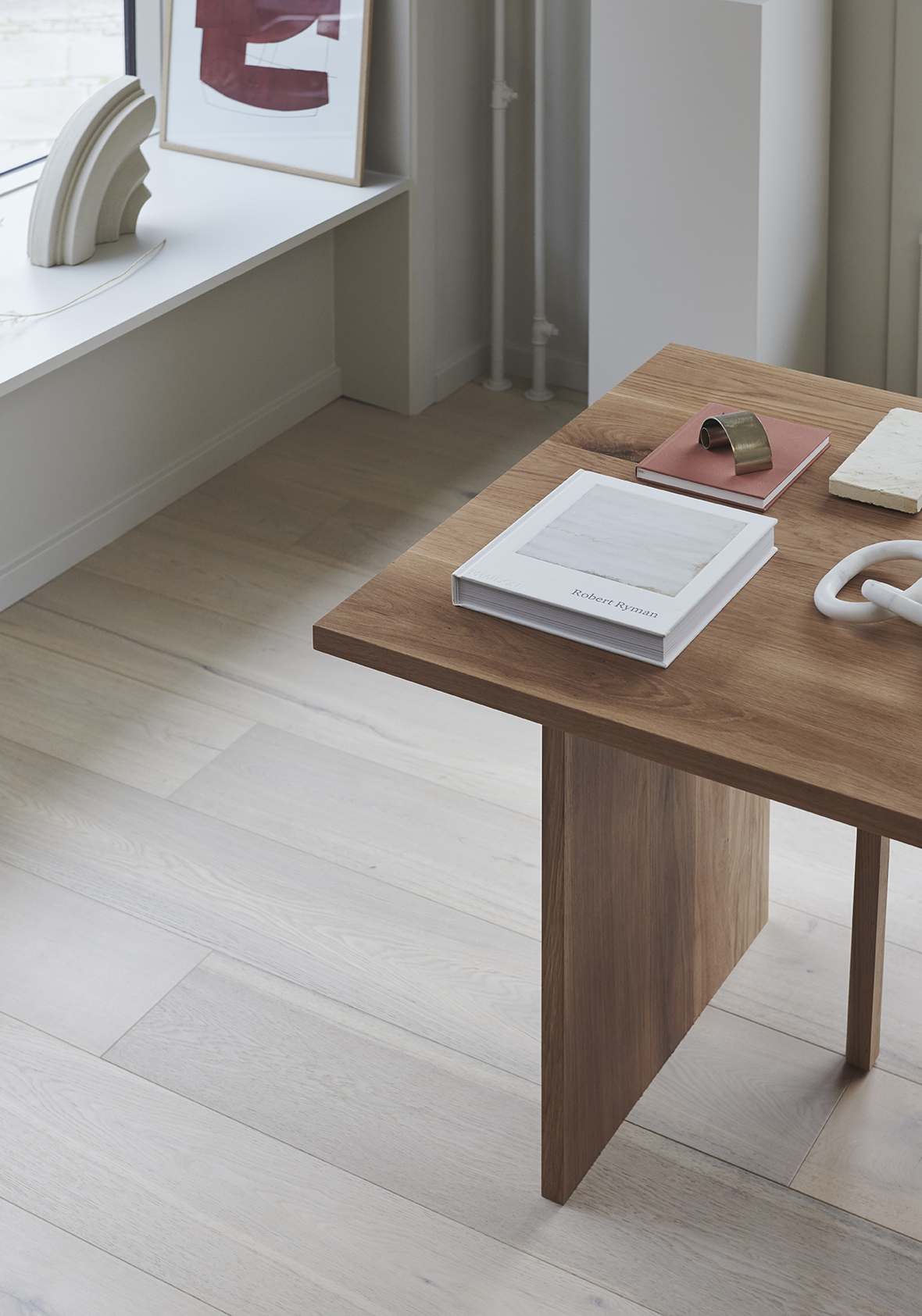 "Our inspiration comes from a Nordic way of life, nature and our appreciation for slow living. Combining our roots in Copenhagen and our Scandinavian heritage, with the captivating ideas of both upcoming and established artists, ALIUM creates a space for innovation and craftsmanship."
Immerse yourself in the ALIUM universe through the stories we tell on our journal, and through anecdotes on our social platforms.