Studio visit — Anne Nowak
In Frederiksberg, Copenhagen, lies the art studio that belongs to Danish artist Anne Nowak, an experimental woman, with a real passion for craftsmanship.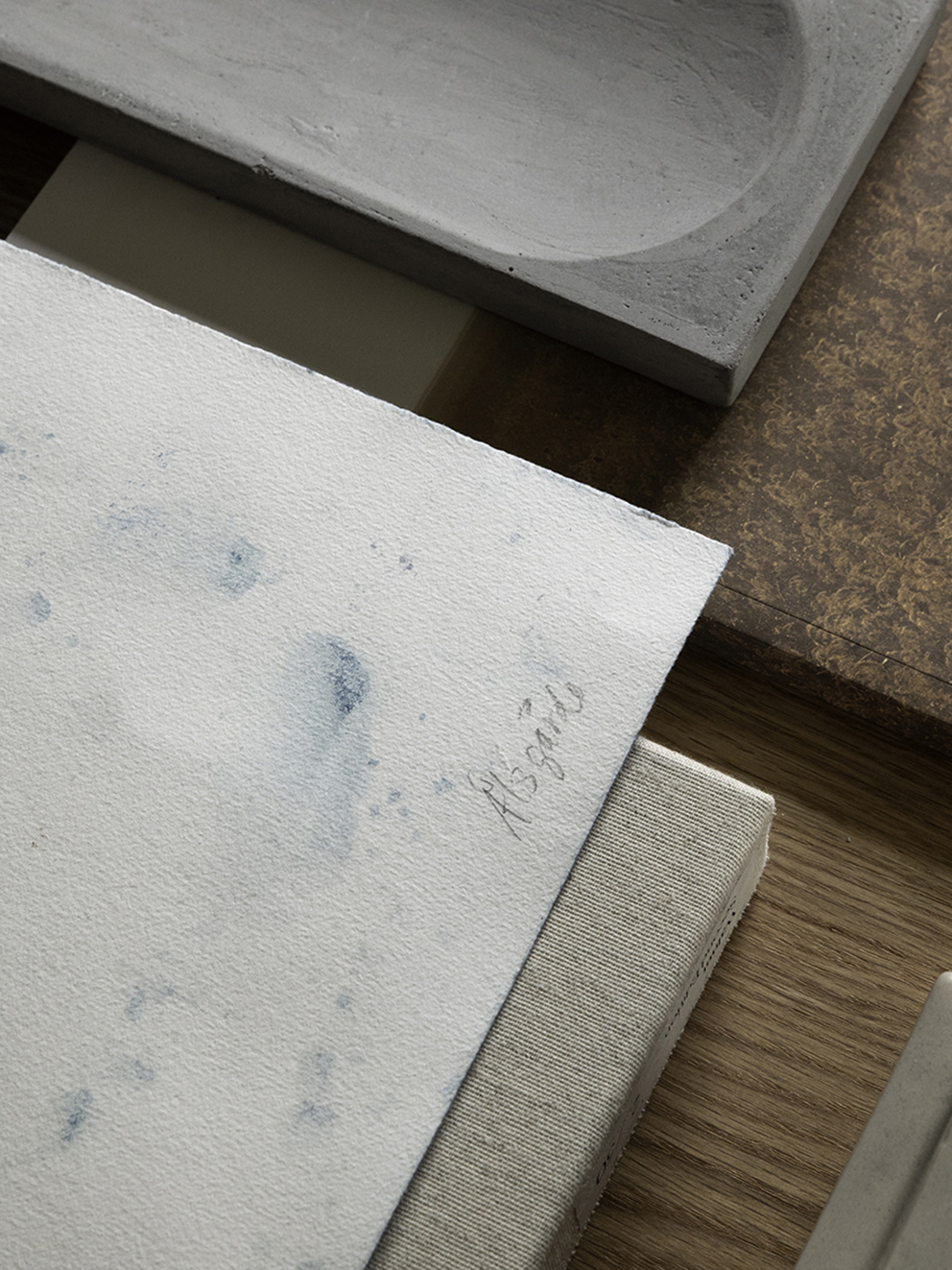 Having worked with art for many years, Anne uses a wide variety of materials, ranging from paper to mirrors,  and stones to fabric. She also makes use of many different techniques, such as screen printing, drawing, spray painting and cyanotype. Her aesthetics are driven by a fascination towards the outer hemisphere, and by using a deeply poetic language, she creates magnetic works that takes the viewer on a mystical journey.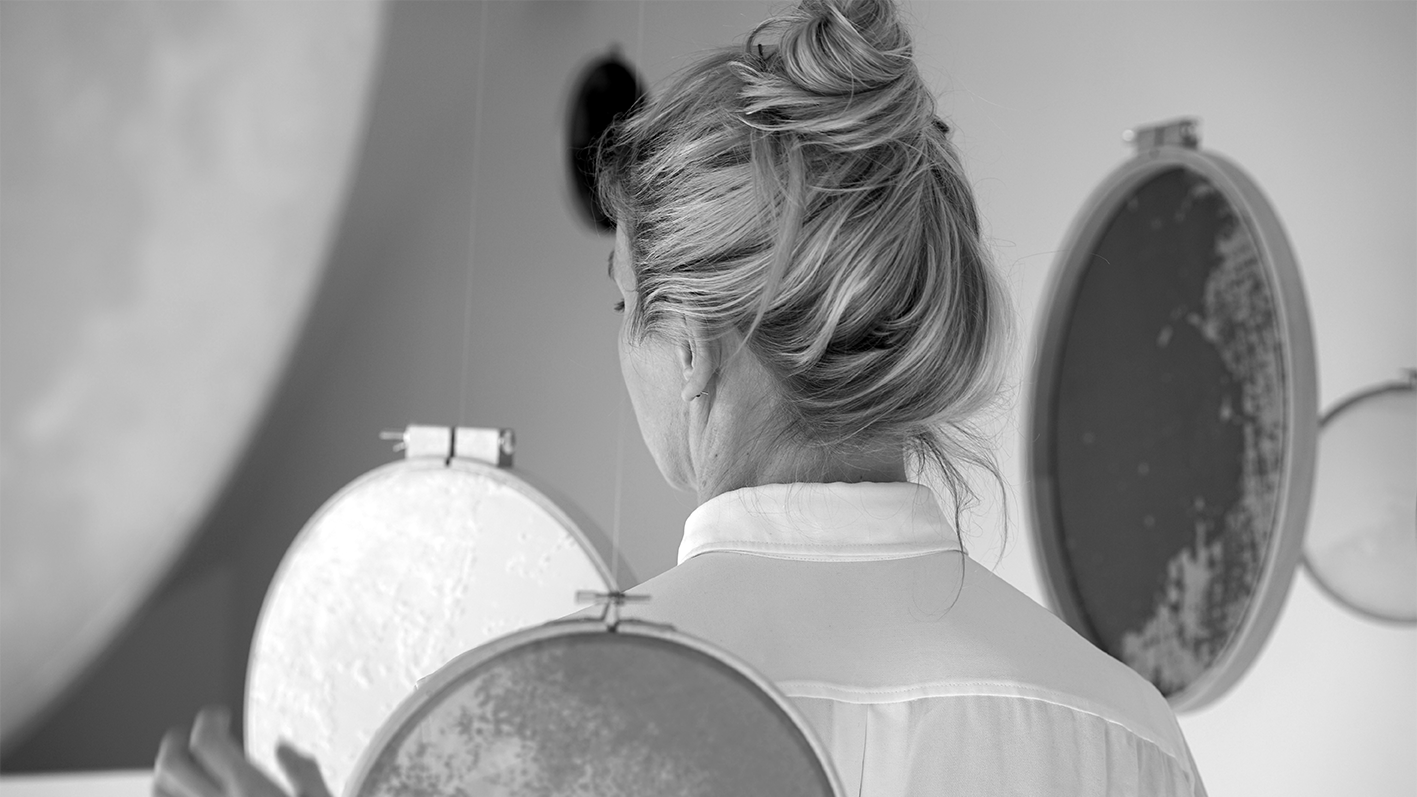 We visited Anne at her art studio, to get to know her a little better, and to dive deeper into the process of her art creations.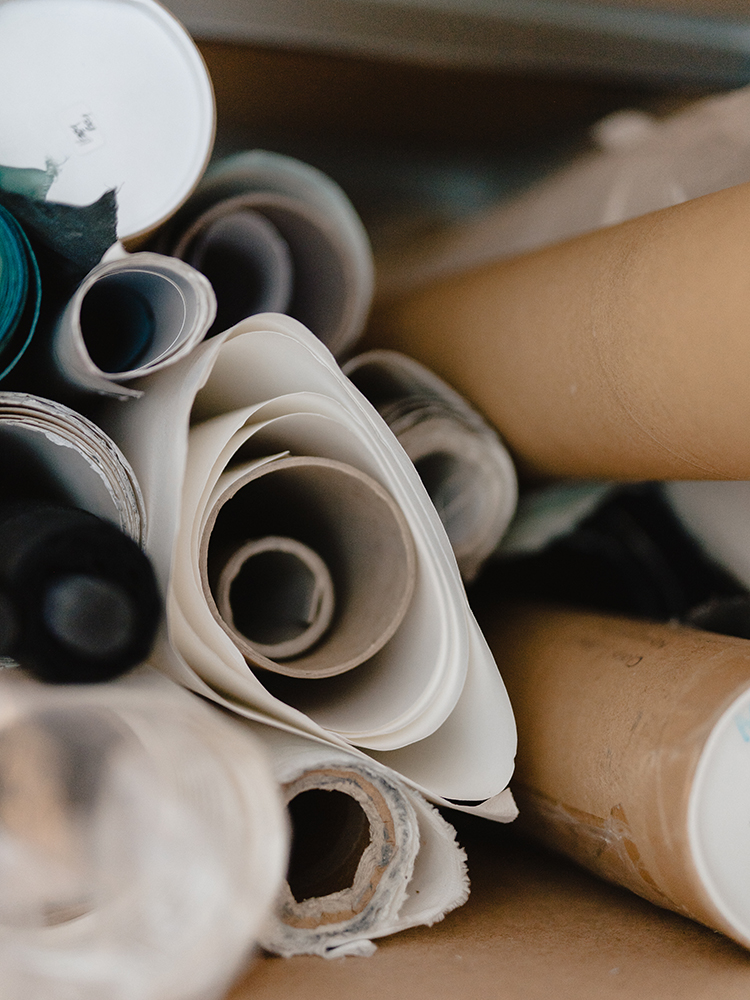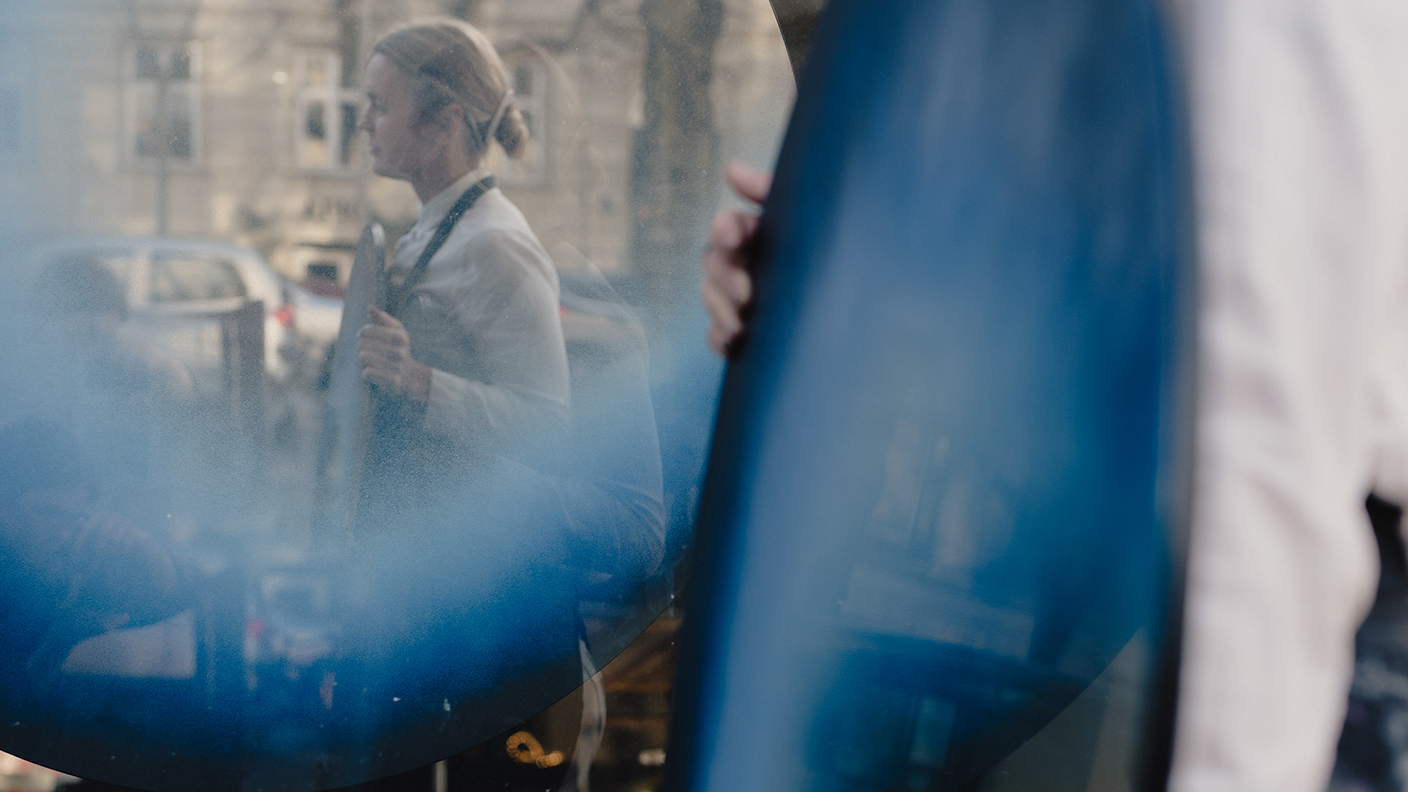 Anne started creating art when she could not do anything else. Some years back, she stumbled upon a crisis in her life, leading her down the path of creativity, which later became the very beginning of her career as an artist. She uses the creating process to express her inner emotions, contributing to a deeper and more layered final outcome, whilst de-stressing her mind in the process.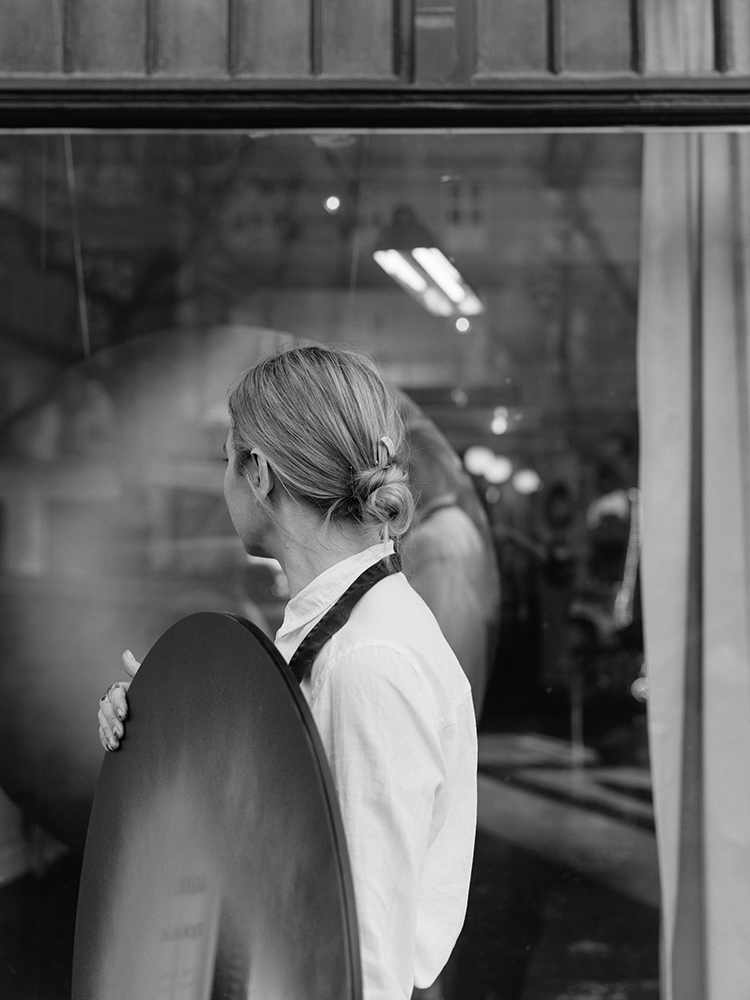 "I do art because I have no choice. Art is what I was meant to do. And I love every moment of it."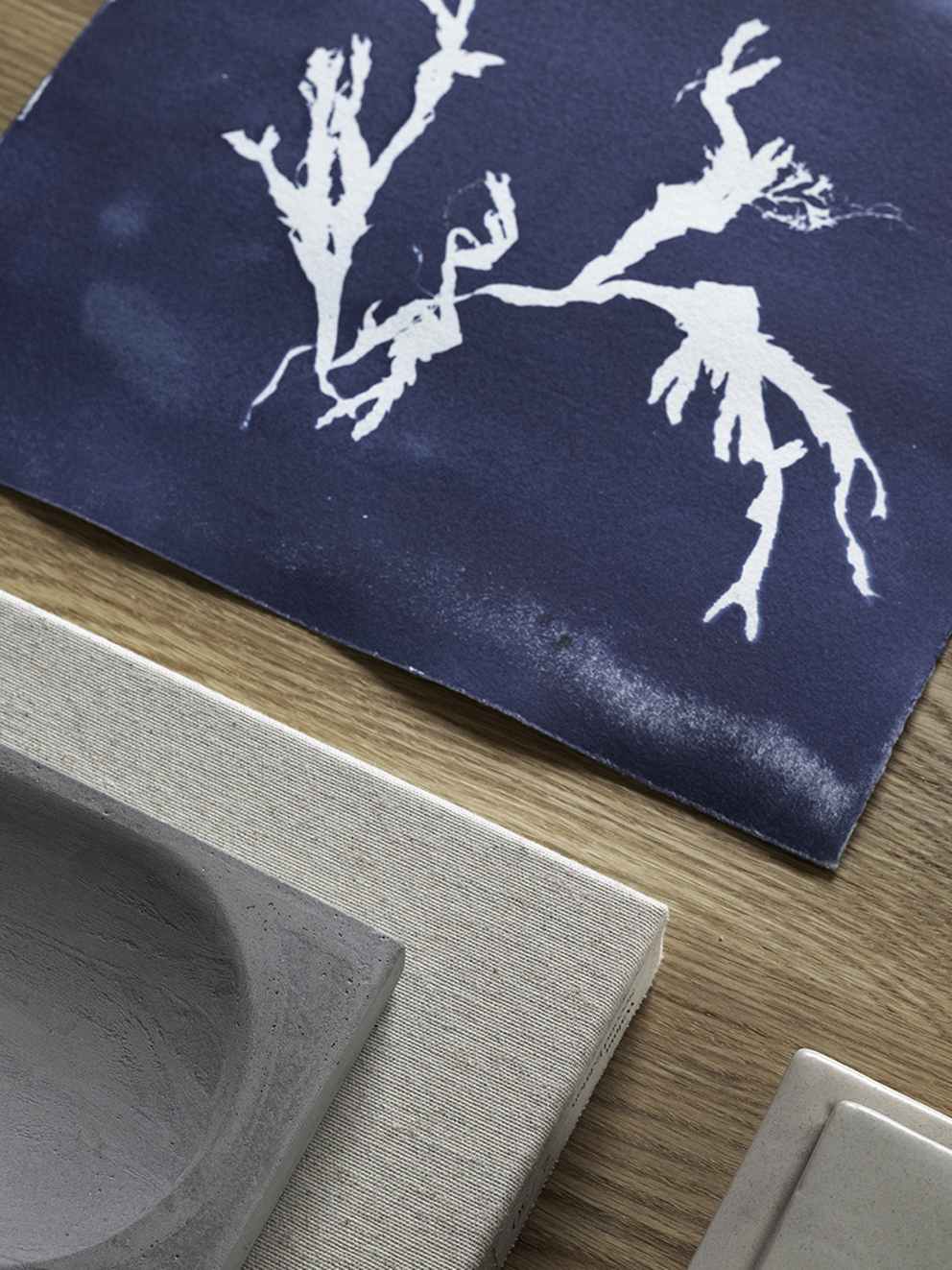 Anne's work is inspired by everything and nothing. It could be inspired by people in the streets, the sound of the wind in the trees, her dreams, other artists or just simply by nature. In three words, her art excels joy, simplicity and thoughtfulness.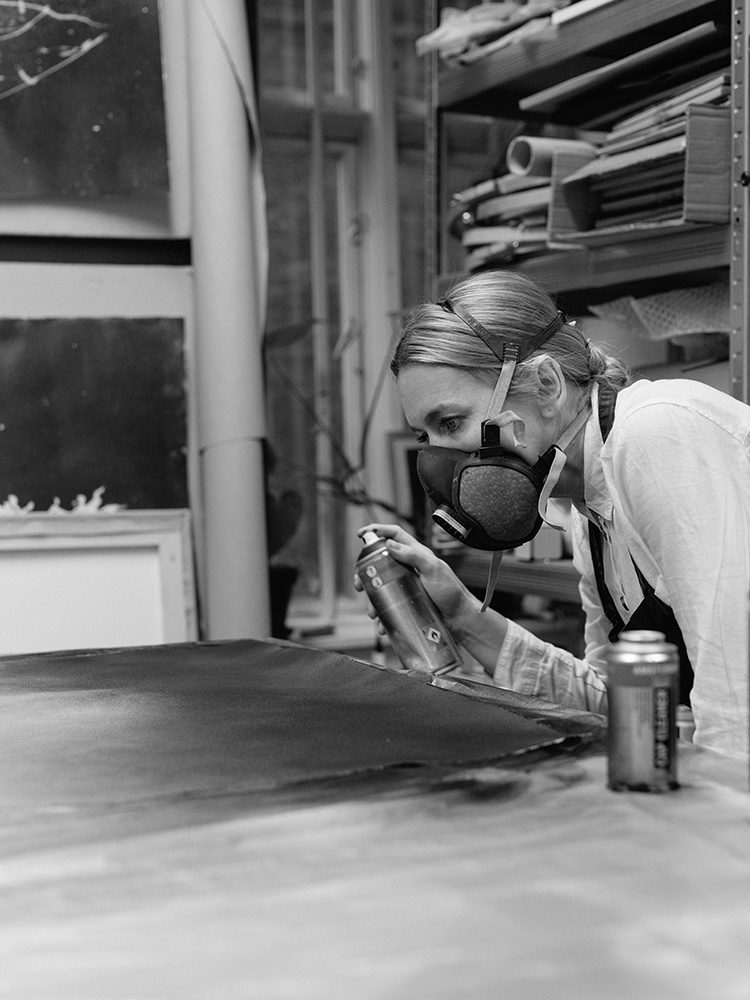 "To me, art is EVERYTHING! I dream art, I eat art, I see art – wherever I go – and I make art."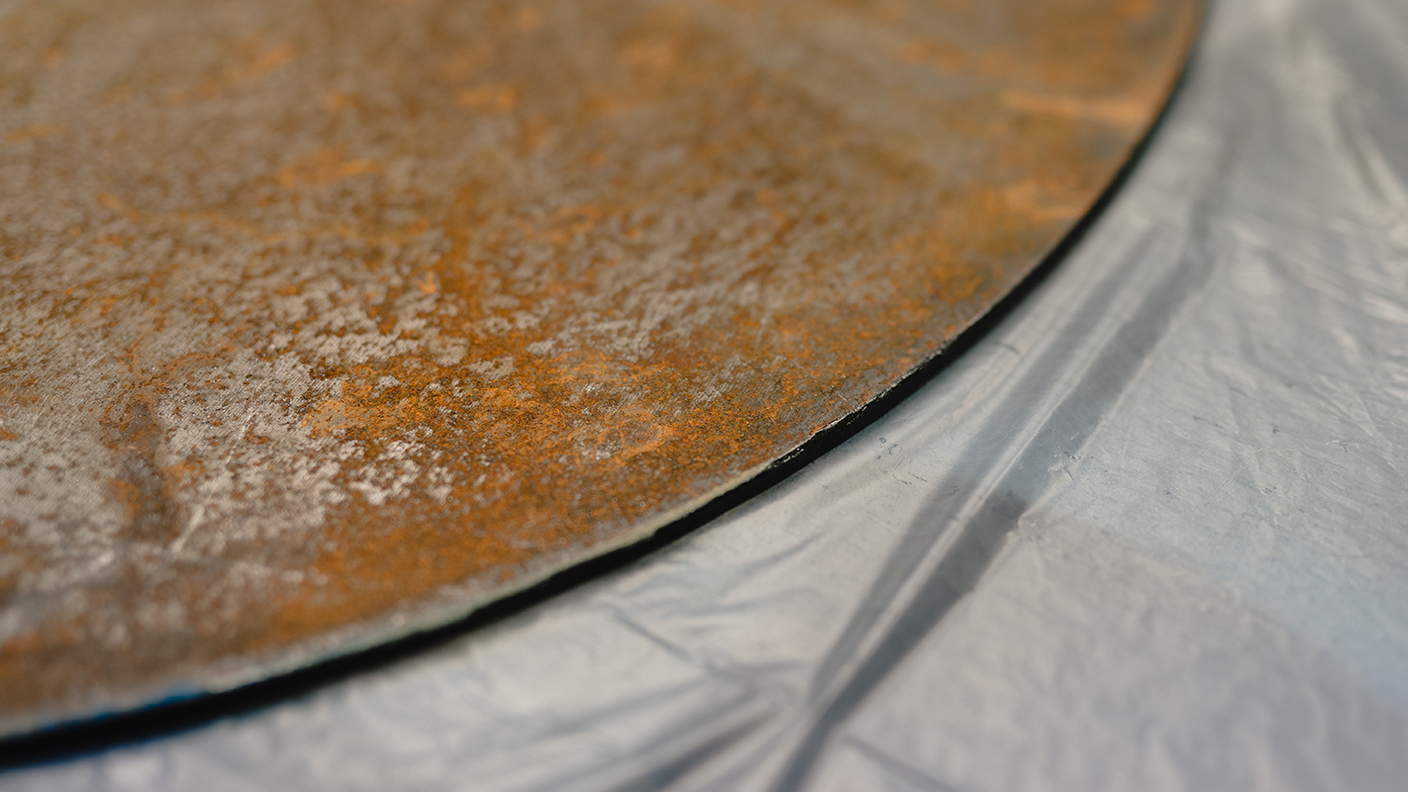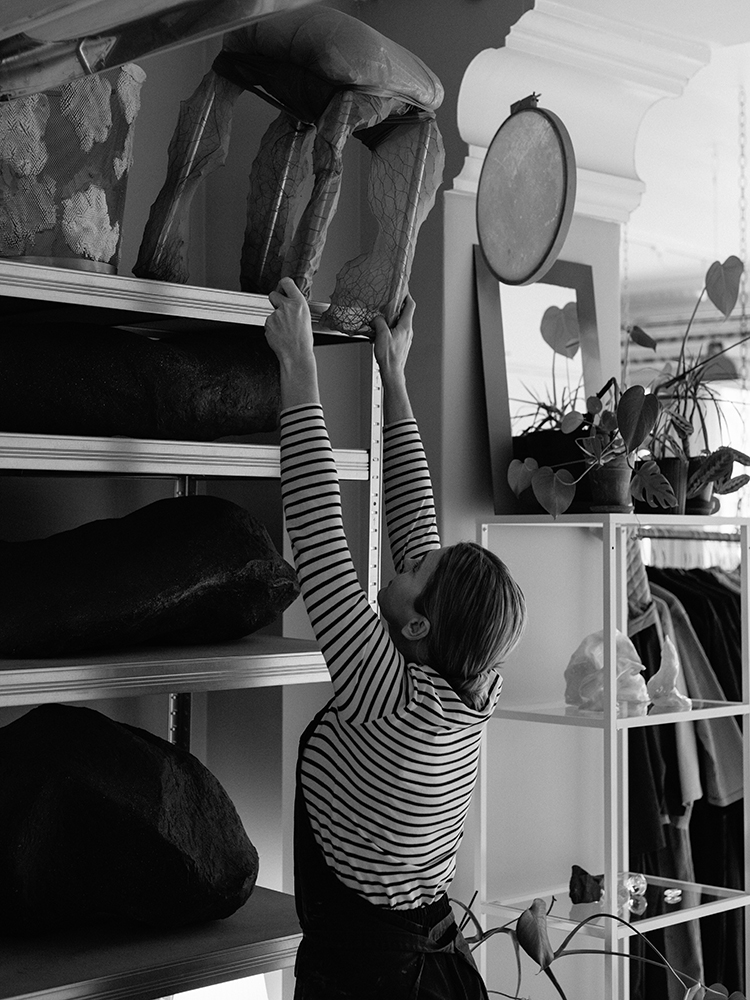 Anne will be exhibiting at the ALIUM Gallery, showcasing her unique works in the midst of our interior design universe.
"I love seeing my work in beautiful settings. The combination makes me happy."
She hopes to inspire visitors of the ALIUM Gallery, in the same way she does in her own universe. Allowing them to come along on her mystical journey.
Photography and videography by Anne-Sophie Rosenvinge. 
See all works created by Anne Nowak here.