Shooting Star
Concrete wall sculpture handmade in Rebecca Hein's studio in Copenhagen. Painted with hand-mixed pigment and resin.
One of a kind. Signed on the back by the artist. Hook attached on the back.
The artwork is equally beautiful displayed on your wall or laying on a flat surface in your home.
Danish creative director, designer and artist Rebecca Hein is the creative mind behind Hein Studio, an interior design brand that creates Nordic design with high quality, good craftsmanship, aesthetic sustainability made to last and beautify everyday living.
Measurements: L 25 x W 2 x H 36 cm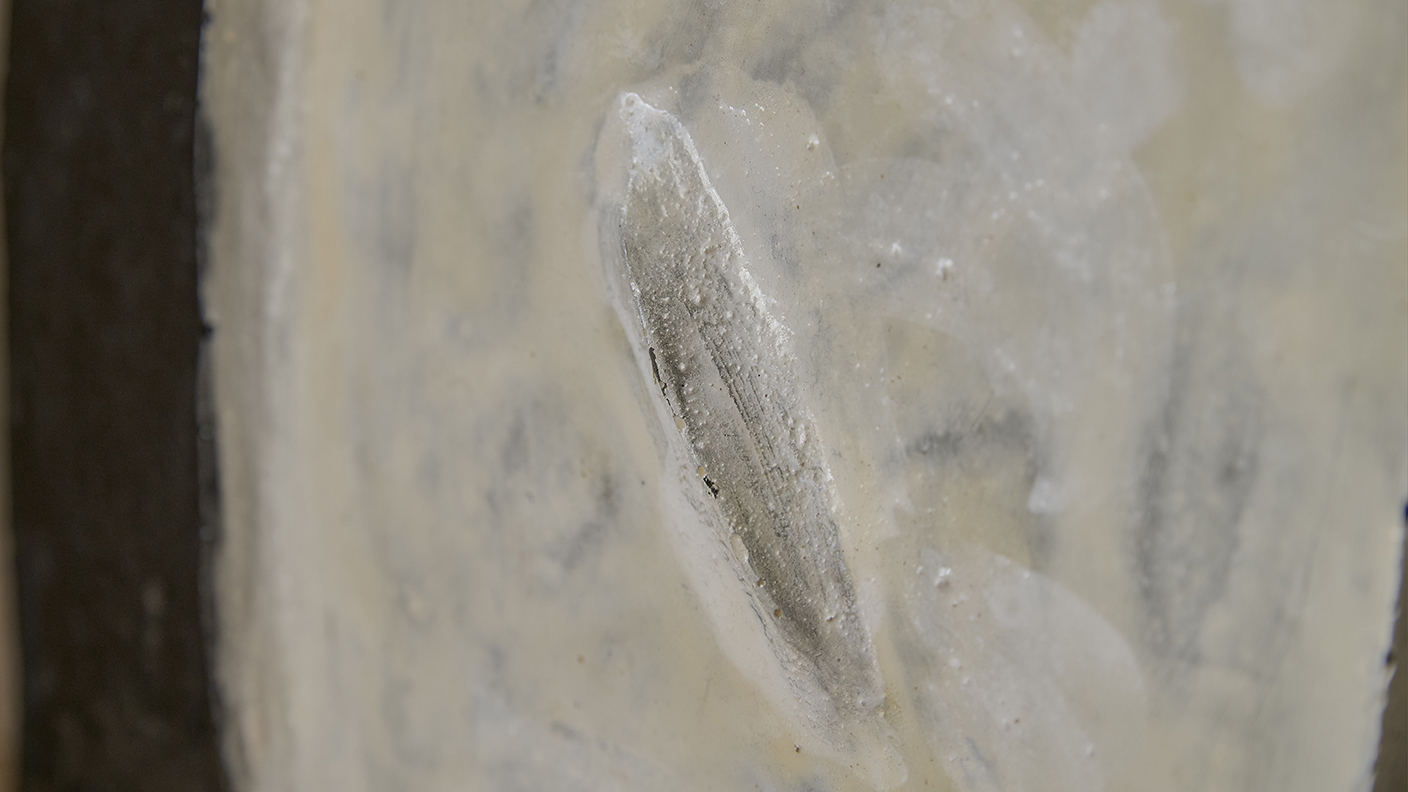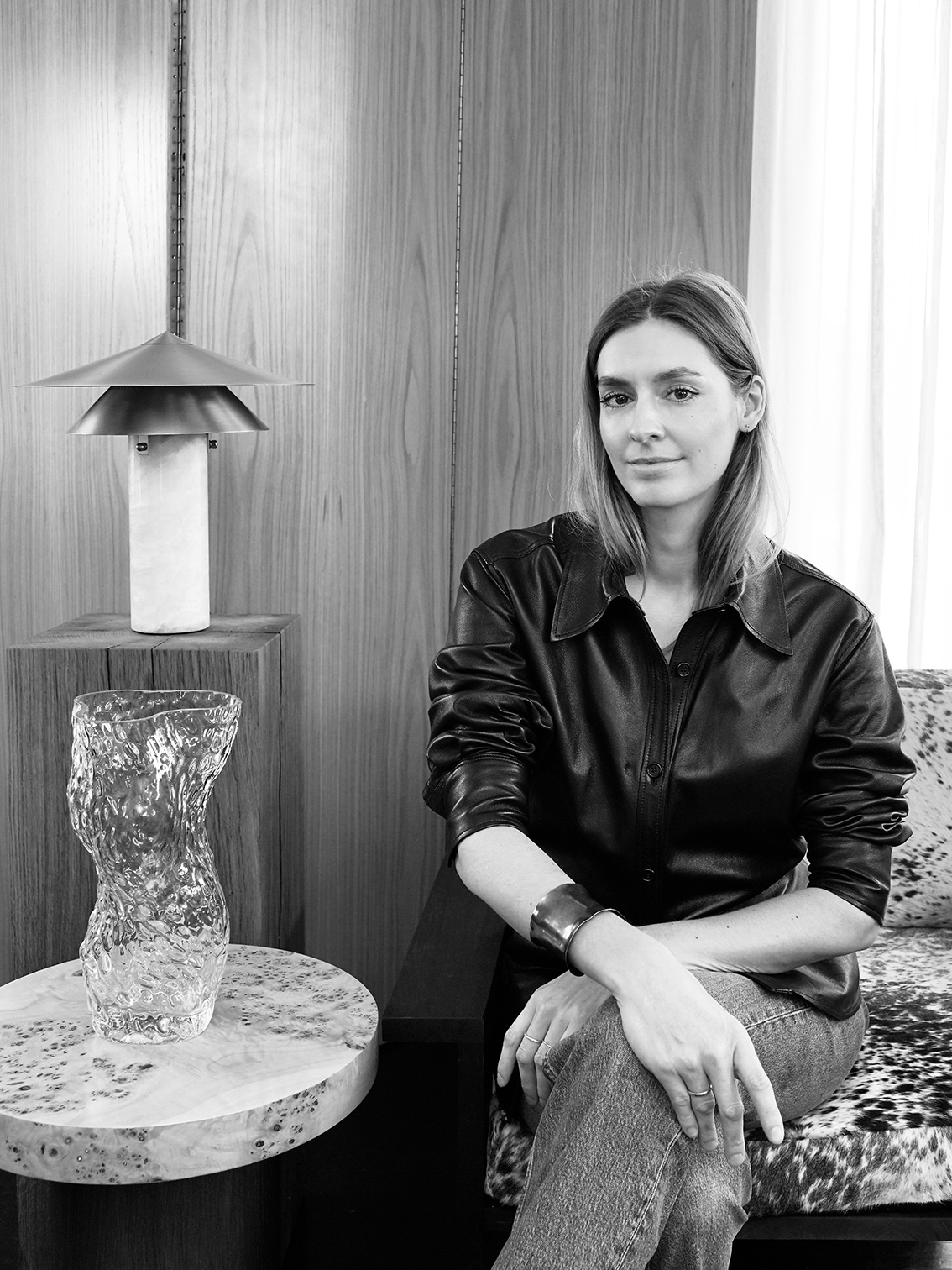 "I have been creating art since I was very little and I always knew that I wanted to design. It always came naturally to me; I simply cannot stop. I did fashion and creative direction for years. After our third child was born it became more clear to me how important your home is and what you surround yourself with. At that point fashion was not an option for me anymore, I wanted to move on. My heart has always been in creating something that could last more than one season, so interior design and art seemed like the obvious choice."