Grey Haze
Original artwork by danish artist Anne Nowak. Made with acrylic spraypaint on thick canvas. Part of her Haze Collection. Signed the front.
Anne Nowak (b. 1976) is a danish artist based in Copenhagen. As numerous artists and painters over centuries, Anne Nowak is captivated by the soft merging of the ocean and the sky in the distance. Creating an enigmatic transformation where the skyline is converted into a hazy blend of atmospheric colors, The Hazy Collection is Anne Nowak's reinterpretation of a horizon.
Measurements: L 80 x  W 2 x H 110 cm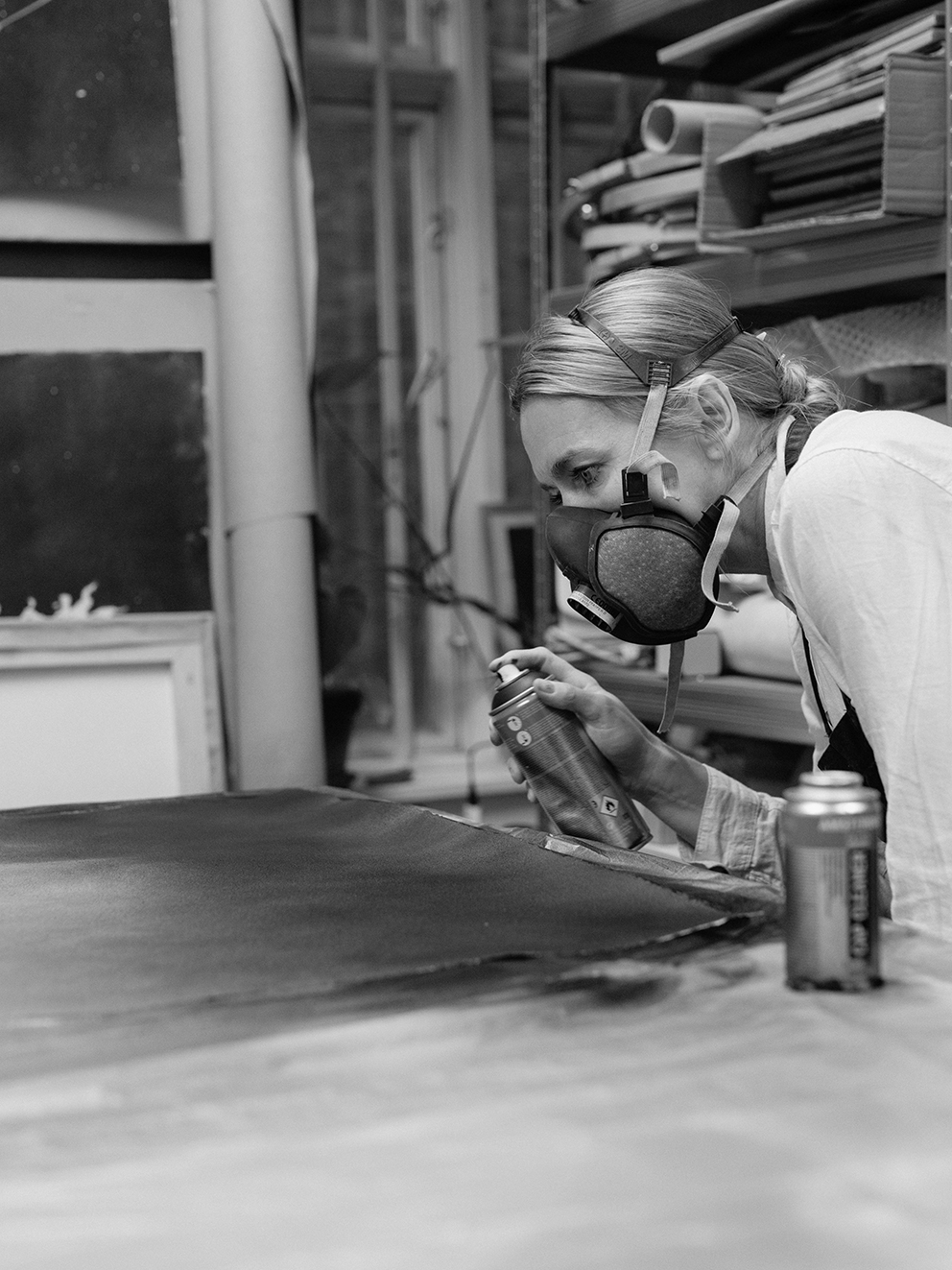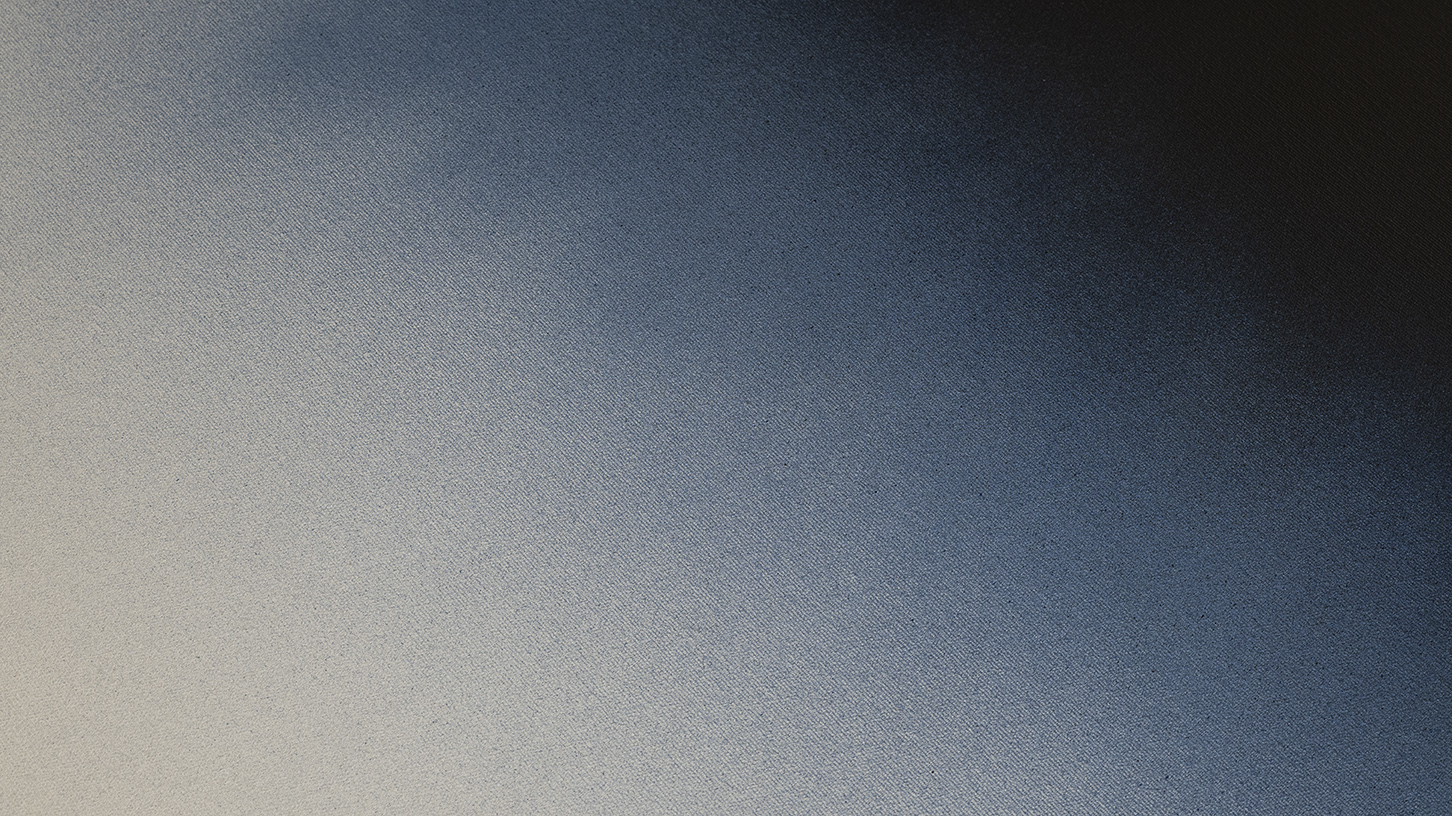 Although Anne Nowak uses materials as different as paper, mirrors, stones and fabric, and different techniques such as screen printing, drawing, spray painting and cyanotype, her aesthetics is driven by a fascination towards the outer hemisphere. Using a deeply poetical language, she creates magnetic works inviting the viewer on a mystical journey into micro universes of suns, moons and planets.