Hello world
Located next to the Frederiksberg City hall in an old historic building, is the ALIUM Gallery. A multifaceted art gallery that showcases a curated selection of original artworks and unique objects; from both new and established artists.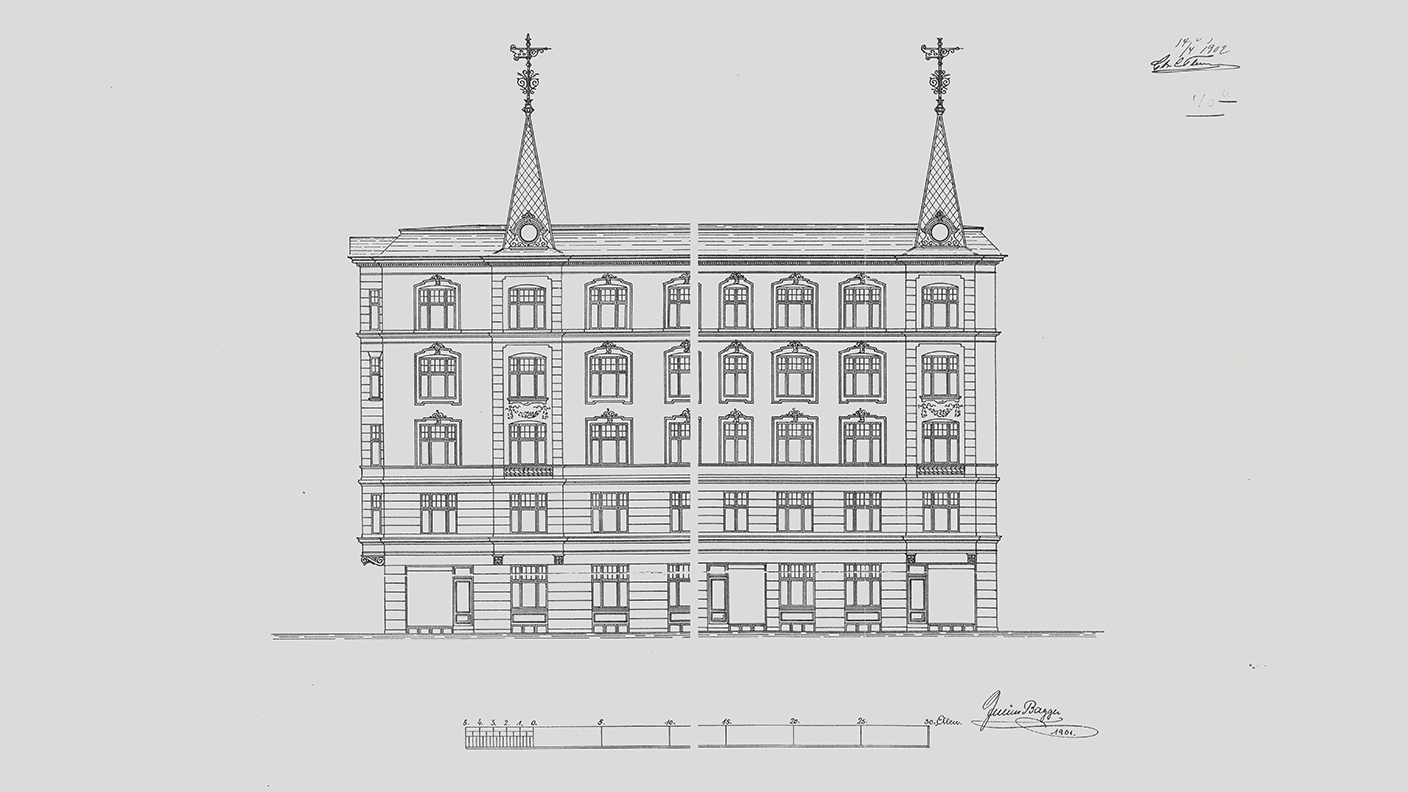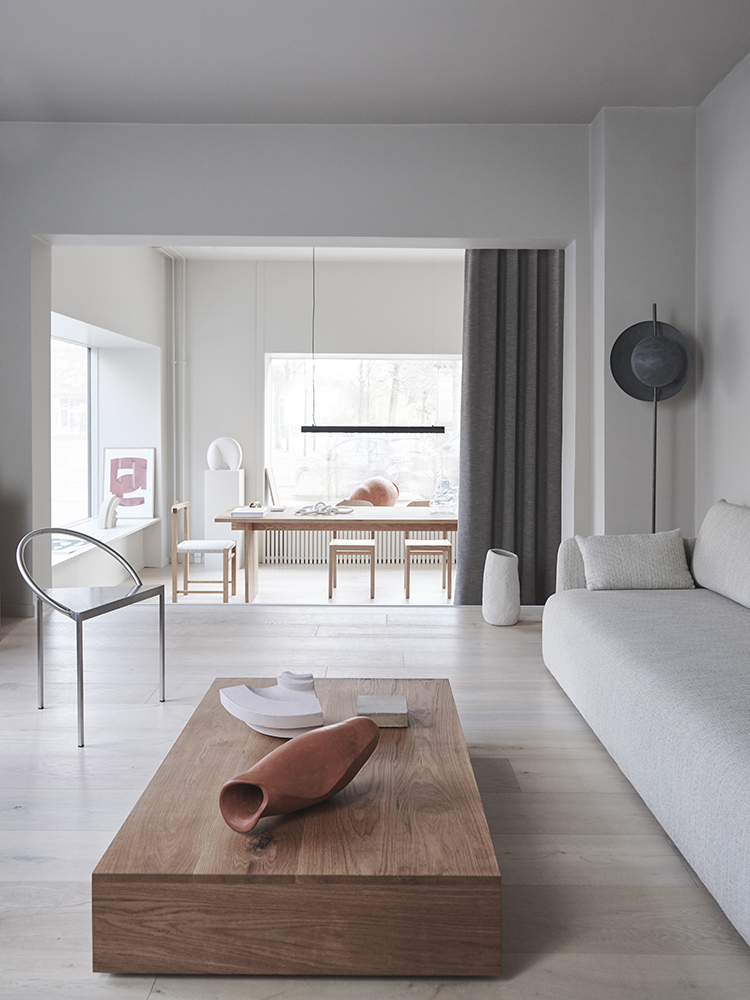 In Latin, ALIUM means different, or unlike others – and is precisely what the concept is built up around. We wish to do things a little differently, both by changing the way we visually display the artworks, but also by delving deeper into the story of the pieces and the artists behind them. We aim to form a space that breaks down the barriers between home living and conceptual artistry, and to change and encourage the way we as individuals experience and buy art, both online and in galleries.
ALIUM exists in a space between interior design and art, creating a fluid transition and a timeless expression that inspires our visitors. Manifesting our physical presence in our Gallery on Frederiksberg, Copenhagen; as well as our online universe aliumcph.com; artworks, objects and art prints are available for customers around the world.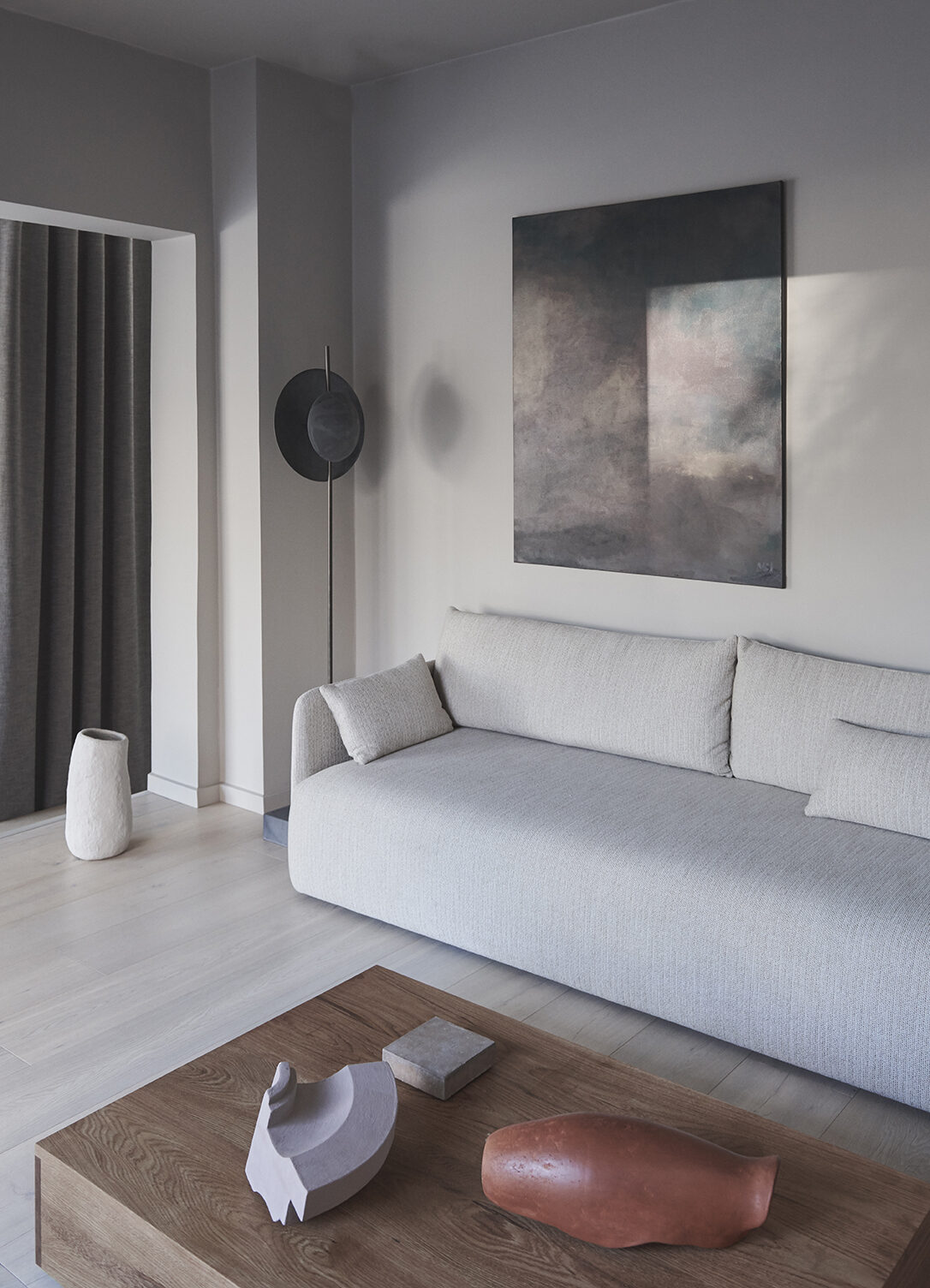 "WE ASPIRE TO INSPIRE CREATIVE MINDS ALIKE AND AID INDIVIDUALS IN FORMING AESTHETIC ESCAPES IN THEIR SURROUNDINGS"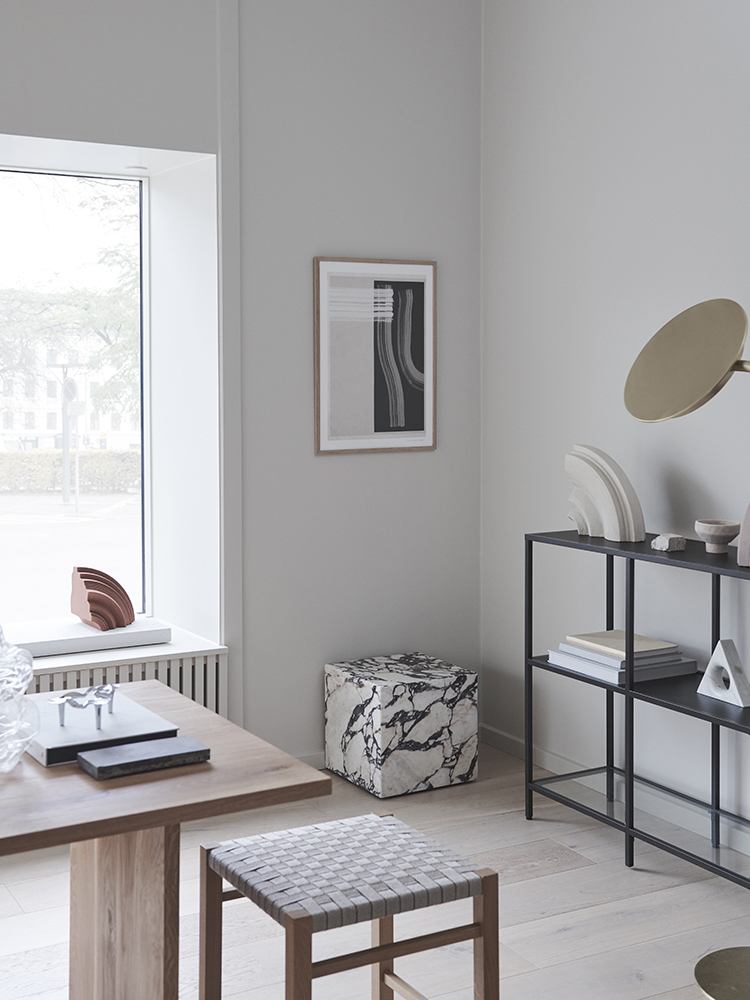 Our identity originates from our roots in Copenhagen and our Scandinavian heritage, with a focus on natural materials and shapes, a simple aesthetic and most importantly, craftsmanship. The Gallery in Copenhagen houses a carefully handpicked series of rotating artworks and objects, whilst simultaneously acting as a space for inspiration and hosting vernissages, exhibitions and conceptual events.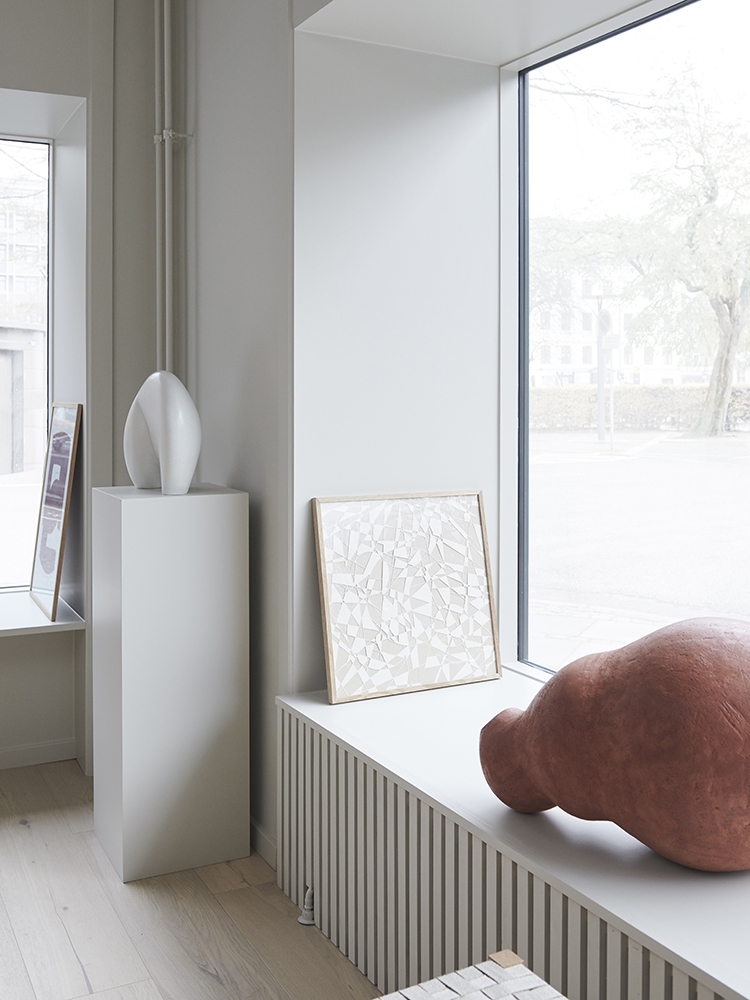 THE GALLERY
Frederiksberg Bredegade 1, Frederiksberg
The walls of this building has hosted a wide variety of businesses through time, so we were told by visiting locals, intrigued by our new project. 
It's been the home of a gaming arcade, a dairy farm retailer, a musical instrument store and even a family owned barber shop back in the 80's. We decided to make a visit to the archives of Frederiksberg to dig a little deeper, and discovered a number of old letters and public case documents, but most interestingly of all, beautiful architectural drawings of the building from the 1960's.

Now, home to the ALIUM Gallery.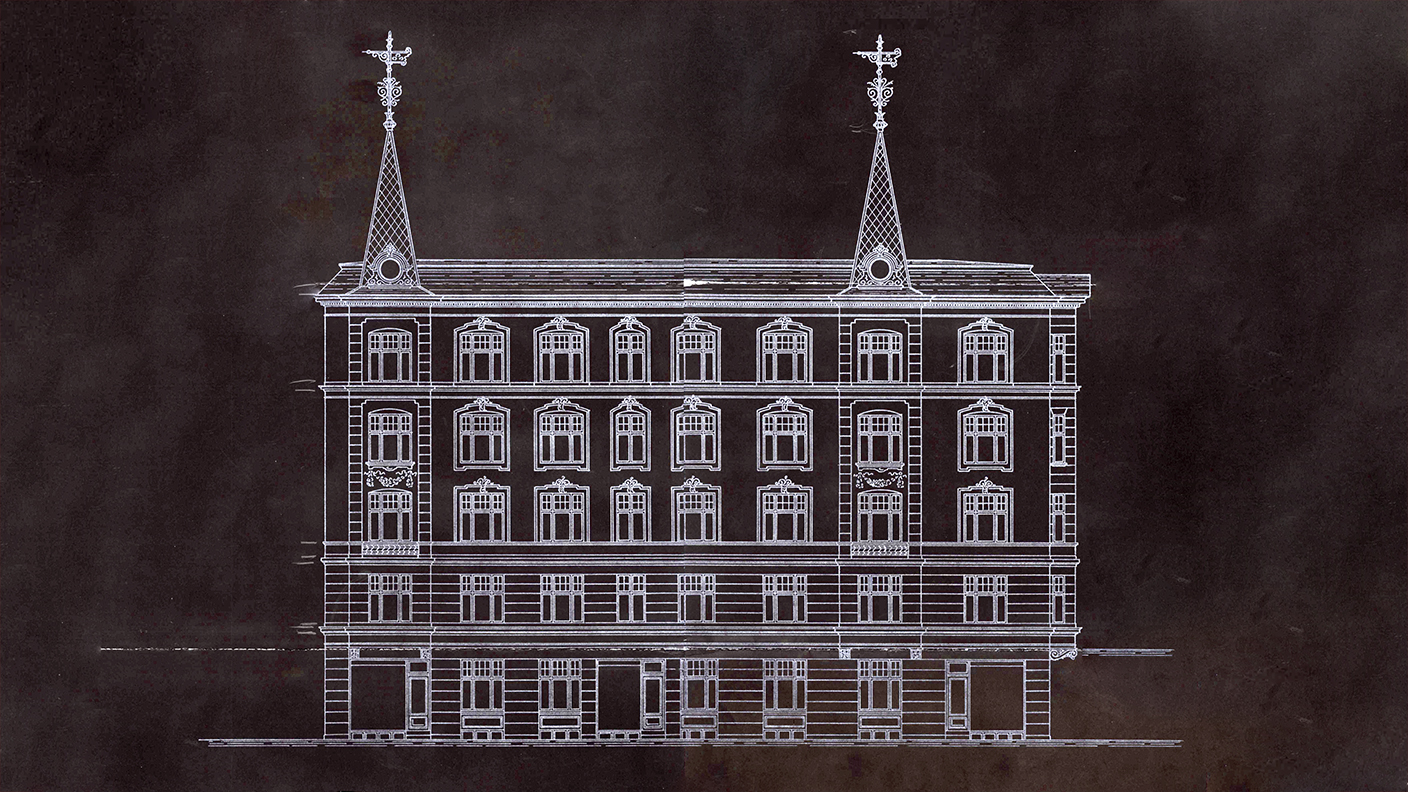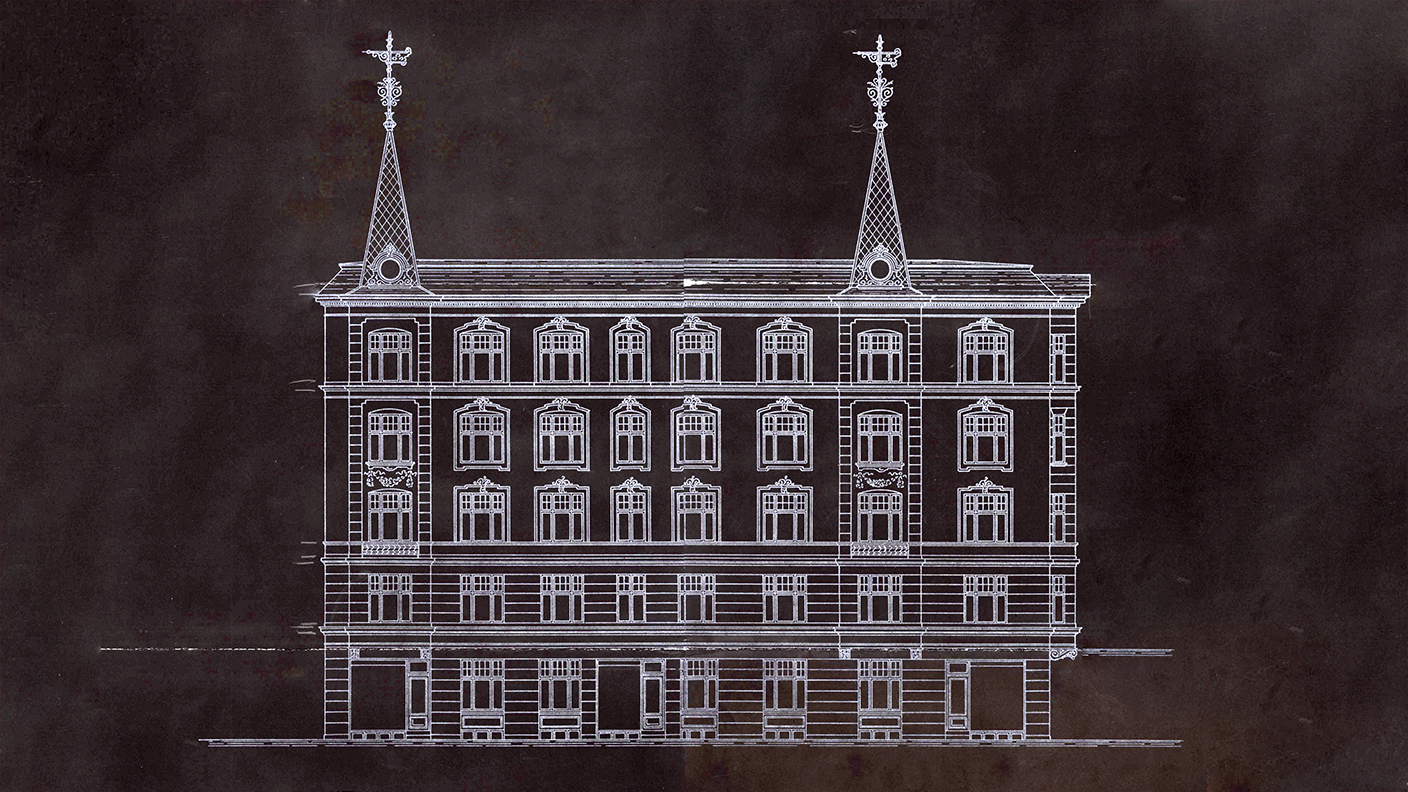 The Gallery is open for visitation by appointment. 
Find out more and book your appointment here.