Rustling II
High quality Giclée print on 265 g fine art paper exclusively created by Wan Yang for ALIUM. Open edition.
Giclée is a fine art printing process combining long lasting archival inks with high quality art paper achieving prints of superior quality, light fastness and deep vibrant colors.
Wan Yang was born in Changchun and is living and working in San Francisco. She believes art has the potential to inspire and empower, to shape lives and carve soon-to-be-trodden paths.
"The series Rustling indicates an anthropomorphic whisper, which informs the subterranean. I realize that our vision is frozen in its own specific moment in time. Here, vision questions the position of the viewer. What if space does not even follow the rule of our perceptive dimensions? The impermanence of time and the ambiguity of dimension are, for me, at the very heart of the subterranean laws, nature's whispers. They live in the gap between reality and fiction and blurs what our perception tells us to believe."
The art print is carefully packed and shipped in a protective tube.
Frame not included.
Measurements: L 50 x H 70 cm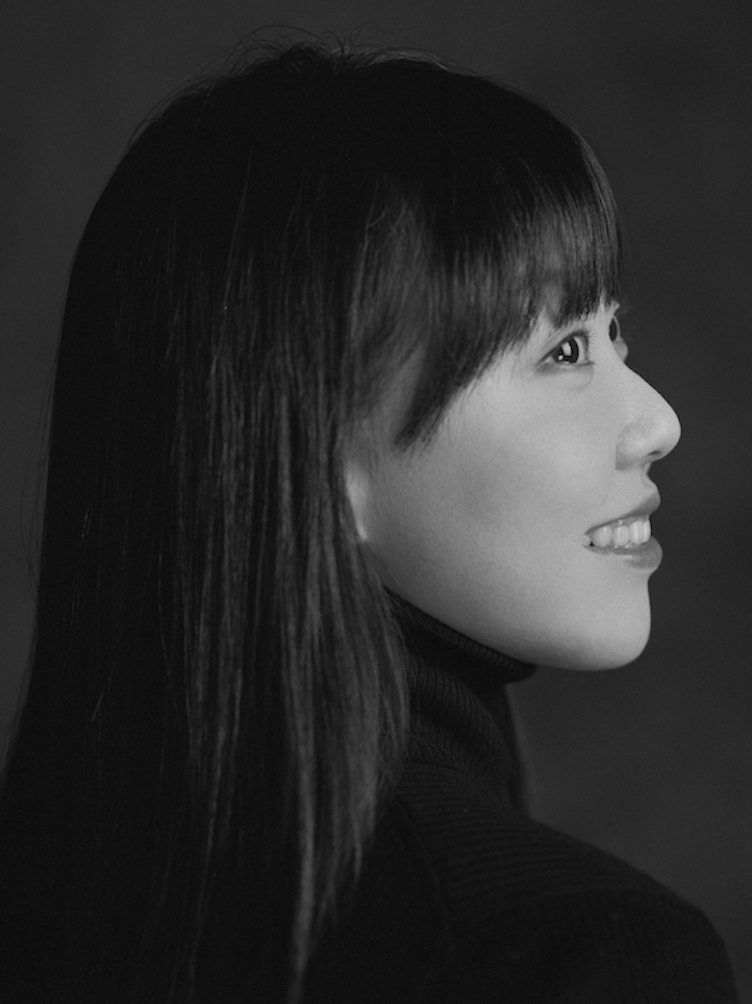 "We came to this earth without words, and we are born without knowing who we are. We grow our lives to seek the answer to "I am." When we looked back and could see our own footsteps, tracing the path from long ago – where we came from all along, they both meet together at this single point: the end and the beginning.
The physicality of making a painting, for me, is essentially in the subconscious creative process."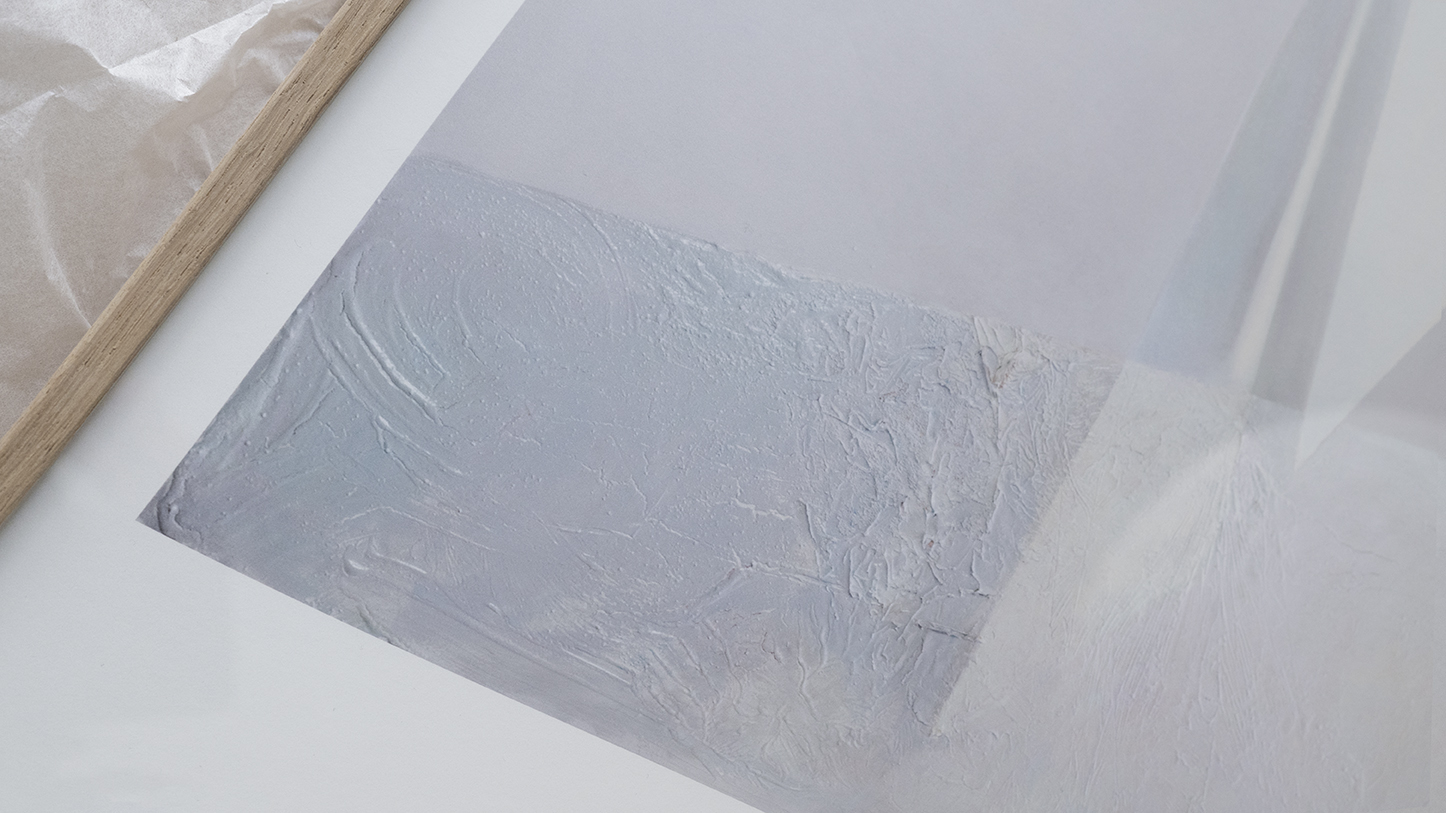 "I believe art has the potential to inspire and empower, to shape lives and carve soon-to-be-trodden paths. Perception is in sharp focus for my creative working process; painting is an extension of my body. I paint to explore the world."