Solitude
High quality Giclée print on 265 g fine art paper exclusively created by Michael Rygaard for ALIUM. Open edition.
This print is an outtake from a visual installation series covering statues across copenhagen in plastic, exploring new expressions, shapes and shadows.
Giclée is a fine art printing process combining long lasting archival inks with high quality art paper achieving prints of superior quality, light fastness and deep vibrant colors.
Michael Rygaard was born in 1987 in Copenhagen and grew up in Central Africa – Zambia. Having a jeweller as a father, and an interior decorator as a mother, Michael grew up in a world of aesthetics and beauty.
The art print is carefully packed and shipped in a protective tube.
Frame not included.
Measurements: L 30 x H 40 cm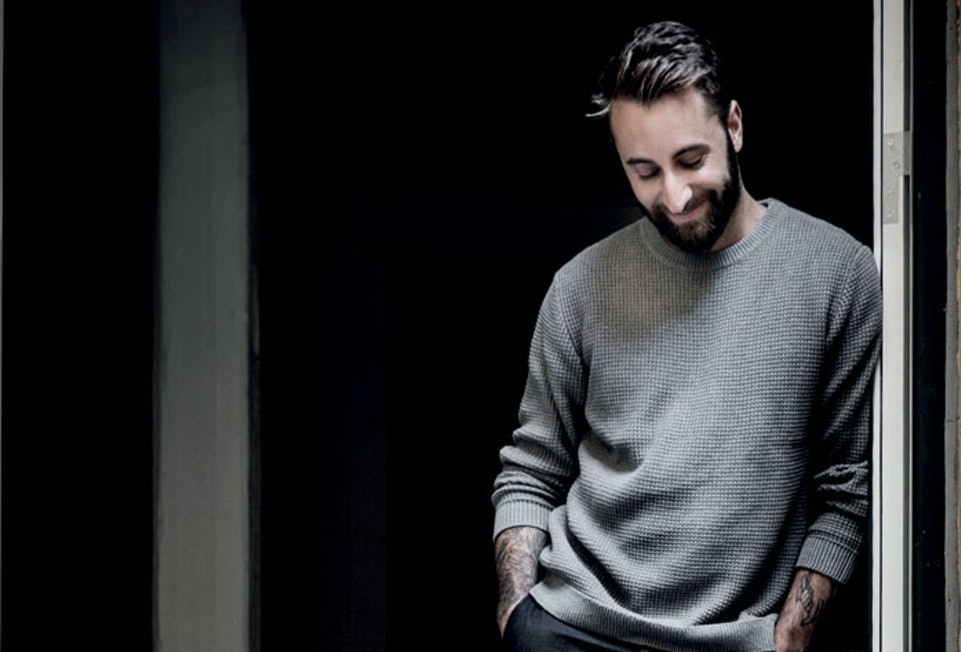 Michael found his passion for photography in 2007. Through this media, Michael expresses his creativity and aesthetics.
Portrait image courtesy: Line Thit Klein