Coral Chalk Danica O
Original artwork by Noa Gammelgaard. Hand-painted with unique homemade white pigment paint made from raw sustainable pigment from Danish coral chalk.
Signed on the back.
Noa Noon Gammelgaard is a Danish artist based in Copenhagen. Besides her art prints, she works with different assignments, from art direction and graphic work to paintings and sculptures.
Measurements: L 20 x W 5 x H 20 cm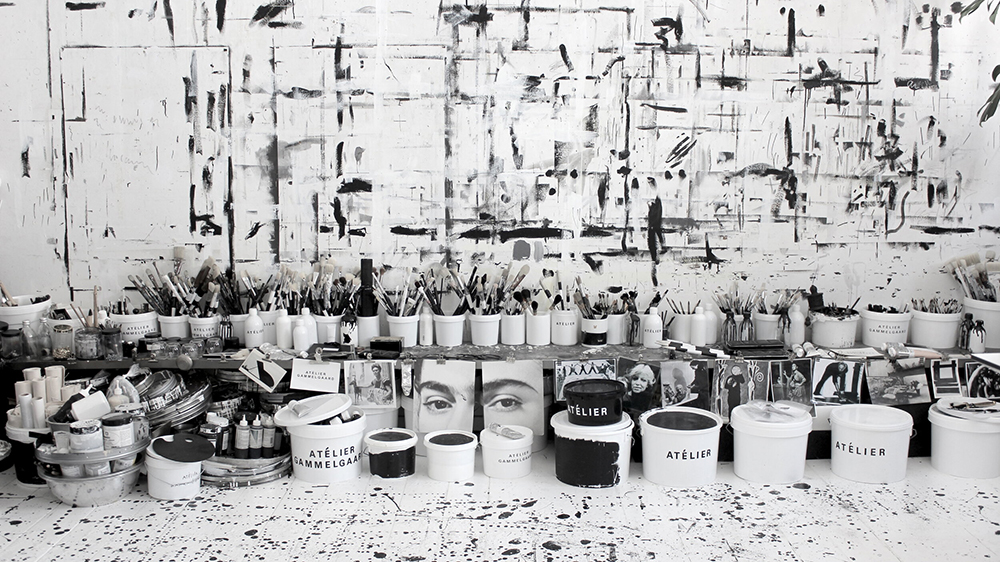 "I always strive to find a balance in shapes and colors. I work with colors as a painter did for about 200 years ago, I travel around the world to find the right raw pigment, from nature or secret places. Lately I have been working with chalk pigment, from the rare Danish coral chalk. With the raw pigment, I can reach the exact nuance for my paint. The shapes are abstract abstractions of places from around the world. Therefore each art piece is named by its shapes origins."