Zambezi River
High quality Giclée print on 265 g fine art paper exclusively created by Michael Rygaard for ALIUM. Open edition.
Giclée is a fine art printing process combining long lasting archival inks with high quality art paper achieving prints of superior quality, light fastness and deep vibrant colors.
Michael Rygaard is Copenhagen-based photographer primarily working with fashion and interior photography, but also finding time for exploring personal conceptualized projects. Born in 1987 in Copenhagen, but growing up in Zambia with a father working as a jeweller and a mom working as an interior decorator, Michael literally grew up in a world of aesthetics and beauty. Each year Michael travels to 'The river' as he calls the Zambezi River and stays a couple of weeks in total isolation – of course bringing along his camera.
The art print is carefully packed and shipped in a protective tube.
Frame not included.
Measurements: L 40 x H 50 cm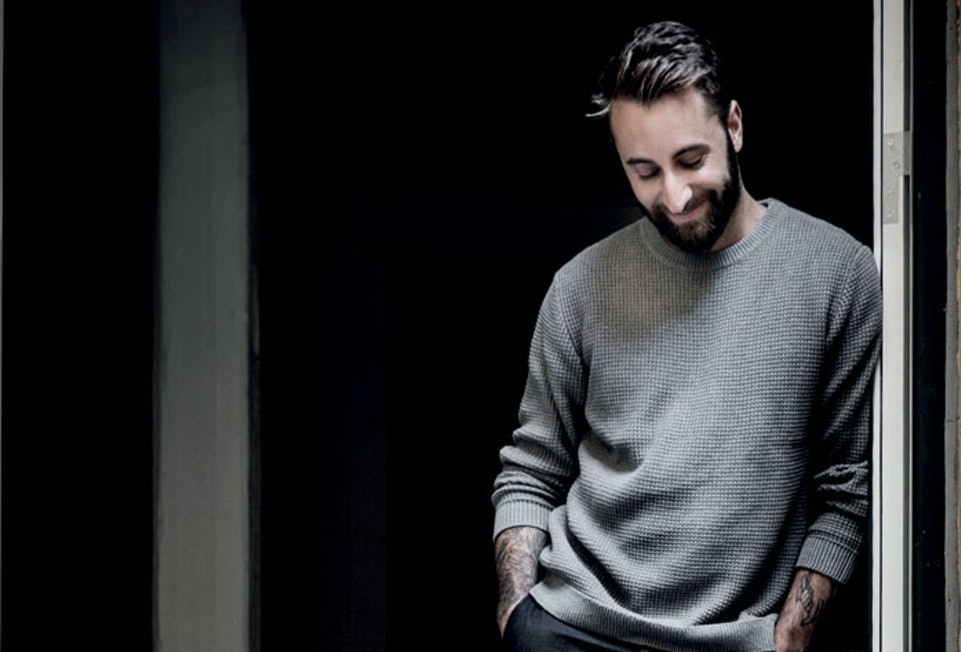 Michael found his passion for photography in 2007. Through this media, Michael expresses his creativity and aesthetics.
Portrait image courtesy: Line Thit Klein