How To Wear A Hat
High quality Giclée print on 265 g fine art paper created by Simone Cavadini for the Kinfolk Print Collection made in exclusive collaboration with ALIUM. Open edition.
Giclée is a fine art printing process combining long lasting archival inks with high quality art paper achieving prints of superior quality, light fastness and deep vibrant colors.
Simone Cavadini is a Swiss-Italian still life photographer based in Paris, and a former recipient of the Swiss Art Awards. For Kinfolk's Summer 2018 issue, Cavadini was commissioned to compose still life images illustrating the editorial theme of the issue: Hair. The image featured in
The Kinfolk Print Collection was part of a series exploring how hair holds deep and powerful meanings in daily life as a site of self-expression and a repository of cultural identity. Cavadini recognized the geometric quality in every- day brushes and combs, and transformed them into abstract compositions.
The art print is carefully packed and shipped in a protective tube.
Frame not included.
Measurements: L 50 x H 70 cm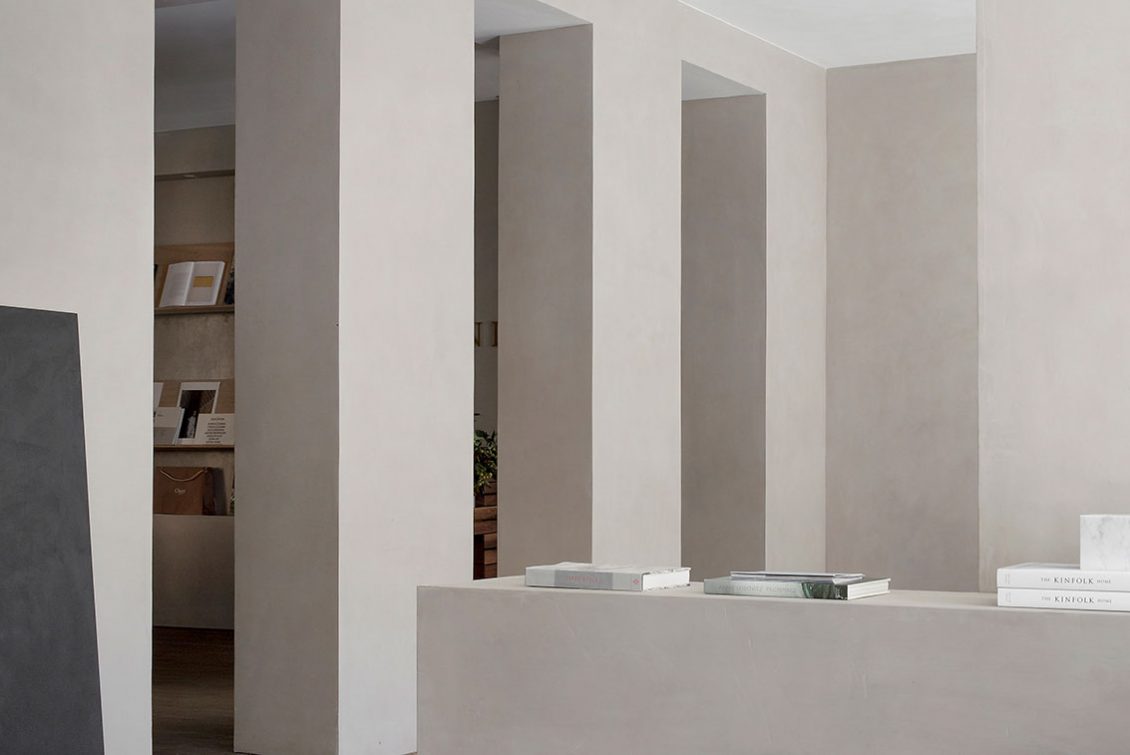 Since 2011, Kinfolk has dedicated its magazine to stories about creativity, community and living life with intention. The same values guide its creative process, and each image considered for publication in the magazine is judged on its ability to stand alone and stand the test of time. An exciting extension of Kinfolk's ambition to foster community and celebrate the creative talents of its contributors, The Kinfolk Print Collection brings the magazine's most iconic and enduring editorial images off the printed page.
The collection of 10 limited edition prints was selected by the Kinfolk team in collaboration with ALIUM. Spanning architecture, art, animals and still life arrangements, The Kinfolk Print Collection introduces a series of classic artworks from Kinfolk magazine that invites pause for thought and continued contemplation.