Cream 02
Unique, handmade sculpture made by Hanna Heino. Signed on the inside.
Cream 02 is part of a three-piece series of ceramic sculptures inspired by a bowl full of ice cream.⁠
Hanna Heino is a Finnish based interior designer, stylist and ceramic artist with 15 years of experience in creating timeless and harmonious homes. Before founding her own studio she worked in leading interior architect offices as well as in furniture design and renovation construction businesses.
Creativity has been a part of Hanna's life ever since she was a kid and early on she started to create ceramics. Today, ceramics is an essential part of her design philosophy.
"A sandy and stony finish makes you want to touch the surface and feel the forms."
Measurements: L 24 x W 14 x H 25 cm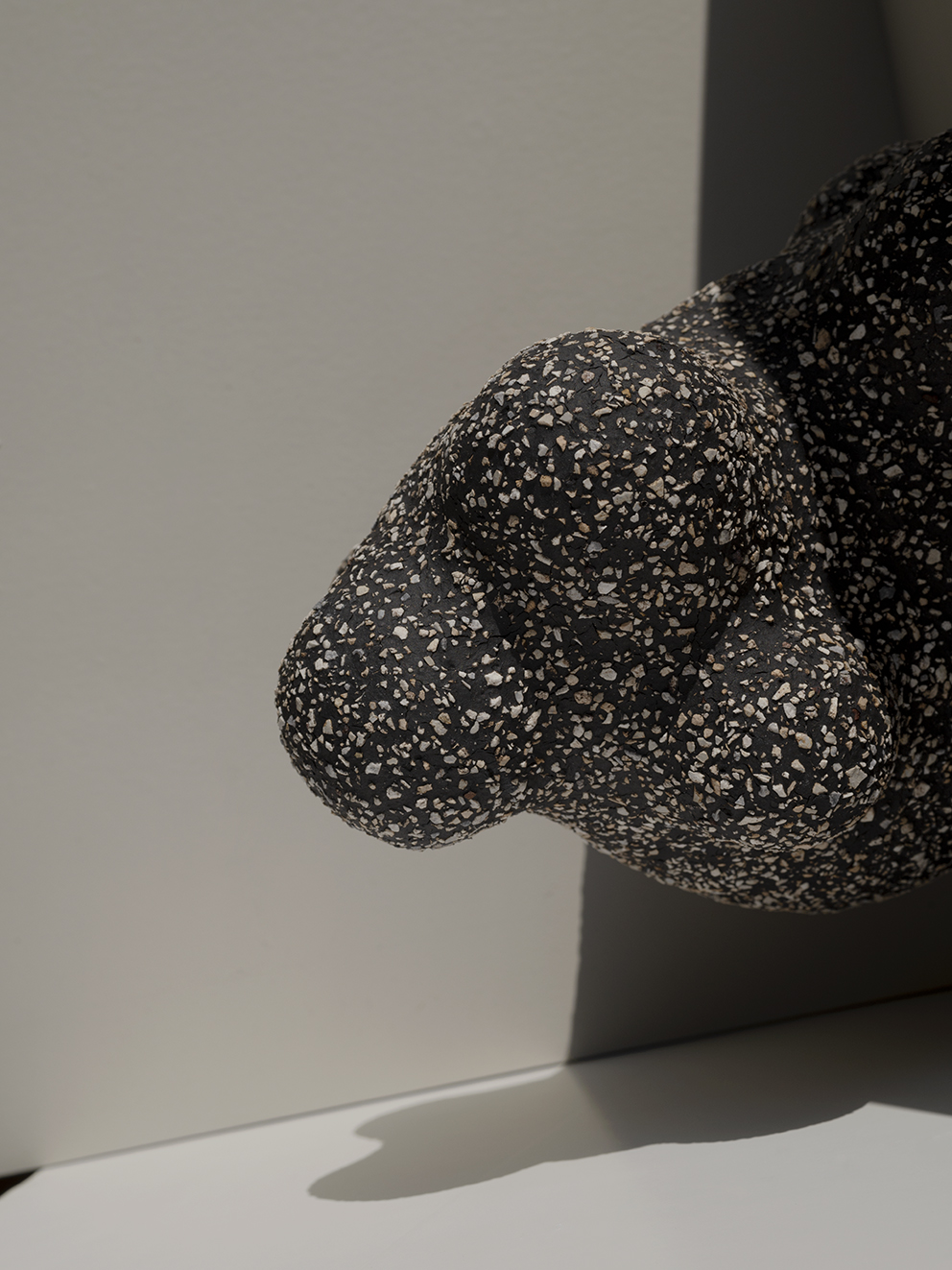 "With the "Cream" sculptures I wanted to create something a bit playful but softly sophisticated. These sculptures were inspired by a full bowl of ice cream and that is how the name 'Cream' came about."