Construction 02
Original gravure printing on speciality gravure paper by danish artist Rebecca Hein.
Limited edition.
Danish Creative Director, Designer and Artist, Rebecca Hein, is the creative mind behind Hein Studio, an interior design brand based in Copenhagen.
'The approach is different from collection to collection. Sometimes it comes to me before I fall asleep, other times I need to clear my head and go to our beach house at the West Coast. I am a city girl, I could never live in the countryside, but I still need that perfect balance of city and nature. I grew up near the forest and water, so the organic shapes of nature is a very natural approach to my designs.'
Framing: Fits a standard 50 x 70 cm picture frame.
Frame not included.
Measurements: L 50 x H 69 cm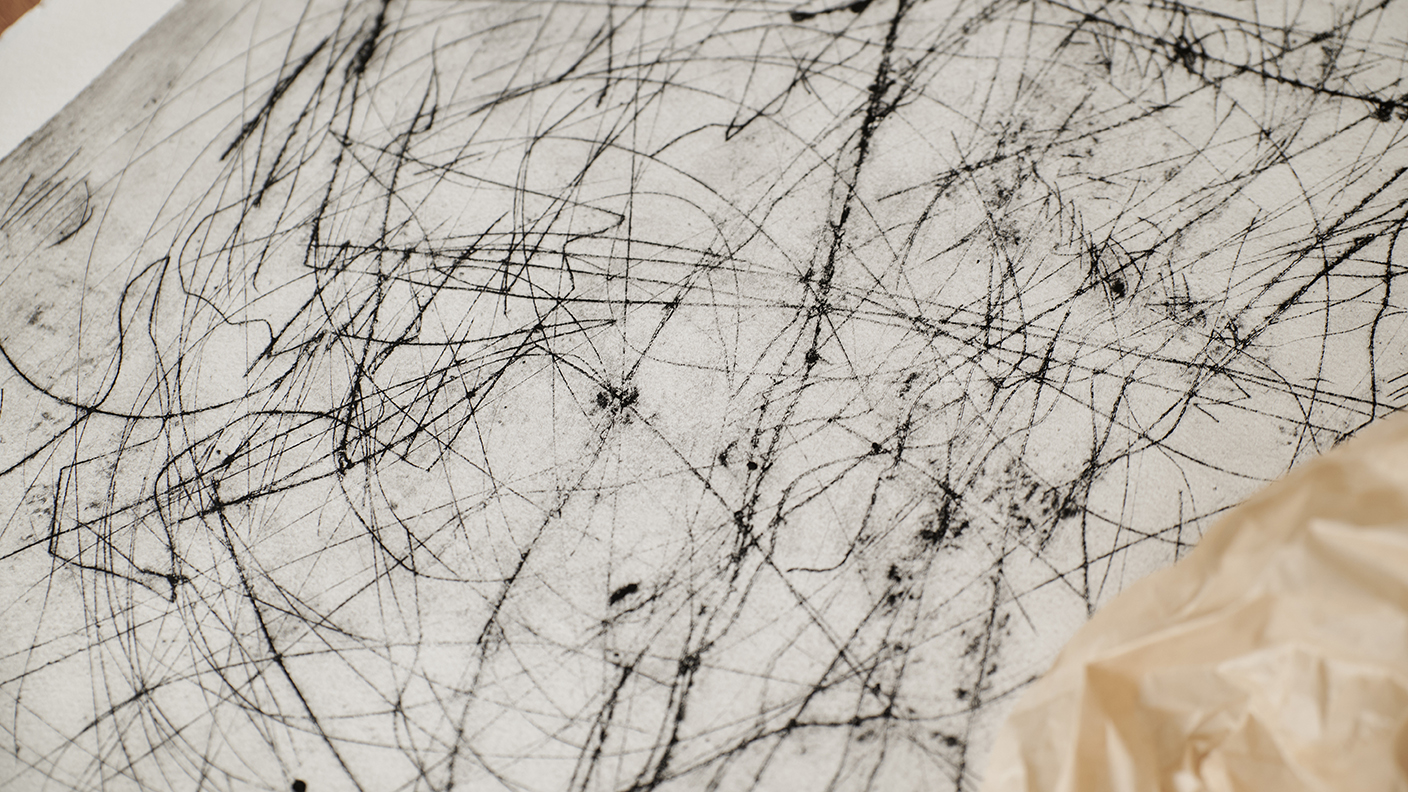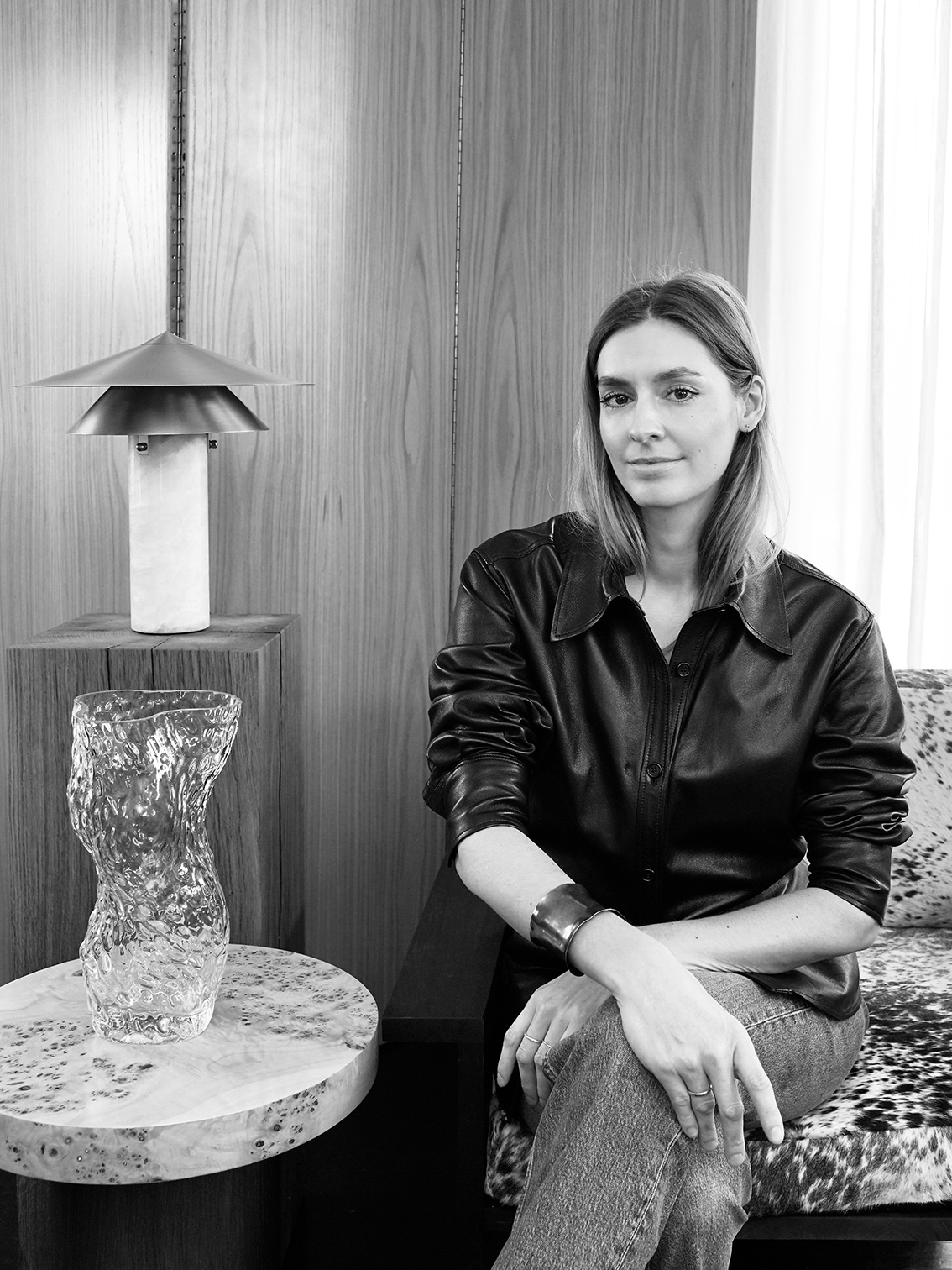 "I have been creating art since I was very little and I always knew that I wanted to design. It always came naturally to me; I simply cannot stop. I did fashion and creative direction for years. After our third child was born it became more clear to me how important your home is and what you surround you with. At that point fashion was not an option for me anymore, I wanted to move on. My heart has always been in creating something that could last more than one season, so interior design and art seemed like the obvious choice."