Facesing
High quality Giclée print on 265 g fine art paper exclusively created by Carsten Beck for ALIUM. Open edition.
Giclée is a fine art printing process combining long lasting archival inks with high quality art paper achieving prints of superior quality, light fastness and deep vibrant colours.
Carsten Beck is a Danish artist and designer with a strong passion for geometric forms and shapes and with a mathematician's attention to detail and quality – coupled with an artist's intuition for colour and form.
The art print is carefully packed and shipped in a protective tube.
Frame not included.
Measurements: L 50 x H 70 cm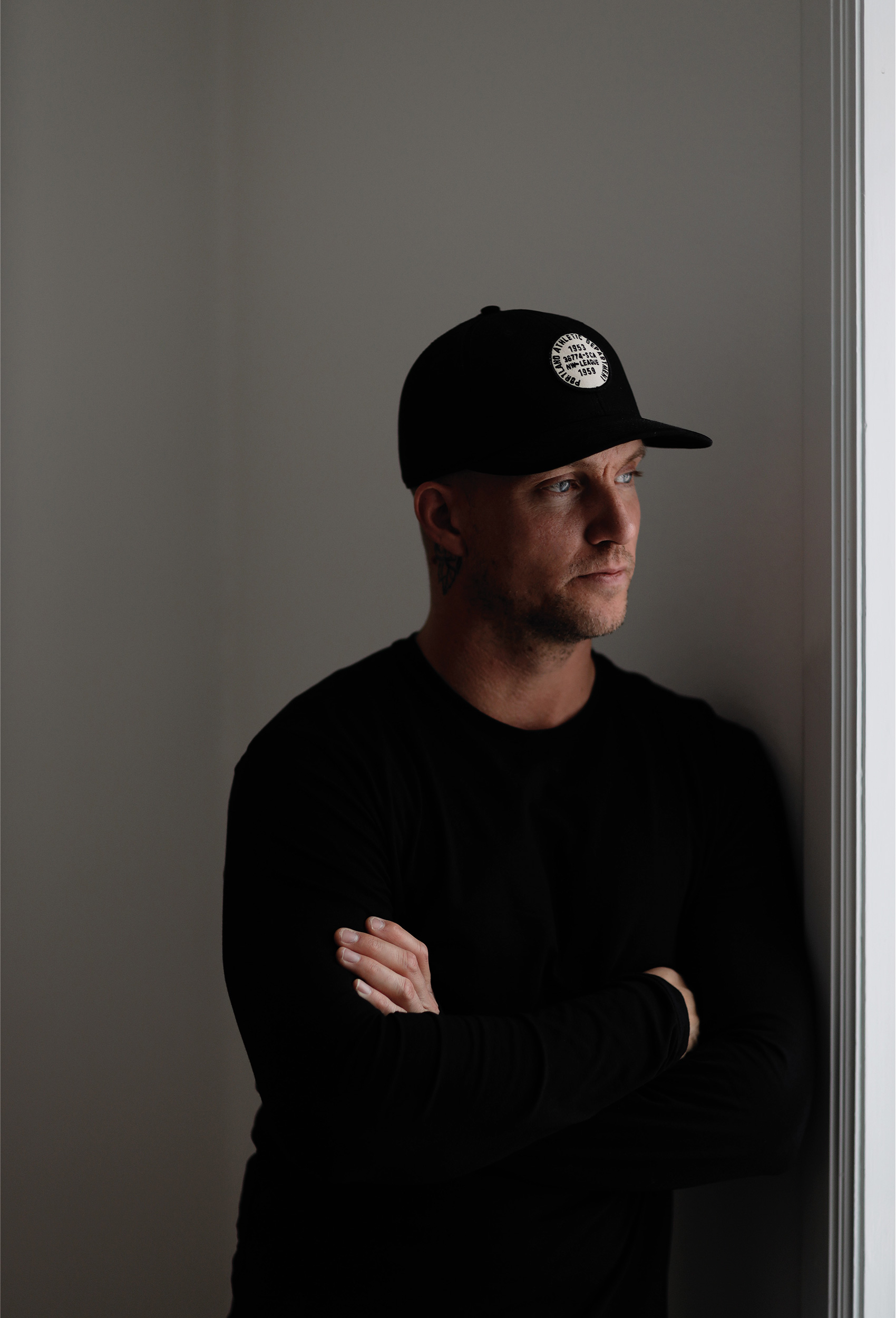 "I emphasise the quality in the materials that I use in my paintings as a core part of my visual expression. It allows for the simplicity in my work to stand out and for each piece to have a certain aura of decadence.
I get a lot of my inspiration from the daily city life. A big passion of mine besides art is photography, architecture and different constructional angles that I see every day. It gives me so much when creating art. Jørn Utzon is one of my favourite architects. Another one is Alvar Aalto. Their geometric expressions are completely unique."