Blue Geometric 02
High quality Giclée print on 265 g fine art paper exclusively created by Carsten Beck for ALIUM. Open edition.
Giclée is a fine art printing process combining long lasting archival inks with high quality art paper achieving prints of superior quality, light fastness and deep vibrant colours.
Carsten Beck is a Danish artist and designer with a strong passion for geometric forms and shapes and with a mathematician's attention to detail and quality – coupled with an artist's intuition for colour and form.
Carsten Beck's new series of paintings can be boiled down to a Scandinavian minimalistic expression, transferred to a physical format through oil on canvases. The lines in his paintings create new objects and formations that immediately fascinates the eye and makes one find comfort and relaxation.
The art print is carefully packed and shipped in a protective tube.
Frame not included.
Measurements: L 50 x H 70 cm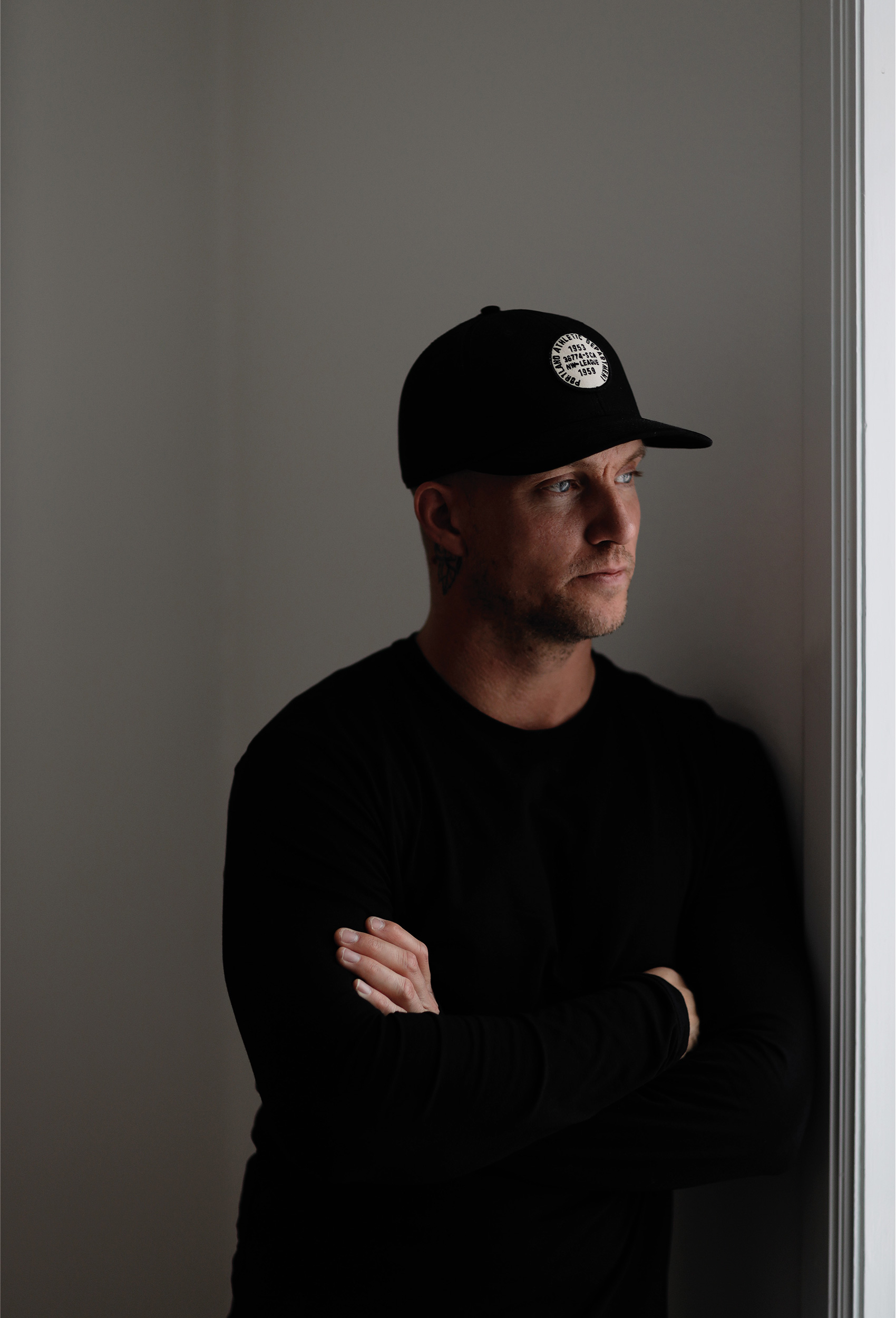 "I emphasise the quality in the materials that I use in my paintings as a core part of my visual expression. It allows for the simplicity in my work to stand out and for each piece to have a certain aura of decadence.
I get a lot of my inspiration from the daily city life. A big passion of mine besides art is photography, architecture and different constructional angles that I see every day. It gives me so much when creating art. Jørn Utzon is one of my favourite architects. Another one is Alvar Aalto. Their geometric expressions are completely unique."