Black Object 01
High quality Giclée print on 265 g fine art paper exclusively created by Carsten Beck for ALIUM. Open edition.
Giclée is a fine art printing process combining long lasting archival inks with high quality art paper achieving prints of superior quality, light fastness and deep vibrant colors.
Carsten Beck is a Danish artist and designer with a strong passion for geometric forms and shapes – combined with a deep passion for midcentury art and design.
The art print is carefully packed and shipped in a protective tube.
Frame not included.
Measurements: L 50 x H 50 cm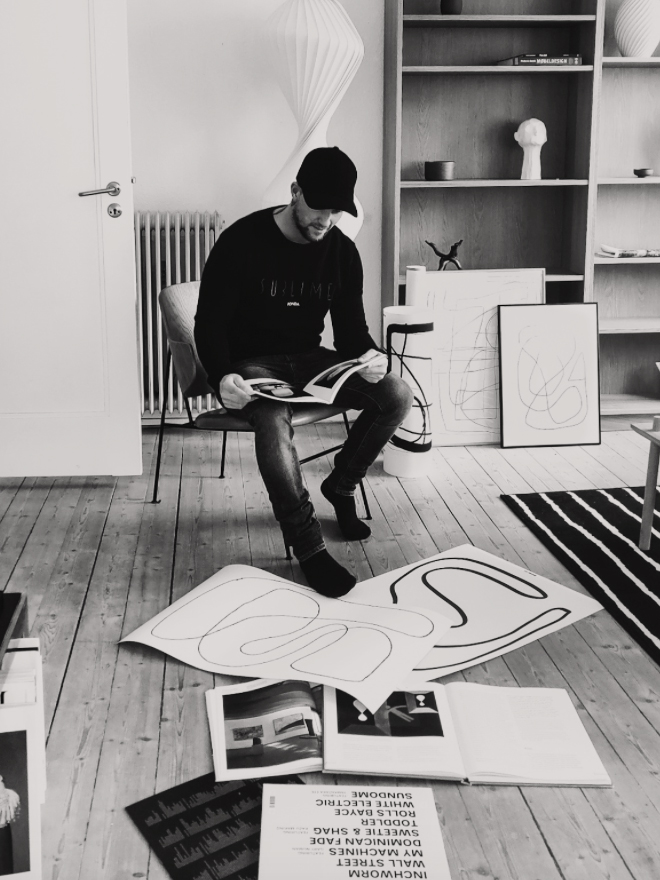 'The idea behind my work is an expression to the organic forms and shapes. My background in printmaking and photography gives me the options to see a new perspective in art. The simple lines that create a new object fascinate me, and force me to think art in a new way through the simple lines.'