Lines
High quality Giclée print on 265 g fine art paper exclusively created by Berit Mogensen Lopez for ALIUM. Open edition.
Giclée is a fine art printing process combining long lasting archival inks with high quality art paper achieving prints of superior quality, light fastness and deep vibrant colors.
Berit Mogensen Lopez is a Copenhagen-based designer and artist, graduated from the Royal Danish Academy of fine arts with a degree within fashion and textile design.
"I get inspired by my mood, my fascination of different kinds of materials such as textiles, paper, colours, architecture and art. Art to me is stimulating, a mental and material benefit to have in your life."
The art print is carefully packed and shipped in a protective tube.
Frame not included.
Measurements: L 50 x H 70 cm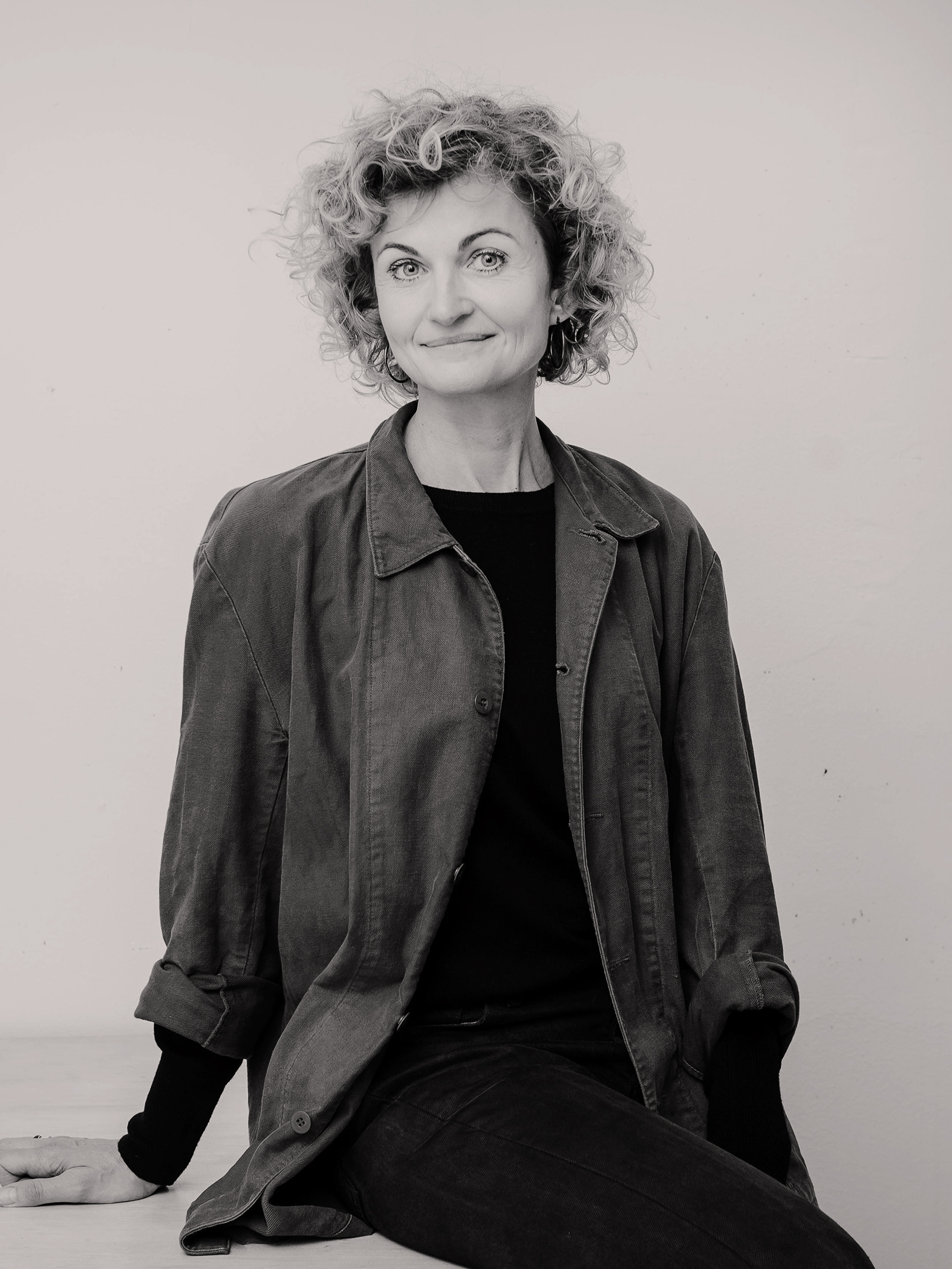 "Besides from working with paintings, paper cut and digital art printing I collaborate with interior designers and architects within specific projects for the interior business providing both art, digital prints and textile design. My style has the mark of curiosity for different kinds of expressions towards both geometric and organic compositions but always with a specific focus on colors and textures."