Blank 05
Original artwork by Atelier Cph, signed. The artwork is an assembly of cubist and geometric shapes that are positioned in layers, where both vertical and horizontal lines meet.
"For the collection 'Align' Atelier Cph has been experimenting with architectural lines and geometrical shapes. With this in mind, they created an assembly of cubistic and geometric shapes where both vertical and horizontal lines meet. Generally, Atelier Cph loves working with the small details and find great pleasure in layering paper, working with tone on tone and transforming 2D paper into sculptural 3D works, with few and simple methods."
Atelier Cph is a Copenhagen based design studio established in 2012 by trend forecaster Sara Ingemann and art director Mandy Rep. Atelier Cph is a space for artistic expression and creative development in the heart of Copenhagen. Their work has a high focus on tactility and quality where experimentation with different techniques, textures and materials is essential in their work.
Framing: Oak frame included.
Measurements: L 71 x W 3 x H 51 cm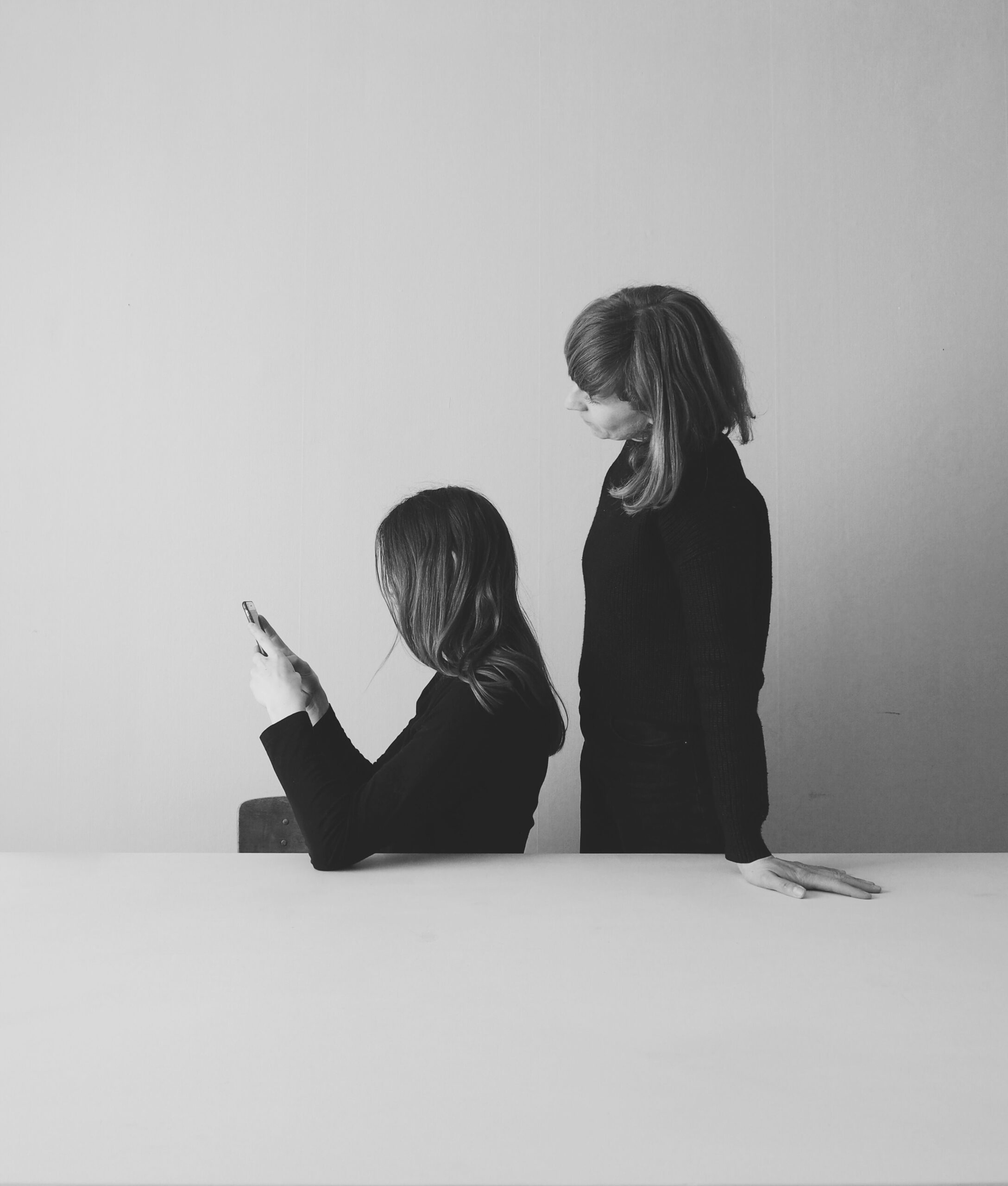 "For this exhibition, we were inspired by architectural lines and sketches. Architecture tells so much about the history of places and it is tightly linked to different art movements. We are very inspired by modern architecture that merged in the 20th century, for example, De Stijl, Bauhaus, Brutalist architecture and Constructivist architecture. At the same time, we find great inspiration in the minimalistic but artistic approach from these times architects and artists. All this inspiration we have translated into our new 2d and 3d pieces where we experiment with tone on tone colours, geometric shapes and different techniques."