Artwork in a series 01
Original artwork by Anette Hallbäck. Plaster mix on fine high-quality linen canvas, painted white.
'Artwork in a series' is an assemblage of 4 works by Anette Hallbäck. The works are equally beautiful displayed on their own, or paired together with the additional, connecting works in a dynamic arrangement.
Anette Hallbäck is a Swedish artist, with a background in the retail fashion industry, but later changed direction and became a stylist/interior designer. Being creative has always been an important part of her life and she has always loved to draw and do things with her hands. For the last couple of years Anettes main focus has been on creating and making her art
Measurements:  L 24 x W 2 x H 30 cm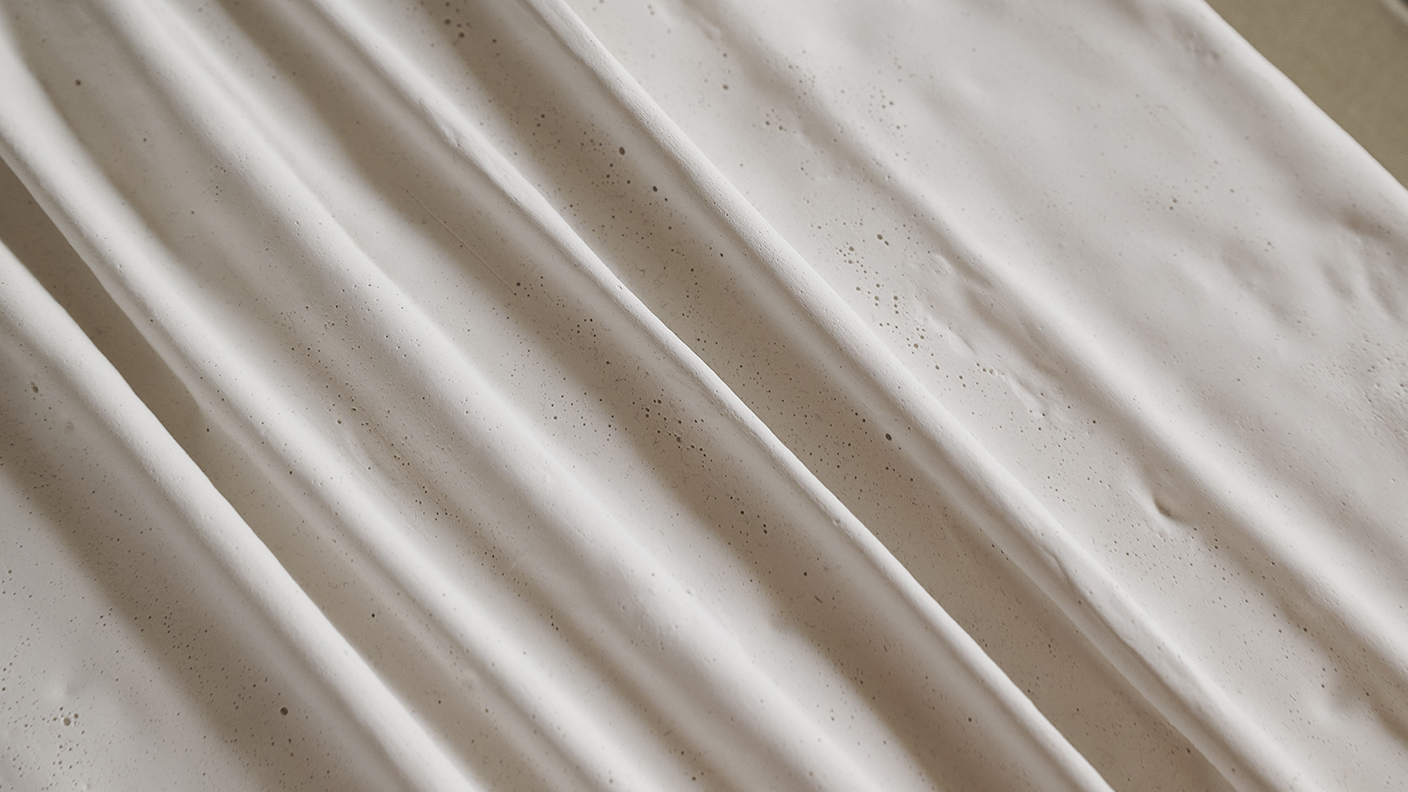 "I find my inspiration in many things and situations but especially from the Scandinavian nature and see. There I find my patterns. Since I've worked with fashion before, I also take in a lot of inspiration from there, in the nuances and colors that I want to work with."